Description
On September 26, AB Energy Canada, supported by DEC and QUEST, and with the Cogeneration Channel and the Biogas Channel as media partners, will be organizing a one day On-Site Power Conference in Hamilton, Ontario, followed by two site visits of the most impressive on-site power and cogeneration plants currently in operation in the Ontario market.
By attending you will hear first hand from our customers, suppliers, business partners, utilities, regulators and experts in this exciting field.
Topics to be covered include:
The future is behind the meter: how microgrids and on-site generation will impact electricity markets and infrastructure
Potential for on-site power and cogeneration plants to help achieve climate change and carbon reduction targets
Ontario Market drivers
Application focus with special attention to Absorption cooling, grid defection, power reliability and dispatch strategies
Implementation considerations
We look forward to seeing you in Hamilton on September 26!
The event hashtag is: #ONSITEpower19
Conference moderated by Richard Laszlo, President - Laszlo Energy Services
PROGRAM:
8:00 am – 8:30 am Registration and Breakfast
8:30 am – 8:40 am Session Opening
8:40 am – 10:00 am Session 1 - The future is here
The future is behind the meter

Microgrids

Central generation versus local generation

Utility Perspective

Future of transmission/distribution networks

Transactional Power

Climate Change and Carbon Reduction Strategies

Renewables integration

Solar/wind/storage/gas

Resiliency

Carbon taxes
10:00 am – 10:20 am Coffee
10:20 am – 12:00 am Session 2 - Where is Ontario going
Ontario Market Drivers

Supply/Demand forecast

Global Adjustment

Fair Hydro Act

Incentives and regulatory framework

Application Focus

Absorption cooling

Grid Defection and island operation

Power quality/reliability

Dispatch strategies
12:00 am – 1:10 pm Session 3 - Ontario success stories
Cogeneration and On-Site Power success stories
Implementation Considerations

System integration

Project Financing

Energy Service Agreements
1:10 pm – 2:10 pm Lunch
2:10 pm – 4:30 pm CHP site visits
MEDIA PARTNERS: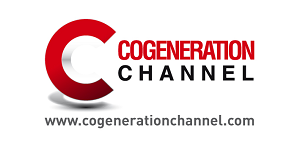 EVENT PARTNERS: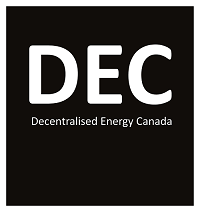 TICKETS INFO
Commissions are included in the ticket price.
Please note that the Eventbrite commission is non-refundable and will not be included in refunds.