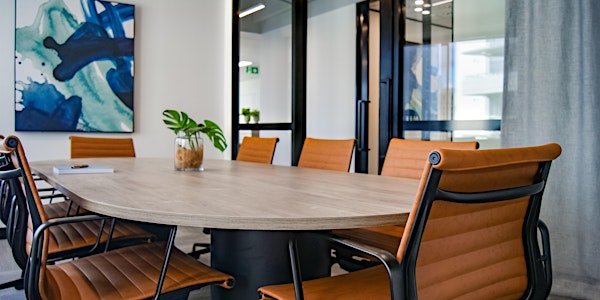 On the Agenda! LGBTQIA+ Representation in Governance
Join us during Pride Month to consider your diversity journey and feel confident to welcome LGBTQIA+ people to your boardroom
About this event
As part of Pride Month and ahead of Small Charity Week, Community Foundation Tyne & Wear and Northumberland invites you to explore the diversity of your organisation, with a focus on welcoming LGBTQIA+ people as trustees. We will discuss the importance of allies on LGBTQIA+ charity boards and ways to make a proactive welcome to LGBTQIA+ people on mainstream boards.
We are delighted to be joined by Kevin Taylor-McKnight, Founder of Queer Trustees, Phil Douglas, Founder of Curious Arts, Karen Watson, Coordinator of Newcastle Volunteer Centre and Jack Summerside, Support and Development Officer at Connected Voice. This event will be chaired by Colette Harrison, Development Officer, Sector Support at Community Foundation.
This event is for organisations at every stage of their diversity journey, willing to get comfortable with feeling uncomfortable and initiate change at board level. We will explore the attractiveness of your organisation, the invitation to new trustees and the role of language in ensuring a warm welcome.
As a result of this event, you will feel confident to articulate your diversity needs at your next board meeting and shape short, medium and long-long term positive action, to keep diversity on your agenda.