Description
Following the success of our inaugural annual B2B Marketing Conference, we're back for what promises to be another action-packed day. We'll be showcasing some of the best industry speakers with fantastic insights and implementable marketing strategies. Hear case studies and learn from leading B2B protagonists. And our unique discussion group sessions will ensure you'll leave feeling creative, inspired and truly networked. We'll be putting on some drinks, too, so stay a while after and make new friends and contacts.
Who's going?

This full-day conference is strictly reserved for client-side senior level marketers within the B2B sector.
Hear From..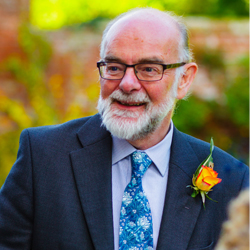 Charles Nixon
Founder & Chairman of Cambridge Marketing College & Event Chair
Charles founded Cambridge Marketing College with Ian Brownlee and a third Marketing Consultant, Mike West in May of 1991. The College quickly established itself for its fresh and enthusiastic approach. Since then the college has gone from strength to strength to become the leading Professional Marketing college in Europe with 1400 delegates at its 10 centres around the UK and overseas.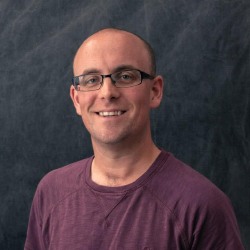 Neil Cooper
VP of Marketing Analytics at Audio Analytic
Topic: Less propaganda, more personality- the era of authenticity
Our customers are highly cynical. A recent study highlighted that four out of five consumers said that brands were not 'open and honest'. And in a survey of B2B buyers, the top two attributes they wanted from companies was that they 'care about honest, open dialogue with customers and society' and that they 'act responsibly across their supply chain'. This presentation will look at the brands doing a good job and what lessons we can learn.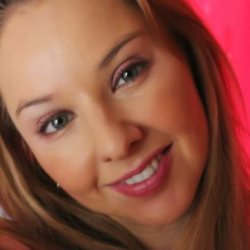 Neldi Raatenbach
Marketing Manager at Synthetix
Topic: Delivering the personal touch- Engaging a world that is tired of marketing
The challenge: Remaining authentic whilst providing the same level of intimacy and insight to a geographically and demographically diverse customer base, though in a largely faceless digital environment.
Proactive campaign approaches of the past don't work – Personalisation, storytelling and metrics.
Standing out in a digitally crowed space should not be a shouting contest – the customer's point of view. Timing, balance and keeping it simple.
The trouble with technology/automation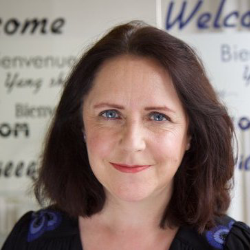 Dorothy Mead
Head of Marketing at Talmix
Topic: Do you have to keep up with the Marketing Jones's?
Marketing leaders have never had such a rich choice of channels, techniques and supporting technologies. There's always a next best thing and the pressure to adopt the latest trend may derail rather than accelerate marketing results.
The Marketing backbone that even the smallest business should embrace
How to enable the success of marketing efforts
Creating a better buyer experience
Practical advice and examples on making the right marketing choices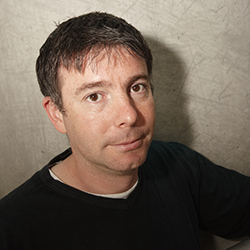 James Foulkes
Director & Co-Founder at Kingpin Communications

Topic: Organisations buy, not individuals
Although B2B purchases still follow the traditional broad funnel, the sales process is now far less linear and structured than it used to be. Marketers need to understand the fundamentals of selling to enterprises and remember that all key stakeholders (both internal and external) need influencing. This means events, phone calls and face-to-face meetings are easily as important as anything we can do digitally.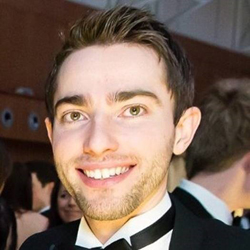 Simon Moss
Head of Customer Marketing at CommuniGator

Topic: Could the GDPR kill email marketing?
GDPR – how to make sure you are compliant come May 2018 – what will happen if you are not
What to do with your existing marketing data
Split testing: Every marketer should do it and I have the stats to prick your ears up
This event is designed for experienced, B2B client-side marketers within Cambridge who are interested in furthering their knowledge and understanding of digital marketing. Attendees include Business Development Managers, Heads of Marketing, and Marketing Directors.
Event Partners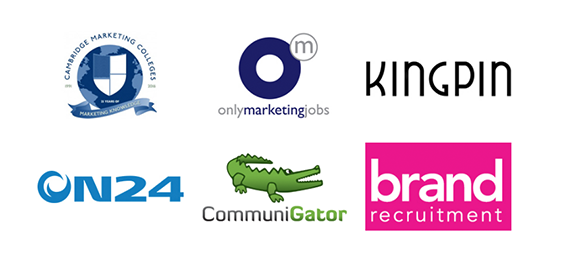 *Please note that attendance is strictly reserved for client-side experienced level marketers.
---
Tickets are limited so don't delay,register now!
For full details on the speakers, agenda and more visit the On the Edge website
If you'd like to tweet about the event please use @OnTheEdgeLive or #EdgeCambs

Questions?
If you have any questions about this conference, we would love to hear from you.
Contact: Ashling
Email: ashling@edgeglobalmedia.com

Office: 0203 196 8100