Description
On the Edge is a Live discussion hosted to open a dialog between youths, adults and supporting groups on the issue of youth crime. We aim to bring opportunity to understand the very real challenges that our youth's are facing, so we as a community can better support them. This event is hosted by The Potters House Christian Centre in a bid to promote youth crime prevention.
The topic up for discussion includes the rise in knife, youth gangs and violent crime within the youth community. How social media is affecting the situation and maybe even come to the issue of sexting (if time permits). We will be looking at solutions, support and prevention. We expect to be hearing from victims, family and people affected by these issues.
This event is open to all ages however, we advise younger children (perhaps under 11's) to be accompanied by an adult at all times, due to violent and graphic nature of the discussion. We do understand that even those under 11 have often been effected by the effects of crime.
We have also invited officers from the West Midlands Police force so we can hear about what happens when the law takes effect and the find out the true risk of future criminalisation for your young adults.
Obviously this event is free to all. All are welcome but due to demand we recommend you reserve a seat to avoid disappointment. We will be allowing entry without tickets at the doors. We will do all we can to accommodate as many people as possible and may release more tickets and seats as we see demand rise.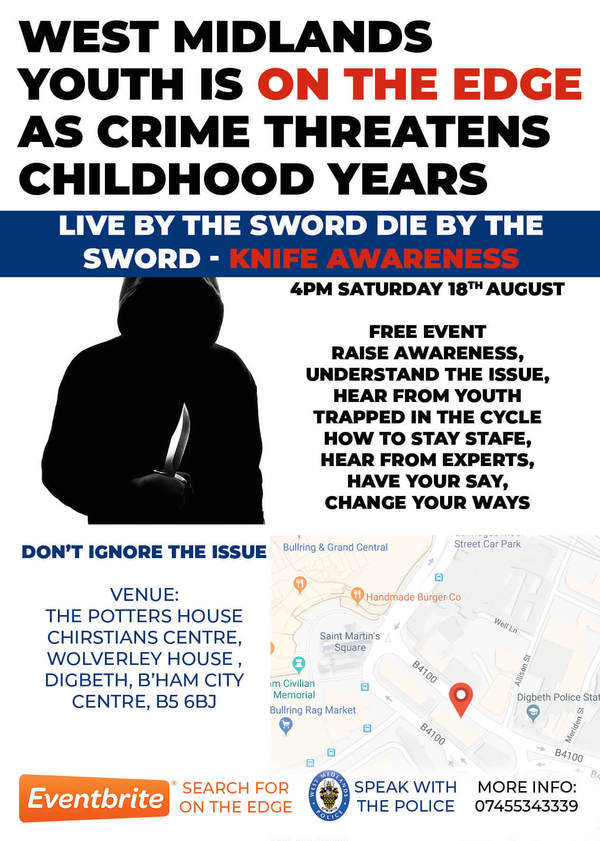 Leaflets side 1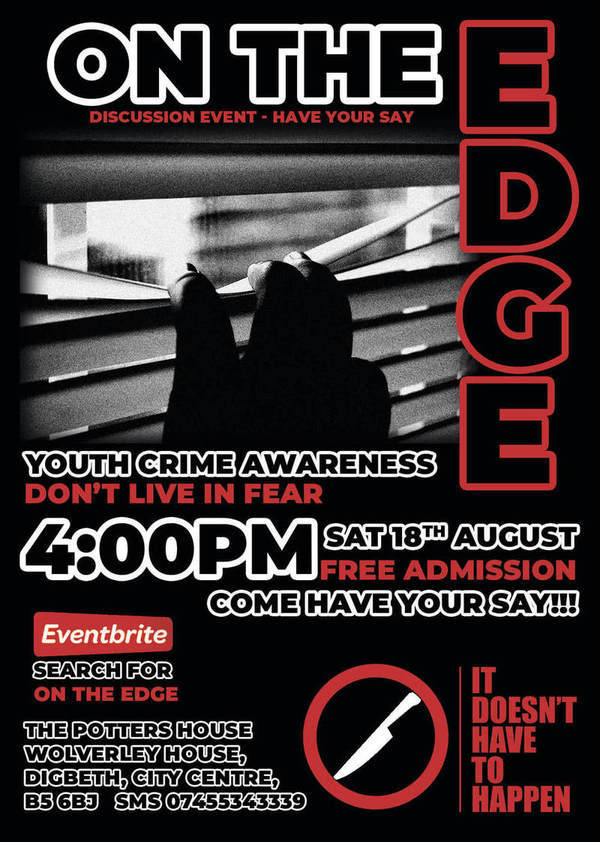 Leaflet side 2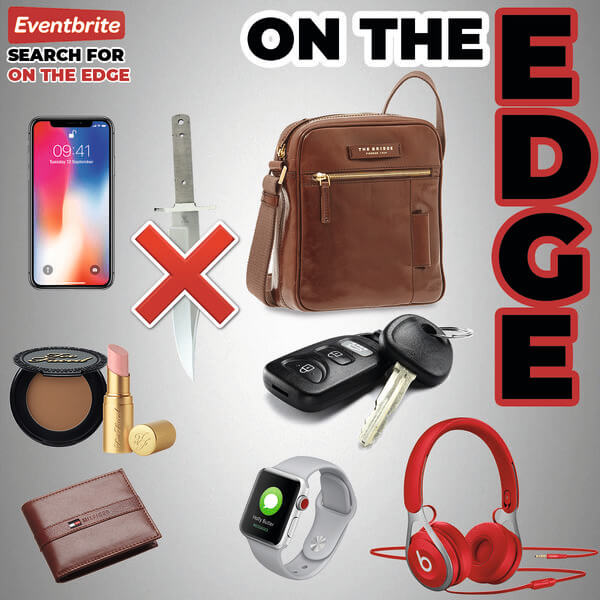 We reserve the right to deny entry to this event.