On-the-EdgeStage J Frisco/Andchuck/Punk~JazzWorld Service Project
Description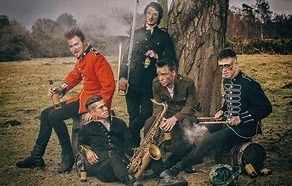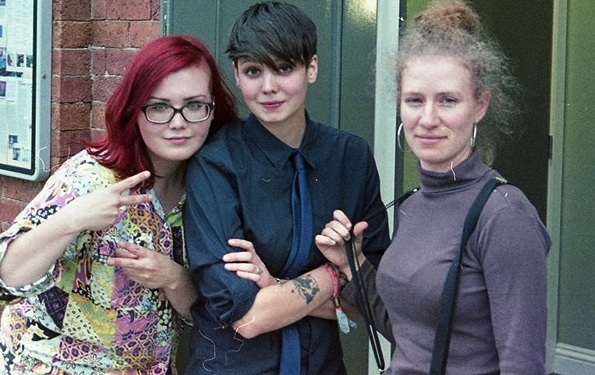 Ribble Valley Jazz Festival - Sun 6May- On-the-Edge Stage
www.rvjazzfestival.co.uk - Tickets www.thegrandvenue.co.uk
1pm J Frisco play soprano saxophone, electric guitar, keyboards & vocals create improvised music/soundscapes drawn from world/political/gender issues. Experience multiple genres/cross art forms via the 'J Frisco Experience'. On Lancaster Jazz Festival's artist development prog., received funding (Help Musicians UK) to promote women in improvised jazz. Headlined at Vortex, performed at Marsden Jazz Fest. Debut album due.
2.15pmAndchuck, a modern/experimental jazz trio, met at Manchester's Royal Northern College of Music. Influences? Esbjorn Svensson Trio;Impossible Gentlemen; Snarky Puppy. This dynamic contemporary trio brings new sounds to jazz, combining intriguing melodies, funky grooves, colourful harmonies. Original compositions and jazz classic.
3.30pm World Service Project! Your chance to witness one of Europe's finest live acts! Live extraordinaryperformances. Keyboardist/Mastermind Dave Morecroft described WSP sounds: "A cage fight between Weather Report, Stravinsky, Meshuggah, Frank Zappa and Monty Python."
WSP have done exciting projects - 35 date USA tour, appearances at European festivals - Ljubljana, Tampere, Jazz sur son 31. Huge Chinese tour. WSP - Fourth Album tour launch - "SERVE" - Now in Clitheroe.