Part of the Medical Culture Festival LIFE SAVIOURS THEN AND NOW, 17-24 Feb 2021. Brought to you by Team London Bridge.
About this event
When we started 2020 nobody could have foreseen the massive challenges that were going to be faced by our communities, healthcare providers and academics.
Covid has galvanised the UK and the world to focus on life sciences like never before, and to accelerate a culture shift towards an agile innovation mindset. In this session, we will focus on the incredible work done by Guy's and St Thomas' and King's College London to tackle the virus on the frontlines, innovating quicker than ever before. We will glance back at the history which enabled us to do this and forward to how this global pandemic will shape and change healthcare provision and research in the future.
Our panel will provide expert insight into how they rapidly changed their ways of working to adapt in a challenging environment. Repurposing and redirecting existing resources, knowledge and skills to flexibly support their patients, the community and provide insight both locally and globally.
The panel will include:
Professor Sir Robert Lechler (chair): Emeritus Senior Vice President/Provost (Health) and Executive Director, King's Health Partners
Nadine Hachach-Haram: Head of Innovation GSTT, NHS Clinical Entrepreneur; Plastic Surgeon; Founder of Proximie - an augmented reality platform for health professionals to teach, train and collaborate remotely
Nick Hart: Clinical and Academic Director of Lane Fox Respiratory Service for Guy's and St Thomas'
Ruth Hutt: Director of Public Health for Lambeth council
Tim Spector: Professor of Genetic Epidemiology at King's; Clinical lead for development of the ZOE Covid Symptoms Tracker app – the largest community monitoring of Covid-19 in the world
Mauro Giacca: Professor of Cardiovascular Sciences at King's College London
Please make sure you register to this event with an email address that you use regularly. Unfortunately, if you misspell your email address when you register, then we will not be able to email you. Joining instructions will be sent to you via Eventbrite either one day before or 2 hours before the event. Please check your spam/junk folders too!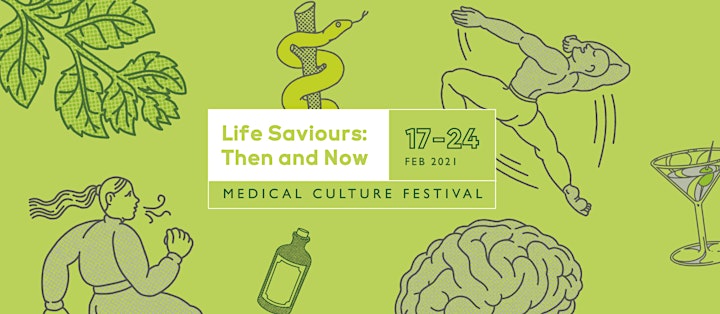 The Medical Culture Festival celebrates London Bridge's long history connected with health and wellbeing through an exciting line up of themed walks, talks, and workshops.
Caring for people's physical as well as mental health has been paramount through out every single time period. This festival aims to celebrate the people and practices that have made a difference in the past and in the present, painting a picture of a community that has fought and continued to be resilient. 
The line-up includes everything from Mental Health First Aid to botanical cocktail making. Create your own workout routine, delve into the fascinating history of the area, or try your hand at illustration and street photography. Browse here to see all the events: https://www.teamlondonbridge.co.uk/lifesaviours
Brought to you by Team London Bridge, in partnership with Florence Nightingale Museum, Gordon's Pathology Museum, Guy's and St Thomas' Hospital, King's College London, The Old Operating Theatre and London Borough of Southwark.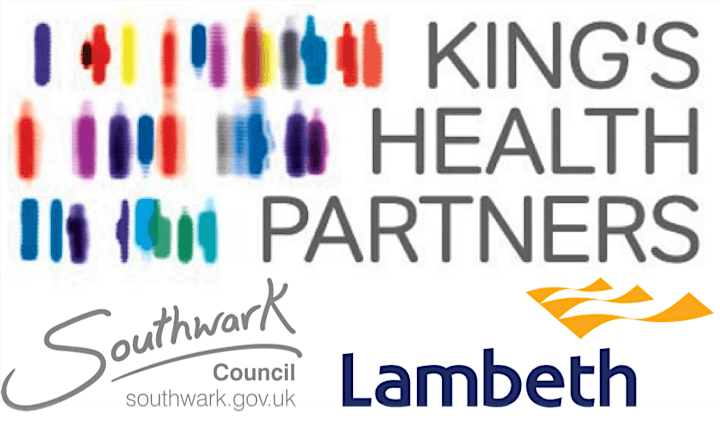 Since King's College London was founded in 1829, King's students and staff have dedicated themselves in the service of society. As a civic university at the heart of London, King's is spread across five main campuses in London, three co-located with major NHS hospitals.
As a research-intensive, multi-faculty university with a diverse range of subjects and disciplines, it employs 8,500 staff and has 33,000 students from over 150 countries with an annual income of c.£971m. King's is ranked 7th in the UK by the Times Higher Education World University Rankings (2021).