An 'On the Radar' Panel Event in association with Aveva
About this event
The IMarEST and Aveva surveyed over 300 individuals on the digital transformation of the marine industry and in this webinar we'll share their insight and opinions as well as discussing what this means for the industry.
Marine is going digital. As companies react to global challenges such as climate change and the Covid-19 pandemic, cutting-edge products and techniques are swiftly moving from futuristic possibilities to must-have additions.
Join us to discuss:
• The key innovations improving ship design and production phases.
• The processes in the ships lifecycle that could benefit the most.
• The importance of data.
• The impact of digital twins.
• How prepared the industry is to adopt a digital business technology platform.
• The potential barriers to adoption.
Meet our speakers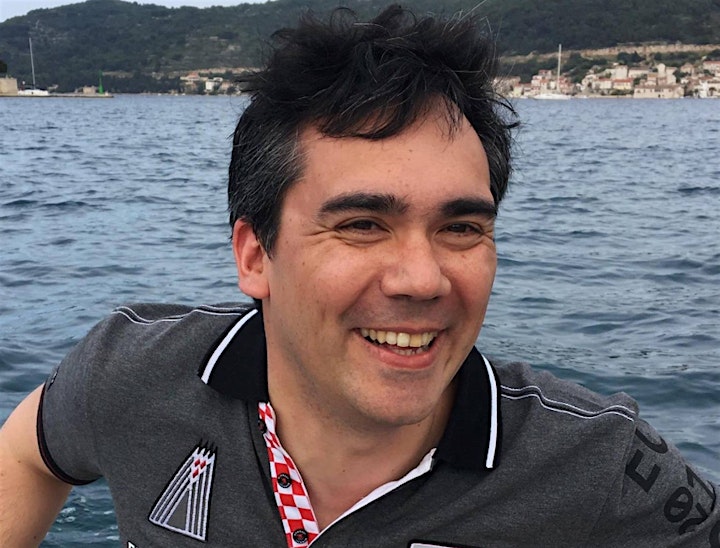 David Thomson – Marine Solution Manager, AVEVA
David graduated from the University of Strathclyde in Glasgow as a Naval Architect, moving directly into the computer aided design industry where he implemented 3D design software in over 20 shipyards. He moved onto a consulting role in IBM Germany where he implemented and consulted leading engineering companies on Product Lifecycle Management systems. Since joining AVEVA in 2008 David has held several roles ranging from principal consultant to Head of Innovation. David now manages marine solutions as part of the portfolio strategy team, looking across the AVEVA portfolio to deliver solutions to the marine industry across the complete lifecycle of design build and operate.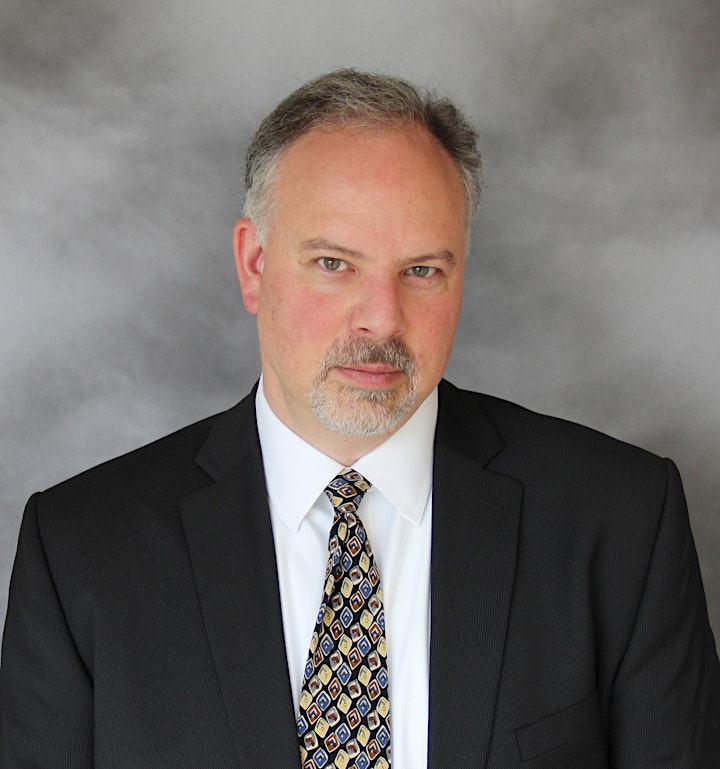 Matthew R. Miller - Transportation Industry Principal, AVEVA
AVEVA's Transportation Industry Principal has a broad background in developing industrial electronics, automated control and information system software for OEM's and enterprises. Before working at AVEVA, Matt spent 35 years in numerous sales, marketing and management roles at OSIsoft, Viewtronics and Xycom. As a degreed electronics engineer with specialty in computer-based controls and decades of market experience, Matt has been working with leading technology firms to bring real-time performance intelligence to the supply chain and smart city initiatives.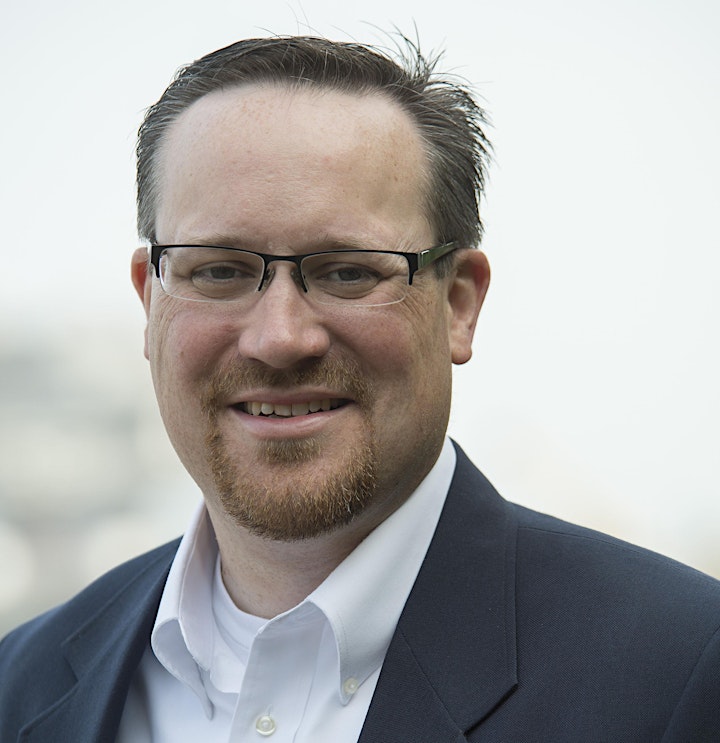 Patrick Ryan - Senior Vice President – Global Engineering and Technology, ABS.
Patrick is responsible for leading global engineering, digital engineering, rules and software, research and development, and the Global Ship Systems Center.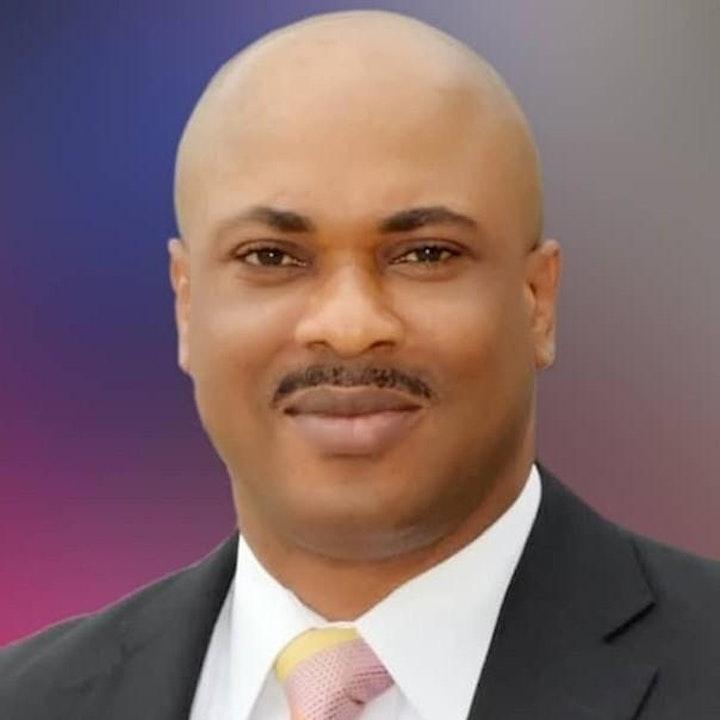 Dr. Nimi Abili - CTO / Executive Director - Greater Offshore
Dr. Abili is an Internationally Experienced Technology Development Expert and Executive Management Advisor, accomplished in operating commercially within the Energy and Digital industry. He is a dynamic, proactive Trusted Technical Adviser, who excels in delivering optimal outcomes in architecting cloud computing and IoT solutions, Edge AI, ML, and executing subsea and renewable wind energy projects through the management of field development assets, with 20 years of experience in development project value drivers across the enterprise ecosystem.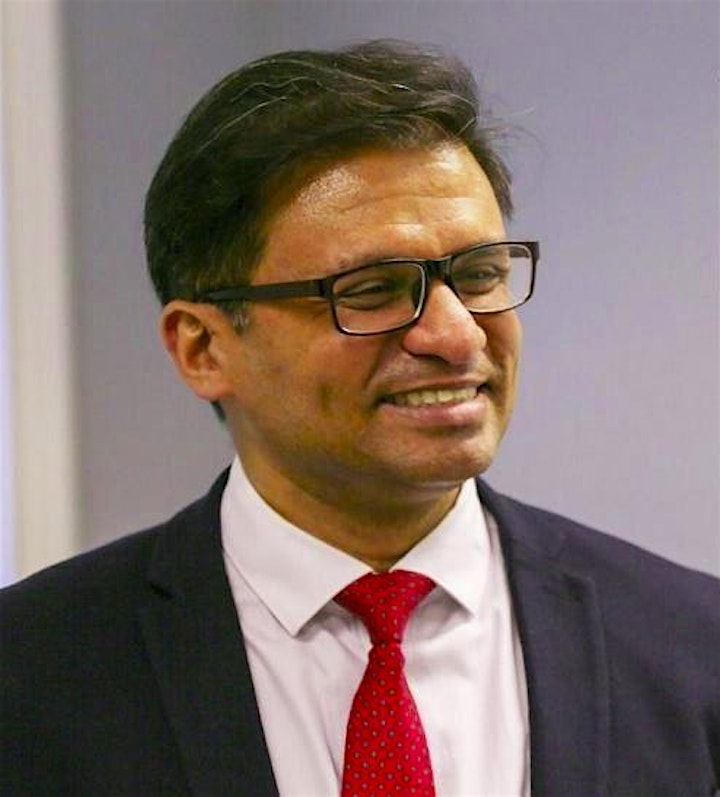 Melvin Mathews - Co-Founder of Blue Alliance Partners
An ex-mariner passionate about technology, environment, people & innovation. Closely works with company boards, start-ups & entrepreneurs to make emerging technology relevant to business. Presently the cofounder of Blue Alliance Partners
Chair: Nikeel Idnani CEng CMarEng FIMarEST MBA - Honorary Secretary, IMarEST United Arab Emirates Branch
Nikeel sailed as a Chief Engineer before being employed by multinational corporations in Dubai. He held regional responsibilities of business development and marketing, working successively for service companies, Ship Repair/Building, Ship designers and a major classification society. Nikeel was inducted as a Student Member of the IMarEST in 1999 while studying at the institute-accredited Advance Diploma of Marine Engineering (Chief Engineer) course at the Australian Maritime College. As a result of his performance, Nikeel was honoured with the IMarEST prize for the graduate achieving the best overall performance. Ever since he received this much coveted recognition, he has been motivated to make a difference within the maritime world. On the recommendation of his peers, he received the IMarEST President's Commendation Award for exceptional service to the organization in 2017. Currently Nikeel is employed with PPG Marine UAE.
About the IMarEST On the Radar panel series
IMarEST On The Radar is a series of live 90 minute sessions highlighting cutting-edge developments in the marine sector. Experts within a specialist area will form a panel to discuss a technical issue or trend that is becoming increasingly important to the industry.
These event provide a unique opportunity to provide a vast audience of IMarEST members and the global public with an in-depth examination of some of the most exciting areas of progress in the marine world.
The series is open to IMarEST members and the public, and as an attendee you will be able to:
Watch live from desktop or mobile, and ask your questions to participants.
Join an optional post-event interactive networking session where you can meet other attendees.
Receive an IMarEST Certificate of Continuing Professional Development (CPD) for attending.
Exclusive on demand access to the webinar for 1 month.
Recordings then remain available to IMarEST members only in IMarEST TV , with online and offline access via desktop and mobile apps. Membership of the IMarEST is open to all, whether you are a student, just starting out in your career, an experienced professional or just someone who is interested in marine engineering, science or technology or our work.
Organiser of On the Radar: Digital transformation – insight, opinion and analysis
Who we are
Founded in 1889 and granted a Royal Charter in 1933, we are the international professional body and learned society for all marine professionals.
With a worldwide membership of marine engineers, scientists and technologists based in over 128 countries, we provide levels of membership for everyone, from professionals seeking to become Chartered or gaining other Professional Recognition, to those just starting out in their careers, or studying in education, or those interested in supporting our work.
We are an NGO with consultative status at the International Maritime Organization (IMO) and observer status at the Intergovernmental Oceanographic Commission, International Hydrographic Organization, the London Convention/London Protocol (LC/LP) and the Joint Group of Experts on the Scientific Aspects of Marine Environmental Protection (GESAMP). We have special consultative status with the Economic and Social Council of the United Nations (ECOSOC), which facilitates its access to other international intergovernmental meetings where our specialized marine expertise is of particular use, e.g. the United Nations meetings on Areas Beyond National Jurisdiction, the Intergovernmental Panel on Climate Change (IPCC) and the work of the International Seabed Authority on marine mining.
Our Vision
A world where marine resources and activities are sustained, managed and developed for the benefit of humanity.
Our Mission
To be the international organisation of choice for all concerned with marine resources and activities, by providing professional leadership, upholding standards, and developing and sharing knowledge based upon integrity, quality and fairness.
The IMarEST is committed to protecting and respecting your privacy. In accordance with the EU General Data Protection Regulation, the personal data collected on Eventbrite will be processed securely in order to provide you with the service(s) requested. To learn more about how the IMarEST collects, processes and protects personal information, or to contact us about data protection, please see our Privacy Notice (www.imarest.org/privacy).