Description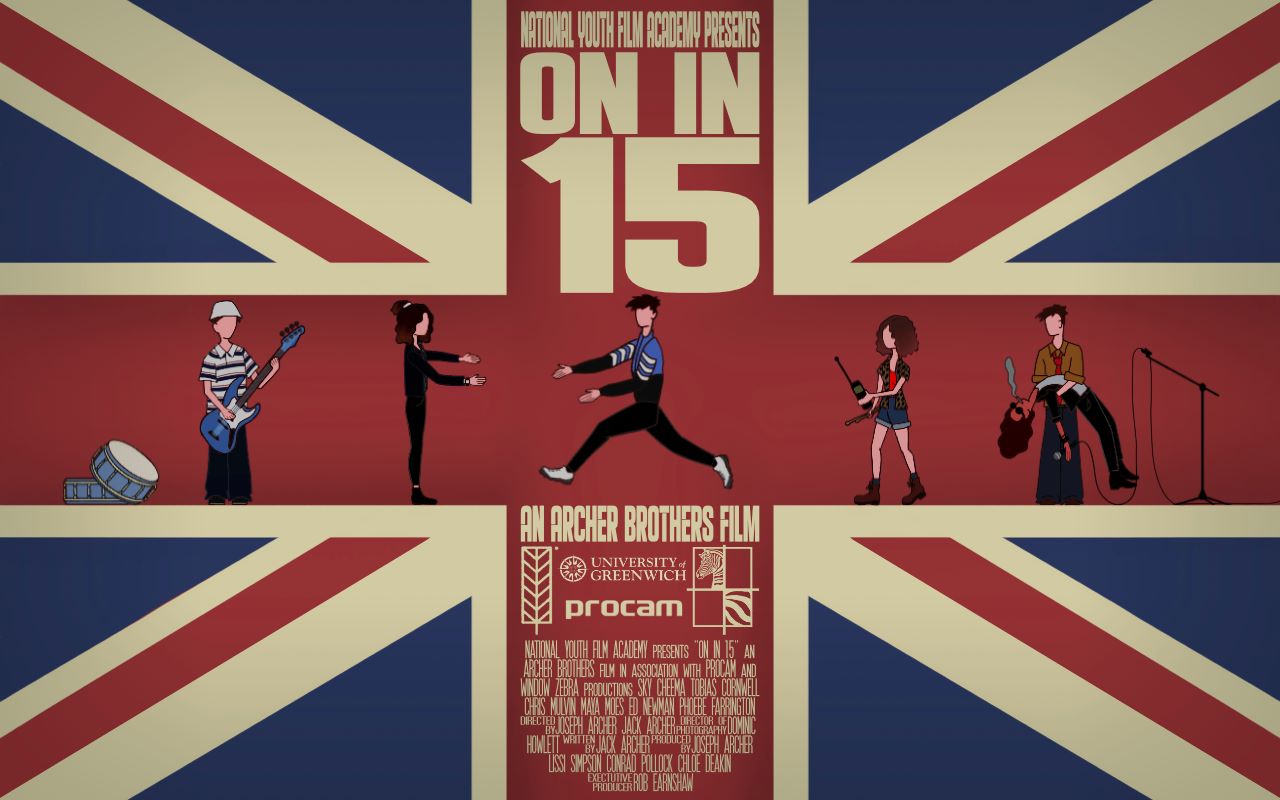 On your door step - London
We are passionate about Regional networking.
Join the National Youth Film Academy at the Odeon Luxe for a screening of our Member, Joe Archer's short film, On in 15.
Alongside the screening we welcome a Q&A from leading regional industry professionals who will discuss the topic of
" How do we encourage more young people to shoot and work in the Film industry"
Meet with Local Filmmakers and New Regional Talent.
ODEON London GreenWich
Date of Event: 5th November 2019
Time of Event: 4.00pm – 6.00pm (7pm Drinks & Networking)
4pm Arrival at Odeon VIP lounge – 4.20pm (Welcome Drinks)
4.20pm – 4.40. Screen 9 seating + introduction to NYFA
4.40pm – 4.55 – Screening of Film
5.00pm – 5.45pm – Pannel Q&A
5.45 – 7.00pm – Networking and Drinks in Odeon VIP lounge
For Birmingham Screeing (20th Nov) Visit here >