Description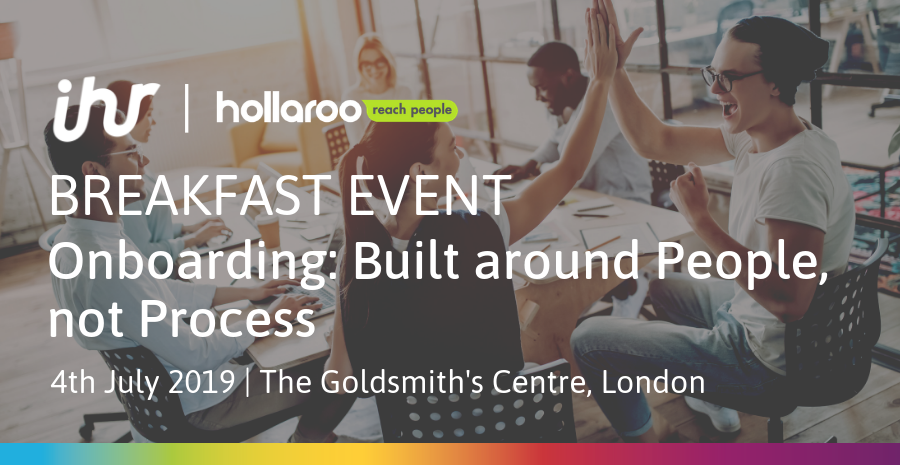 Onboarding: Built around People, not Process

The Goldsmiths' Centre, 42 Britton St, London, EC1M 5AD

4th July 2019, 8.30am – 12.00pm
Host: In-house Recruitment
Event partner: Hollaroo


About
54% of people are likely to leave their job as a result of poor onboarding experience. This is because onboarding is still often perceived as a manual and onerous compliance process rather than the beautiful engagement experience it really could be.
In this intimate speaker and networking breakfast event for 30 management-level in-house recruitment professionals, we will uncover all the hottest topics and industry best practice around onboarding. We will also take part in intimate roundtable discussions with like-minded peers.

What's being discussed:
Why onboarding should be built around people not process

When does onboarding begin and end?

The onboarding hierarchy of needs

Filling onboarding with 'moments that matter'

Overcoming the limitations of tech

… and much more!
Your Speakers: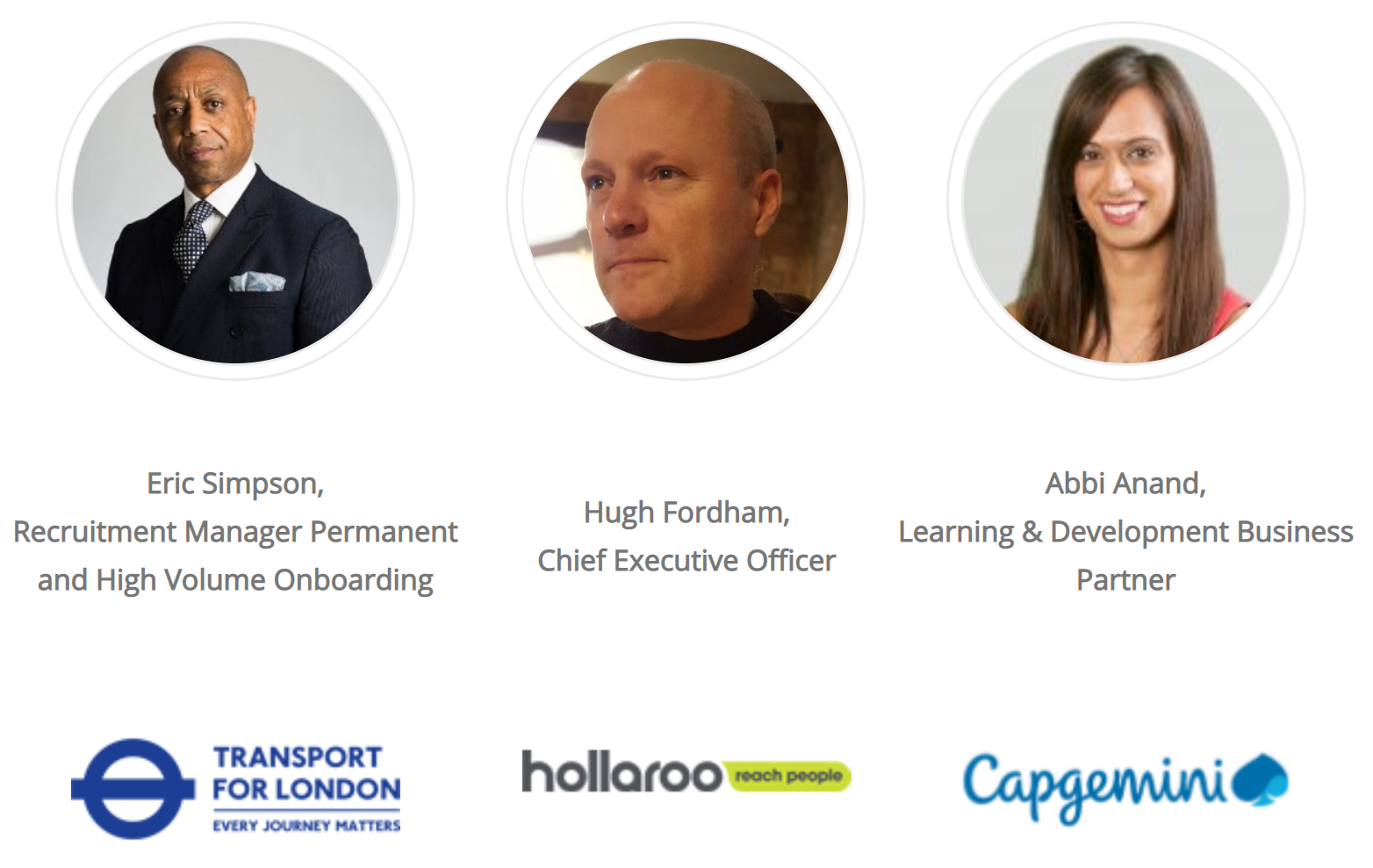 Who will be attending?
This speaker & networking breakfast event is exclusively for 30 In-house recruitment/HR professionals from a variety of companies including Academies Enterprise Trust, Alcatel Submarine Network, Apptio, Artefact, Aspermont, Attest, Axis Europe, Blue Square, BT, Busuu, Castle Trust, Dand HR Associates, DNEG, Dr Foster, Elliptic, EXL, Fidelity, Financial Ombudsman Service, Findmypast, Forward Trust, FundApps, Global App Testing, GlobalData, Government Digital Service, GVC, Ian Williams, Infradata, Inmarsat, JLL, Just Eat, Land Technologies, Laserlife, Lloyds Banking Group, Mazars, Metro Bank, MLL Telecom, Muller, Notbinary, OPEN Health, Pcubed, PepsiCo, Place2Be, QVC, Radtac, Receipt Bank, REED, Regard/CMG, Rolls-Royce, Servelec, Sony Mobile, Starling Bank, SWIFT, T.M Lewin, The Goat Agency, TLC Marketing, Totaljobs Group, Veolia, Wateraid, We Got POP, Westerleigh Group, Wiser, Wunderman Thompson….to name a few!
The structure:
08:30 – Registration with complimentary hot breakfast rolls, pastries, tea, coffee & juice
09:00 – Opening announcements
09:10 – 1st and 2nd guest speaker presentation
09:50 – 1st interactive roundtable discussion session
10:30 – Coffee break
10:50 – 3rd guest speaker presentation
11:10 – 2nd interactive roundtable discussion session
11:45 – Closing comments & peer-to-peer networking
12:00 – Event close
Your host:
The In-house Recruitment Breakfast Series is brought to you by In-house Recruitment, an exclusive community for In-house Recruiters & HR professionals from every industry sector. As an in-house recruiter or HR professional, you are welcome to join the community for free. For more information please call 0203 968 8858 or email hello@inhouserecruitment.co.uk
Event partner: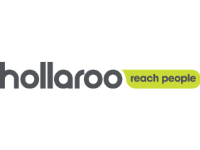 Hollaroo talent solutions cover the complete spectrum of the relationship, from referrals and pipelining, through onboarding and internal mobility, to maintaining the connection via an alumni community if someone moves on. The overriding vision is a lifelong relationship with great talent – no matter where they are on their journey.
Restrictions:
*Please note, this event is strictly for In-house Recruiters and HR Professionals only
*We are sorry but recruitment agencies or job boards (other than partners) are not able to attend this event.