Description
Does this sound familiar:
You're struggling to find your ideal clients and would love a more consistent roster for the year ahead
You're jumping from one idea to the next with no plan or follow-through
You know you need to organise your marketing, but you're struggling to be consistent
You're doing all the work yourself, and feel burnt out before you've even started
As 2016 draws to a close, you may be looking back over the previous year wondering where you went wrong, and how to make 2017 the year your business flies.
Instead of burying your head in the sand until January, it's time to take action and get a solid plan in place for the year ahead.
Join us for the One Day Business Bootcamp, and we'll take you step by step through the process so that you start 2017 with a bang.
Join us for what it set to be the most productive day of your year. This Business Bootcamp has been designed specifically for transformational coaches and experts, to equip you with everything you need to prepare your business for 2017. You'll receive over £3000 worth of coaching & support for a fraction of the price.

WHAT YOU'LL LEARN DURING THIS FULL DAY BUSINESS BOOTCAMP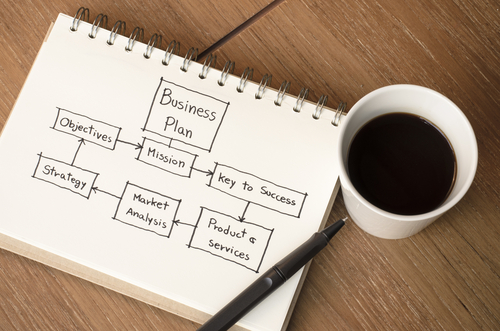 Discover hidden ways that you're sabotaging your brand
Get clarity on your unique selling point in business
Get clear on your guiding principles and personal values
Decide on your Chief Initiative for 2017 – the piece of work that will have the biggest impact in your business
Develop a step by step 2017 marketing strategy for your business, and a clear plan of how to implement it
Develop your PR & media plan to maximise your visibility
Develop a content marketing plan to position yourself as a thought leader in your field
Set key performance indicators, metrics and systems for high performance in 2017
Finalise your 2017 strategic year plan for your business
Take part in fun, creative activities and mastermind with other entrepreneurs


1 ON 1 SUPPORT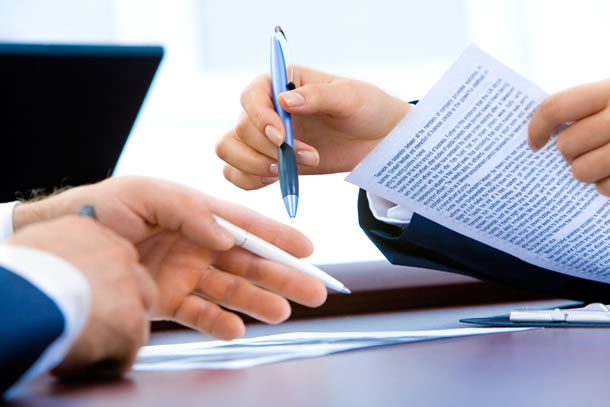 In Person Support to help you figure out your Chief Initiative for 2017
MEET YOUR HOST - SHEREEN PASHA
SHEREEN PASHA | BRAND CLARITY STRATEGIST & COACH
Shereen is a Brand Clarity Strategist & Coach based in Bristol, England. An IT Gold Medalist with 8 Years of experience in Branding, Marketing and Online Business Development – Shereen helps Transformational Coaches and Experts stand out from the competition and position their brands uniquely in the digital noise. With her Creative Spirit and Intuitive Thought Leadership – She has helped many Coaches & Businesses with Strategic Planning, Platforms Development, Business & Personal Branding, New Product Development, Online Launches and Simplifying Technical Processes. She loves to work with people who are Positive, Spiritual and Strive for their Next Level.
She is the Creator of Package for Profits™, Small Business Flow System™ and Brand Clarity Program™. She is also the Author of the Forthcoming Book Social Media Lead Magnet.
GUEST SPEAKER: REBECCA MILLER - SOULFUL PUBLICITY COACH
Rebecca Miller is a Huffington Post blogger, Publicity Coach and founder of Write & Reach, working with inspired entrepreneurs to help you promote your business in a way that feels easy, creative and fun. Having spent 15 years working in charities & not-for-profits, she took the leap and started her own business in 2013. Her signature course, The Publicity Program(tm) teaches her tried and tested techniques to get your business featured in top magazines and blogs.
Becs is passionate about helping entrepreneurs build the business of their dreams, and is on a quest to inspire creativity in everything we do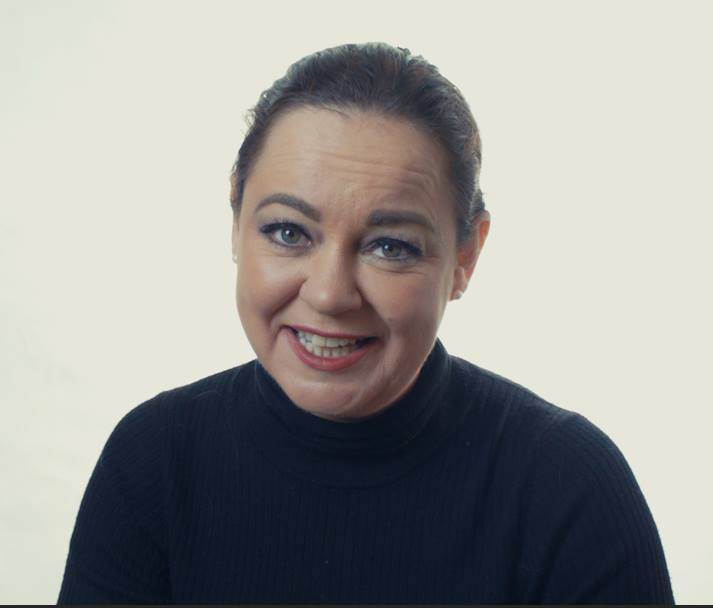 GUEST SPEAKER- JADE LEANNE | VIDEO PRODUCTION EXPERT
Topic: How to shoot for social media and short courses
Jade is a video production expert. With over 15 years of combined experience in the media industry her company has produced broadcast commercials and corporate videos for brands such as Rolls Royce, Jaguar, Zurich Financial services, Arthritis UK, numerous Universities and small start ups.
With social media platforms increasingly favouring video alongside the development of high quality cameras and affordable software, businesses large and small now have a dynamic opportunity to reach a diverse and otherwise distracted audience.
During this talk with Jade, you will discover how to fearlessly shoot video, realise you already have the tools to do so, understand the importance of valuable content and quality productions and discover how to progress towards the creation of short courses to sell online.

LIVE NETWORKING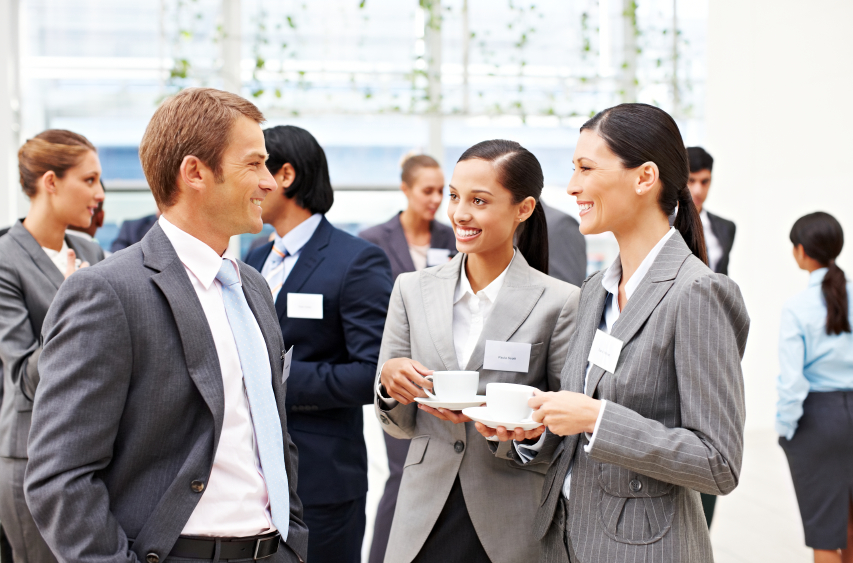 Connect with Like Minded Coaches and Experts in a Creative Space to Explore Ideas and Dreams.

LUNCH INCLUDED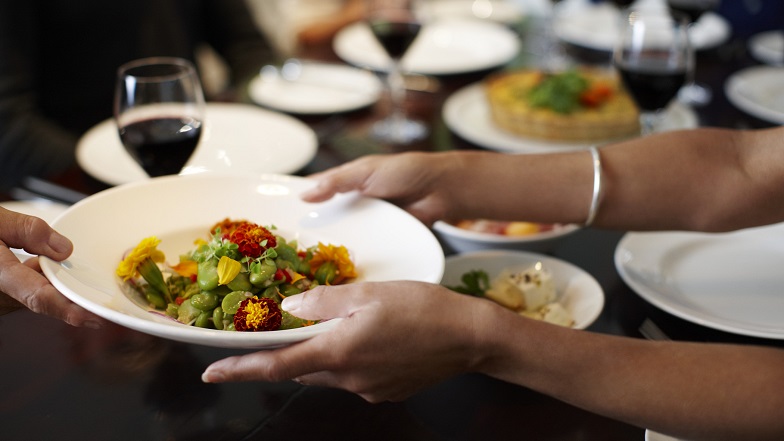 Enjoy Delicious 2 Course Lunch, Tea/Coffee & Snacks


Q.Will you help me develop my plan for 2017?

A.Yes! Throughout the day Shereen will take your step by step through her tried and tested process to develop a thorough and easy to implement plan for your business. If you were to work one-to-one with Shereen this would cost you £2000. By taking part in the Business Bootcamp you get to benefit from masterminding with fellow small business owners too.
Q.

How many people will be there on the day?

A.We keep the numbers small to ensure you have the more tailored support and maximum impact for this day.
Q.

Can we stay overnight?

A.Yes. The Bootcamp is taking place at a hotel in central Bristol, and at an extra charge you can stay over night
Q.

Is there parking at the venue?

A.Yes
Q.

If i can't attend can i get refund?

A.Inform us 2 weeks before the event to get full refund. In case you can't attend, Just inform us at least 3 days before and we can transfer the ticket to our next workshop.
Q.

Is there any support once Bootcamp is over?

A.Once you've completed Bootcamp, you'll get details of how you can get more support from shereen.
***Early Bird Tickets Ending 25th October***