About this Event
I was a Buddhist Monk for 15 years and disrobed in 2015. I am interested in the interpersonal aspect of mindfulness and how we can use our daily interaction with people to develop emotional resilience, kindness and peace.
I have run over one hundred retreats, workshops, and public talks around the world, impacting thousands of people. I have edited two books on meditation and awakening.
I work one to one with people from many different backgrounds to explore how to transform suffering into a full and rich life.
I have trained in many different modalities both for his personal development and to support people that he works with. Although he keeps his Buddhist name his work is secular.
This retreat is based on deep silence and willingness to respect the five Buddhist precepts (more information here) although this is open to all faiths and none and is secular in nature.
The structure of the retreat can be adapted to what you might need, if you are complete beginner please let me know or if you would like to combine this with personal work.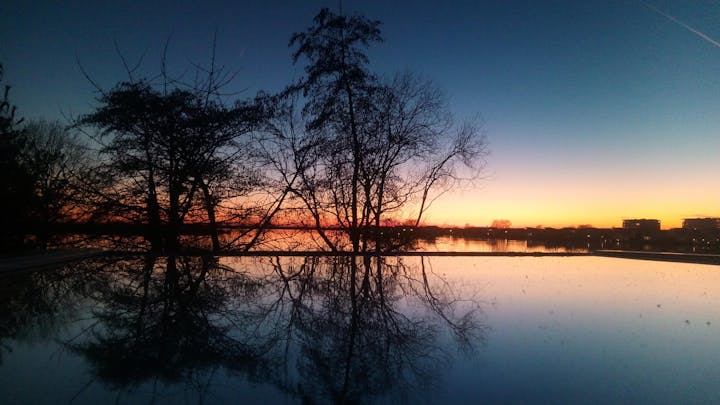 Please do not register on this retreat if you have serious mental health issues.
If you would like a breakthrough session as part of this day, please contact beforehand to see if you are suitable. My work one to one is deep and can be very fast, you need to understand this. The cost for this retreat and breakthrough is 250 Euros.
What do people say about my work http://amaranatho.com/portfolio/
NOTE:
100 includes vegan/vegatarian lunch
includes free 15min chat on phone/skype.
You will recieve my full address and mobile with confirmation of place
Max number of people for the day retreat is five.
English speaking
The room we use has cats!
Please do tell me if you have any other allergies.
I reserve the right to refuse people on this retreat
You need to bring
Sitting mat, cushion, ( can use chair which is available)
Water bottle
Your loving heart
Cancellation

one week before no refund
two weeks before 50%
Timetable
9.30 - 10.00 welcome
10-10.30am sitting meditation
10.30am- 11am walking meditation
11.00- 11.30 sitting meditation
11.30 - 12 walking meditation.
12 - 2.30pm lunch and rest
2.30 - 3.15 sitting

3.15 - 3.45 Contemplative exercise
3.45 - 4.30 Walking meditation
4.30 - 5pm closing
Organized by Mindfulness out of the box and PlayfulMonk Prorgrams