Description
One Day Rejuvenating Rural Retreat using the power of African Drums Dance & Chants
Come & celebrate The Rhythm of Life with Us.
Come and join our rural retreat to rejuvenate using the ancient power of drums, dance and singing in a beautiful countryside setting
Come together in this ancient uplifting bonding activity to support healing and self expression. Experience how we can learn to grow and let go by co- creating music , dance & songs with others.
Experience how the drum, singing & dance traditions have for centuries been used to bring people together to celebrate and promote feelings of wellbeing in a relaxed natural setting.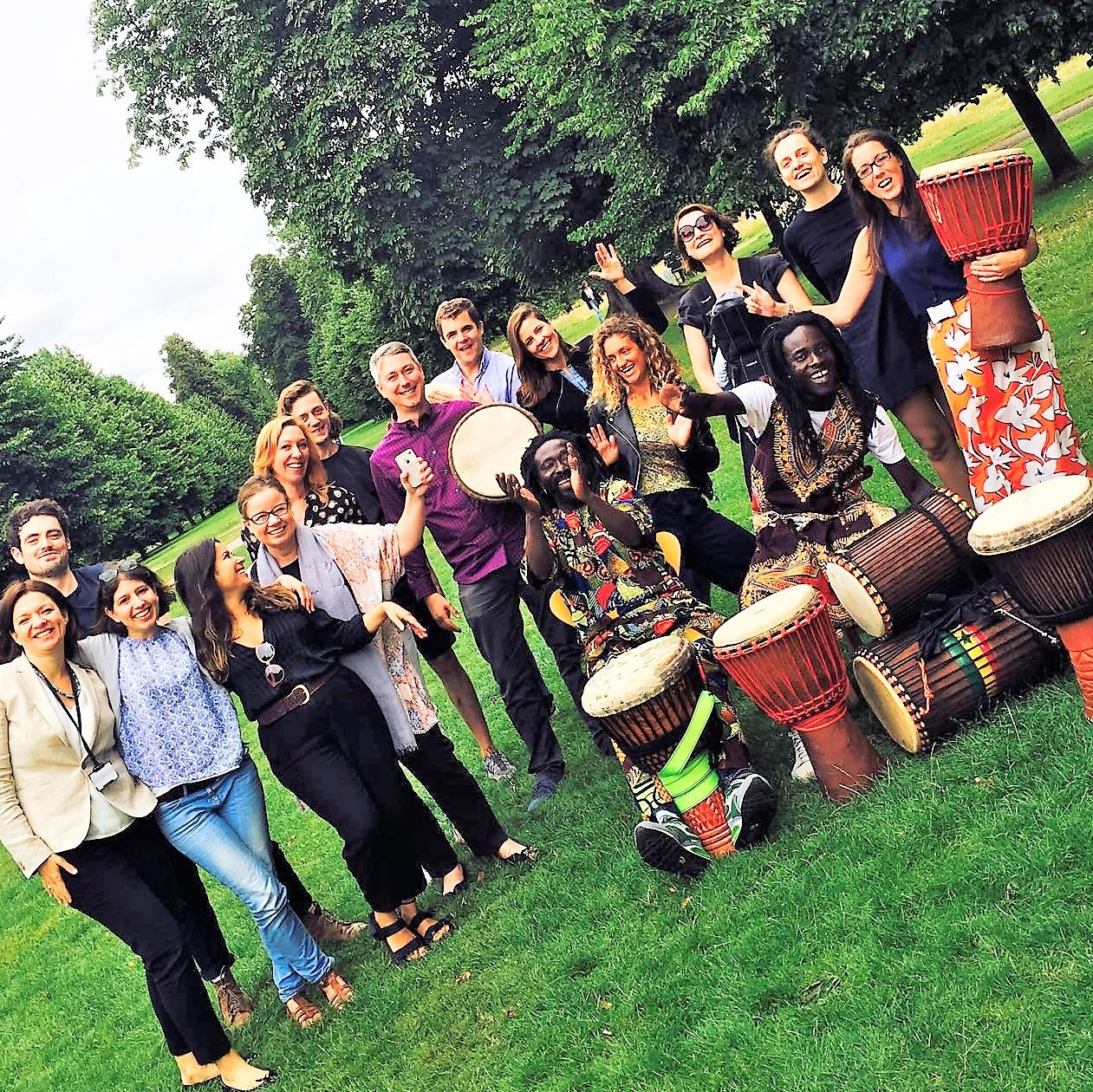 Always suitable for complete beginners no previous experience necessary.
Weather permitting activities likely be outside. (or is held in the onsite cabin if weather bad)
African lunch provided with meat and veggie options. Tea coffee and water avialble and included.
Is most Suitable for adults and children over age 8 yrs