One Mic Stand Slam-O-Vision Special with Esther Koch and Shoa
One Mic Stand: with guests Esther Koch and Shoa
About this event
After a pandemic-induced hiatus, One Mic Stand is back! One Mic Stand, one of Manchester's favourite nights, is centred around a Poetry Slam, in which 10 poets are given only 3 minutes each to wow the audience with their lyrical mastery and charismatic delivery to battle it out to gain the top spot and win the grand prize of £50!
For this special edition, we're upping the ante. The winner of this slam will also have the opportunity of representing Manchester in Slam-O-Vision, the spoken word version of Eurovision, hosted by the UNESCO Cities of Literature — where each City slams their way to the grand title Slamovision Champion!
In the past we've showcased the likes of JP Cooper, Joelle Taylor and Children of Zeus. This time, we're bringing the mercurial talents of poet extraordinaire Esther Koch and the phenomenal singer/songwriter, Shoa. Expect fireworks of the artistic (and fully risk assessed) kind.
Be there or be an undesirable, four-sided object.
NB: Please make sure you give yourself plenty of time to get to the event. We strongly recommend that you travel by public transport as nearby parking spots are likely to be suspended due to a high-profile event happening close to the venue. Please also note that we will be starting at 7pm prompt.
If you have any questions or would like to register for the slam, please email Reece.Williams@Manchester.gov.uk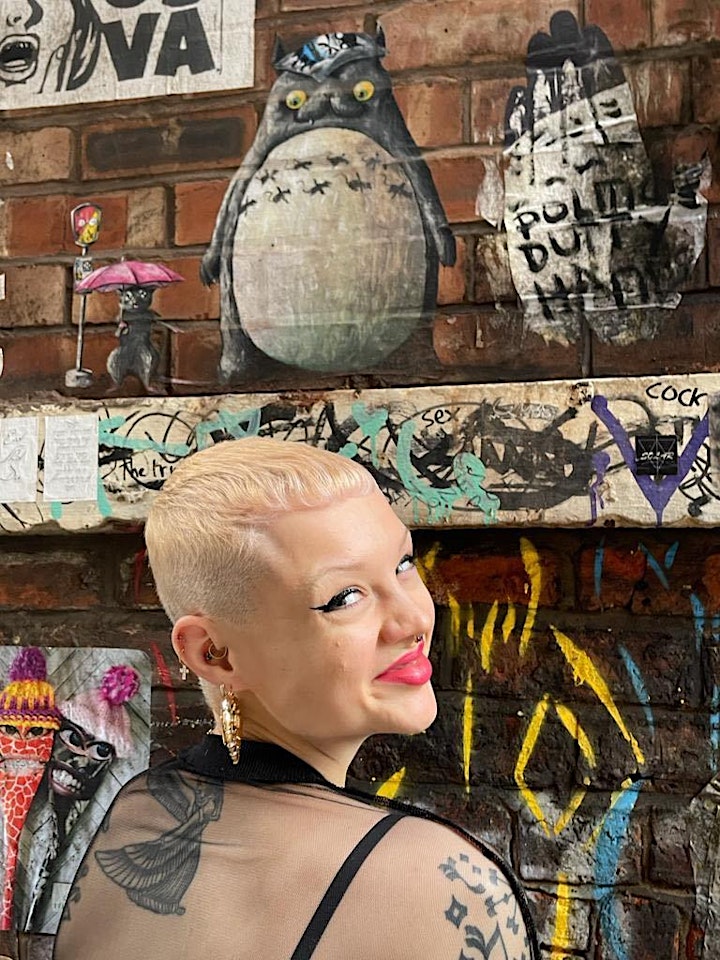 Organiser of One Mic Stand Slam-O-Vision Special with Esther Koch and Shoa