Description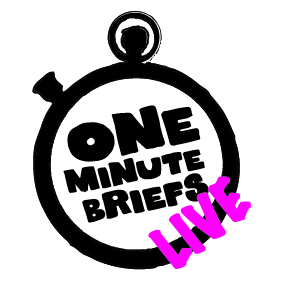 #OMBLive4

83 Rivington Street, London, United Kingdom, EC2A 3AY
02/11/2017 19:00pm
Free JagerOMB with every ticket.
Discounted group tickets available for agencies.
Join us for a night of networking, creativity, awards, talks, and plenty of JagerOMBs at One Minute Briefs' first ever London event!!
A One Minute Brief tournament will be happening throughout the night so we will find out who the OMB champ will be when the pressure is really on. Between this we'll have some great talks by a variety of key figures in the creative industry and we'll be awarding trophies to the OMBLES who have stood out this year. Look out for our Twitter wall too with the #OMBLIVE hashtag!
And, with the event coinciding with our sponsor Trunk's first birthday, you can expect lots of prizes and party games as we all get a little bit tipsy later on. We look forward to seeing you all at this brilliant venue!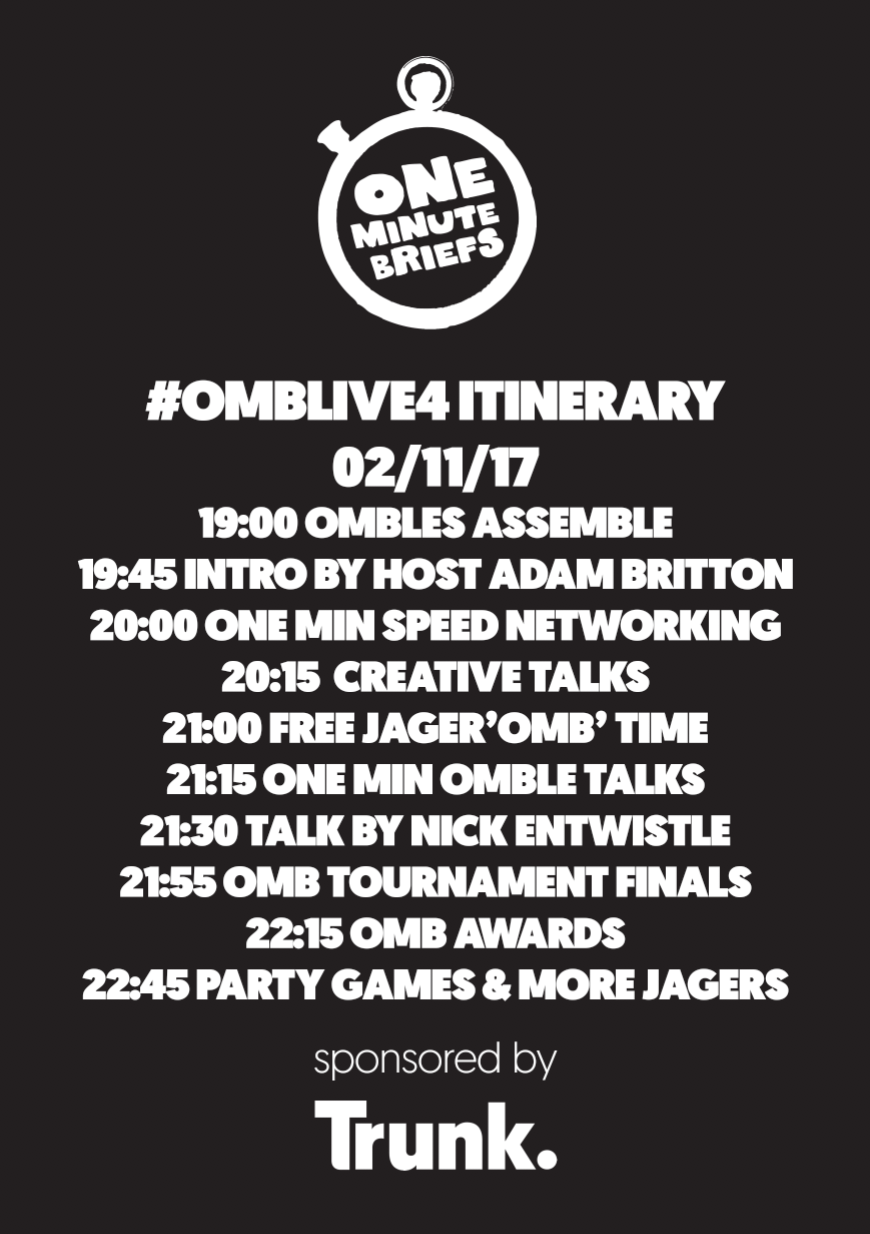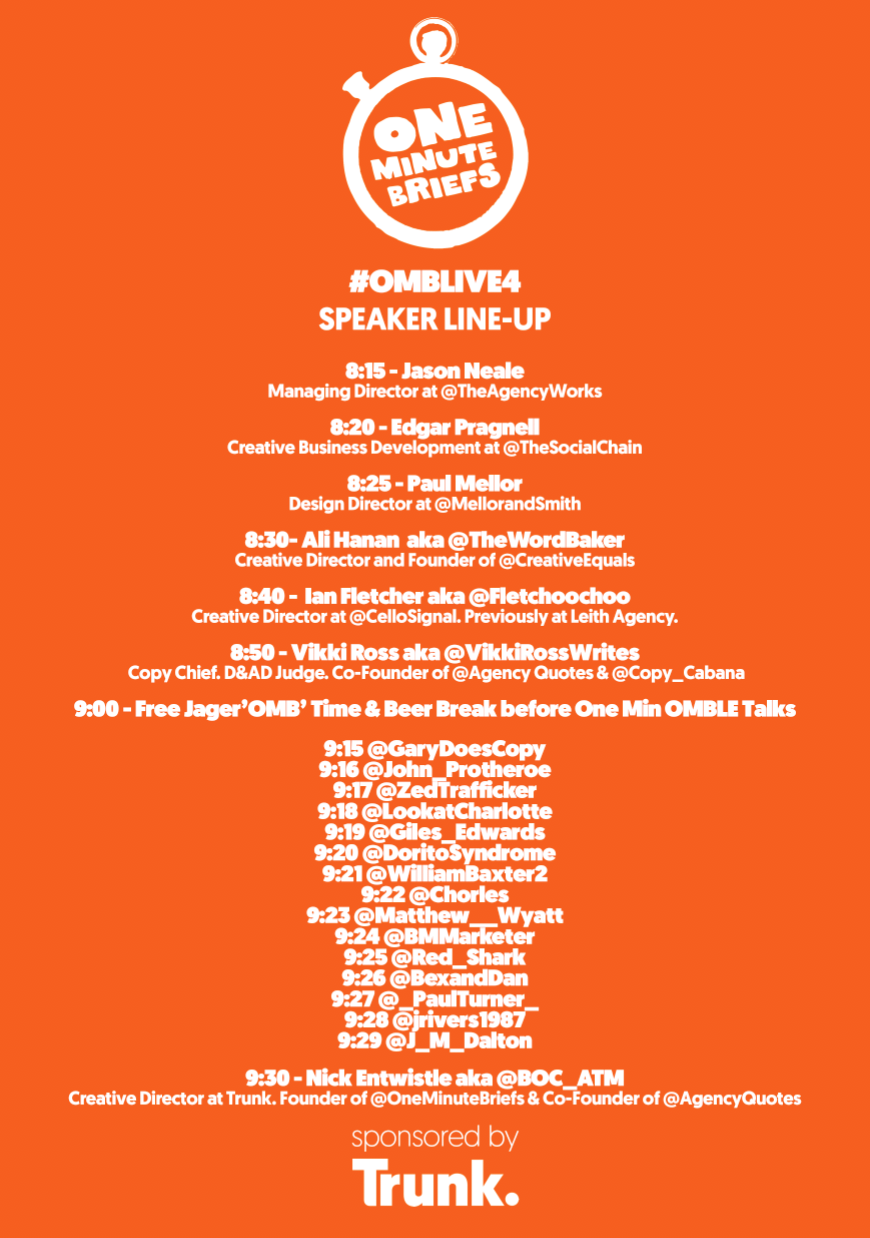 One Minute Briefs utilises Twitter as our main platform to share quickfire ideas. OMB helps with improving your creative thinking whilst also being great fun as it forces you to rely on your creative instinct. The beauty of One Minute Briefs is that the ideas that come out of them can be really really shit or really really good. But you've only spent one minute on it so it's all good whatever happens. We often find that the first idea you have is the best.
We are now approaching 16 thousand followers as our amazing social community of OMBLES submit and receive feedback on quick ideas, while also pushing ideas in front of brands and making a difference across the world for good causes and topical issues. It has also become a brilliant educational tool for young creatives and a way for more senior creatives to increase confidence in their ideas.
We have performed talks and workshops at various events such as The Art of New Business at LBi London, Freshtival, D&AD, Glug and the BBC. We have been featured in The Drum, Campaign, New York Times and Buzzfeed. OMB has also won various awards including Fresh, MPA, UK Agency, Official Charts, Creative Circle, Roses, Great British Entrepreneur awards and was chosen by Theo Paphitis as one of his #SBS business winners.
We're looking forward to see all of the OMBLES for another great event!!
See more of what we do here:
#OMBLIVE4 sponsored by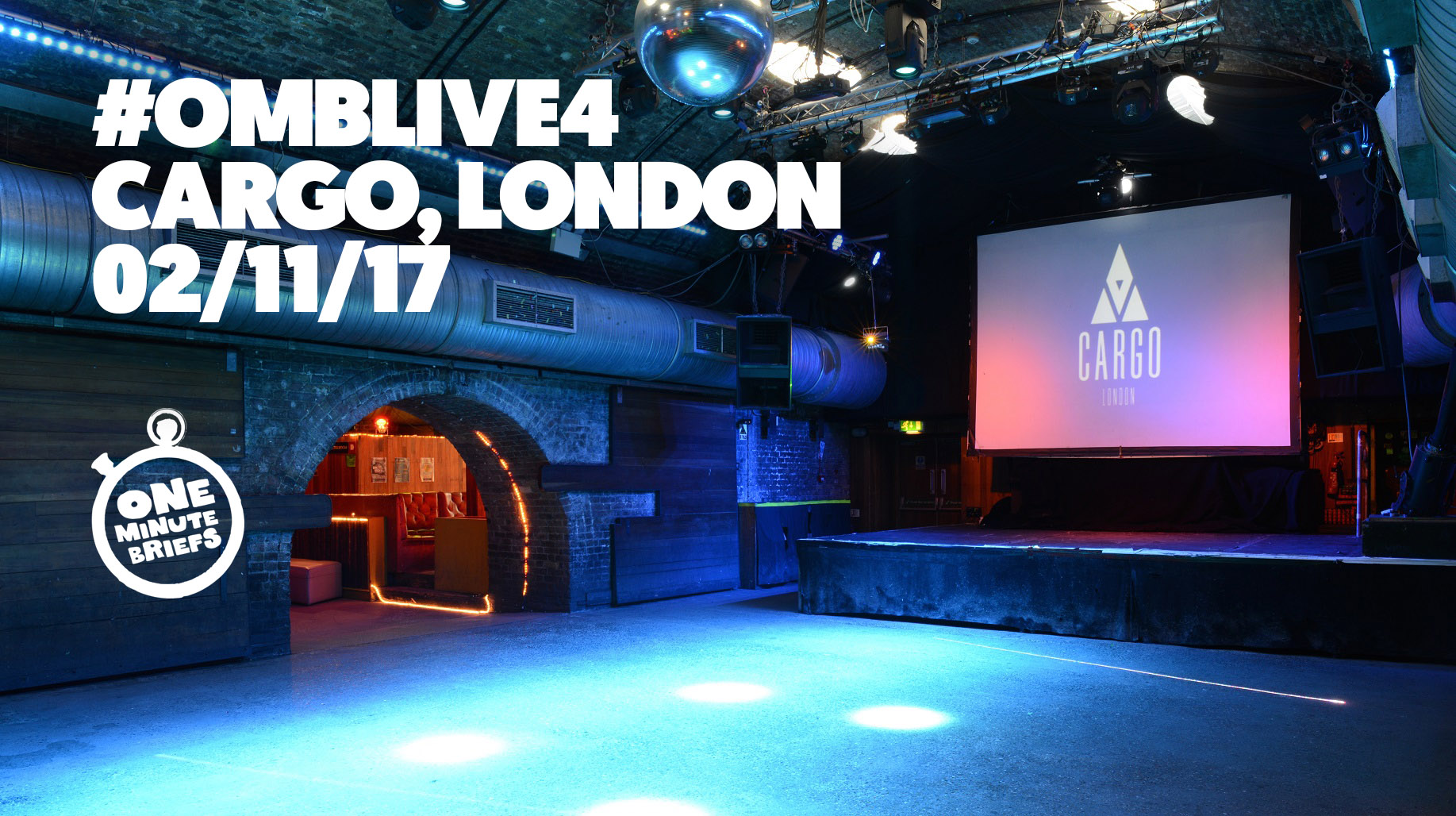 Our other event partners: