One Nation, One World: The Next Chapter in Labour's Internationalist Story
Description
**URGENT: Due to important votes in Parliament, today's event will now take place 6pm. **

Please arrive at Methodist Central Hall from 5.45pm for registration.

Apologies for the inconvenience.
--------------
We are pleased to invite you to a special event the Labour Campaign for International Development is organising over fifteen partners from across the Labour movement to discuss the next Labour Government's internationalist vision.
Labour's next Foreign Secretary, Douglas Alexander MP, our next International Development Secretary, Mary Creagh MP, our next Climate Change Secretary Caroline Flint MP and our next Defence Minister Ian Lucas MP will all speak on our panel, which will be followed by a Q&A and a drinks reception. The event will be chaired by Mary Riddell, columnist for The Daily Telegraph.
Internationalism is in Labour's DNA. From Indian independence, to the anti-apartheid struggle, and the last government's tripling of aid and rescuing of the global economy, the Labour Party has a record to be proud of. In a year that will see Britain go to the polls, a new set of Sustainable Development Goals agreed, and a global climate deal negotiated, how can that great tradition be carried forward? How can Britain once again become a progressive powerhouse, leading global efforts for a more equal, safer, and more prosperous world?
Come along to this event to find out - your only opportunity to see all of Labour's international Shadow Cabinet team in one event before the election.
Numbers are limited, so please RSVP by clicking below - and follow updates on Twitter using #LabourWorld.
The event will start promptly at 18.00 - please arrive from 17.45 to register and find your seat.
The drinks reception will take place on the top floor of The Westminster Arms, next door to the event, from 18.45.
This event is being organised by the following sister organisations from across our movement and with the kind support of UNISON: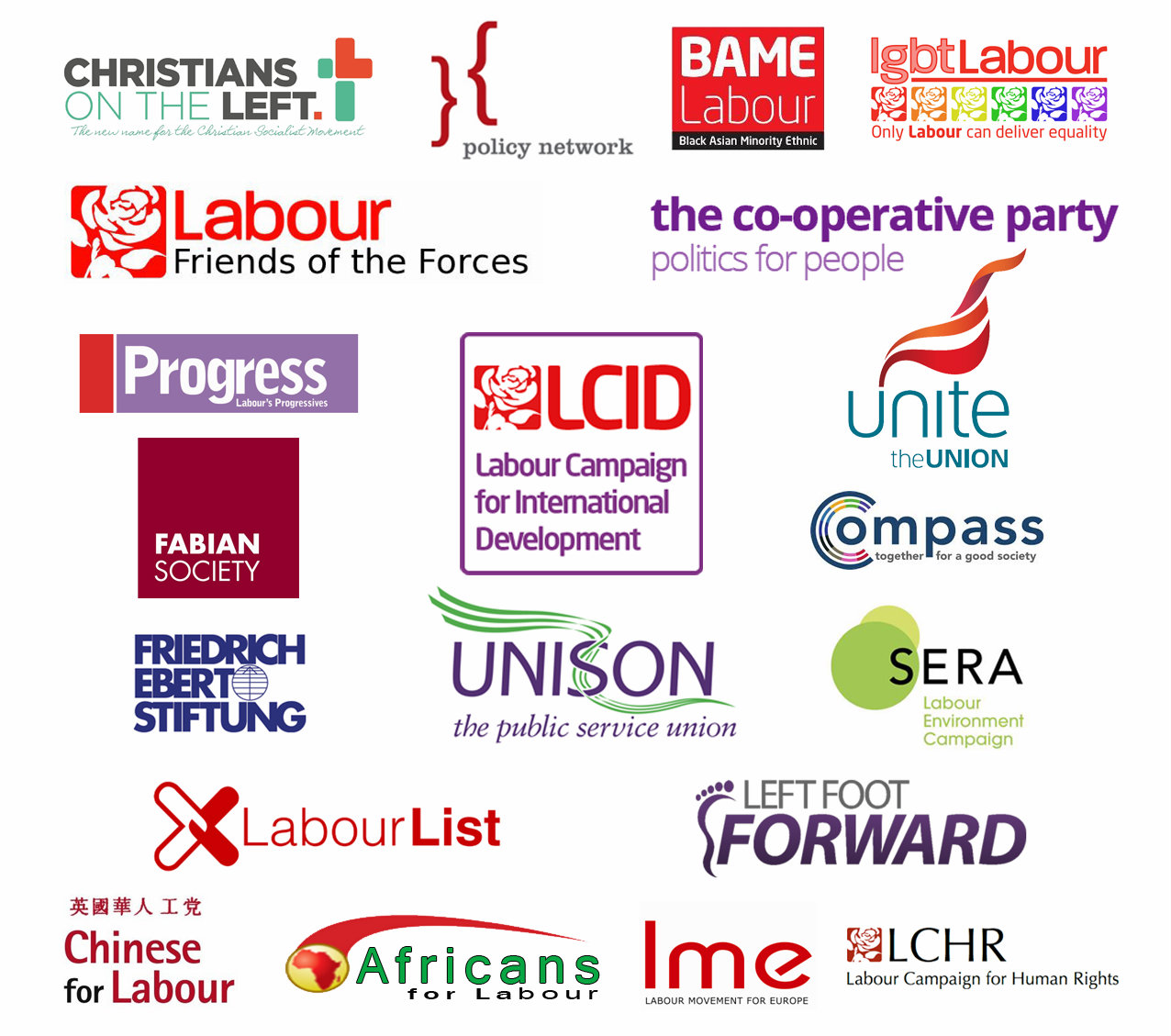 Organiser of One Nation, One World: The Next Chapter in Labour's Internationalist Story
The Labour Campaign for International Development is an affiliated socialist society that aims to keep internationalism high on the Party's agenda, hold the Coalition to account, and galvanise support for Labour among anti-poverty campaigners.