About this Event
Three amazing magazines, three incredible interviews
Tickets: Full price tickets for the evening cost £12 and include a glass of wine, or sign up to be an International Magazine Centre Patron from $1/month for free entry to this and every one of our events!
Venue: Waterstones, 128 Princes St, Edinburgh EH2 4AD
Date & Time: 16 September, 6pm-8.30pm
Interview 1:
Internationally acclaimed photographer David Eustace joins The RPS Journal editor Kathleen Morgan in conversation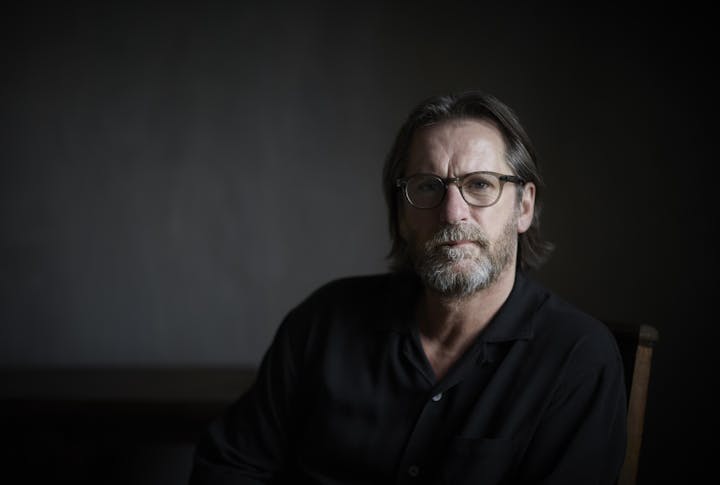 David's international career has seen him work for major advertising clients and magazines GQ, Tatler and Vogue, and across numerous high-profile projects including USA Networks, Anthropologie, NYC's Scotland Week and Panasonic. In 2011 he received a Hon Dr of Arts for his contribution to photography from Edinburgh Napier University and has since become Chancellor, as well as serving on The Scottish Government's Creative Industries Advisory Group. His work is held in private and public museums and collections and has been recognised both locally and internationally in commissions and awards. David joins The RPS Journal editor Kathleen Morgan to talk about his work and his passion for the creative industries.
Image credit David Eustace.
Interview 2:
Author and magazine columnist Fiona Gibson joins SWI's Women Together editor Pauline Burnett to talk triumphs, tribulations and tricky situations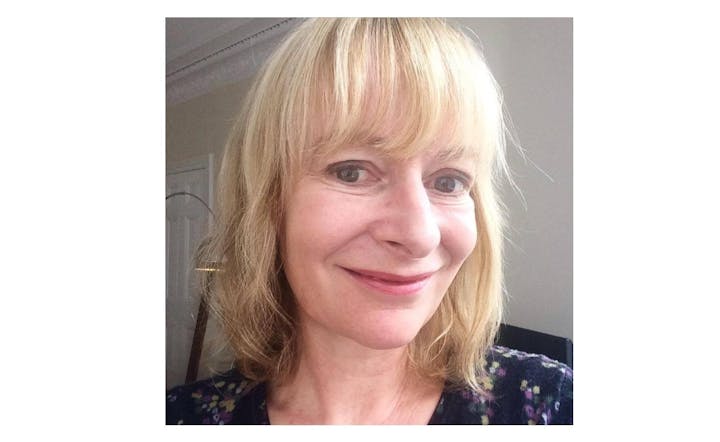 As a self-confessed magazine addict, Fiona started working on teen bible Jackie at the age of 17, before becoming editor of the hugely popular more! magazine. There she dreamed up a perky regular feature called 'Position of the Fortnight', sold 400,000 copies a month and gave wings to a nation of ladettes. Nowadays, she is the author of 15 romantic comedy novels described as 'wickedly entertaining' and 'downright hilarious', including the best-selling The Mum Who Got Her Life Back (Avon), which celebrates the empty nester years. Here she talks triumphs, tribulations, tricky situations and baring (almost) all to her readers.
Interview 3:
Writer and broadcaster Daniel Gray and photographer Alan McCredie from Nutmeg give insight into the magazine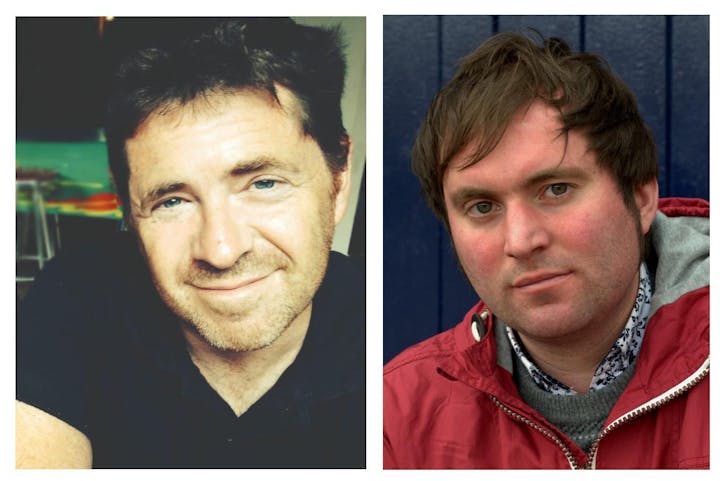 Photographer Alan McCredie, whose most recent book was a collaboration with Val McDermid, joins writer and broadcaster Daniel Gray in conversation. Alan and Daniel provide Nutmeg magazine's photo essays on all aspects of Scottish football culture, and produced a book together in 2015, This is Scotland: A Country in Words and Pictures. Alan has a long history of involvement with magazines, and his photographs have appeared in many printed publications. Daniel's writing career began through contributions to football fanzines, and he has since written across many publications, as well as having 8 books published. Here they reminisce about the magazines of their youths and give an insight into Nutmeg.
About the International Magazine Centre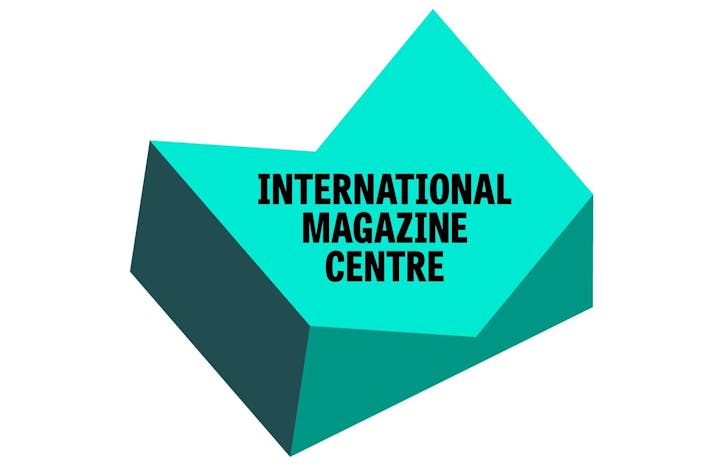 Globally unique, the International Magazine Centre's mission is to strengthen the international magazine publishing industry. We do this by connecting international publishers, sharing expertise, creating jobs, supporting internationalisation, driving investment, attracting and nurturing talent, promoting magazine innovation, inspiring consumers and celebrating the wonderful world of magazines.
Find out more at https://internationalmagazinecentre.com/
About the Edinburgh International Magazine Festival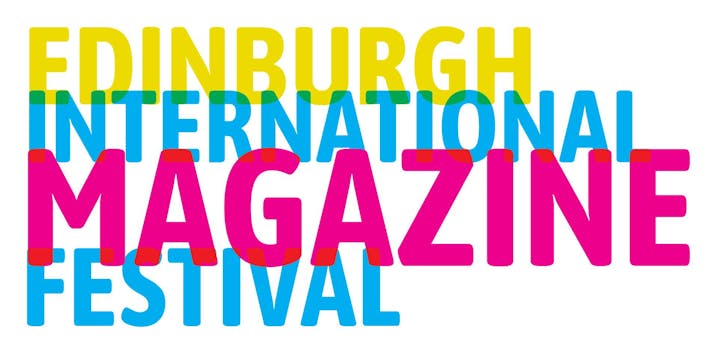 The Edinburgh International Magazine Festival is the first event of its kind – and a unique opportunity to celebrate the place of magazines in our culture, as well as meet the people behind your favourite titles.
Taking place in venues across the city of Edinburgh, the festival will feature a variety of events for a wide range of audiences – from families to magazine professionals, those with an academic interest in magazines to culture vultures.
Find out more at http://www.edmagfest.co.uk/
Huge thanks to our sponsors