Join Nikki Henderson and One Ocean Crew to launch a Crowdfunder to raise money for their Atlantic row in support of ocean protection.
About this Event
We look forward to welcoming you to our event, hosted by Nikki Henderson - record breaking yachtswoman and round-the-world skipper. We promise a lunch hour bursting with inspiration and excitement as we take you through our plans for a journey across the Atlantic and a challenge like no other.
Ever wonder what inspires four ordinary women to take on an extraordinary adventure? Well, now is your chance to find out! Join our event to ask One Ocean Crew those burning questions and hear us talking to Nikki about what drives us, why there aren't more women in ocean sports and the importance of ocean protection.
We'll be launching our Crowdfunder which includes a wide range of rewards and ways that you can get on board and be part of our team! There's something for everyone from companies to individuals. Join us to be the first to find out how you can get your company brand on our eco rowing boat or to see how you can send your heart across the Ocean for your Valentine.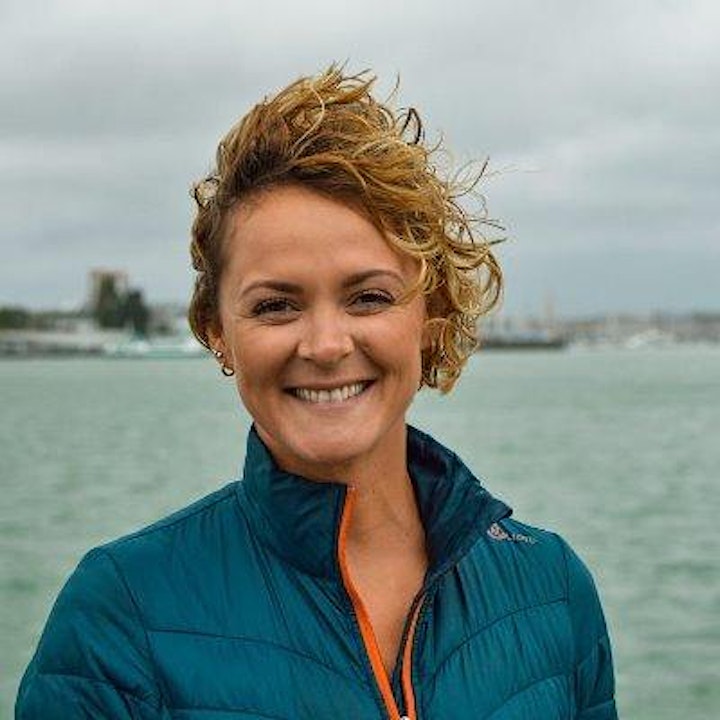 Our event will be hosted by record breaking yachtswoman Nikki Henderson. Following a season working with 'Girls for Sail' (the UK's only all-female sailing school), Nikki skippered three ARC Trans Atlantic races, twice as youngest skipper in the race. She has raced three Caribbean seasons, skippered the RORC Caribbean 600 and competed in two editions of the Fastnet Race.
She was skipper of Visit Seattle in the 2017/2018 Clipper Round the World Yacht Race where her team placed second. Nikki was a guest skipper on Maiden's global voyage in 2018 in support of The Maiden Factor Foundation. In June 2019, Nikki joined the winning team, 'Sail Like a Girl' to compete in the Race to Alaska.
In November 2019, she accompanied the environmental activist Greta Thunberg on her return voyage to Europe aboard the catamaran La Vagabonde.