A gentle story walk in an old woodland with time to rest, be creative and connect to nature.
About this event
A gentle walk filled with stories and poetry, creativity and wonder picked for the landscape as we breathe in the nature surrounding us.
Walk with me in the nature around Lewes, where you will be in spacious landscapes with magnificent views, in an ancient woodland amongst magestic oaks and beeches, hornbeams and silver birches. You will see the autumn in the fields and amongst the trees, and be surrouned by the creatures that live there - deer, crows and woodpeckers, squirrels, and foxes.
I will guide us through nature emersion exercises, and we'll have some space for creativity, I will tell you a story and read some poetry. There will be space for relaxation and contemplation. And because it's a one-to-one session, it will be bespoke to your likes.
Location:
- Either the South Downs near Lewes - meeting place behind Lewes Prison
-Or a 'secret forest' just outside of Lewes, reachable by car, cycle or bus.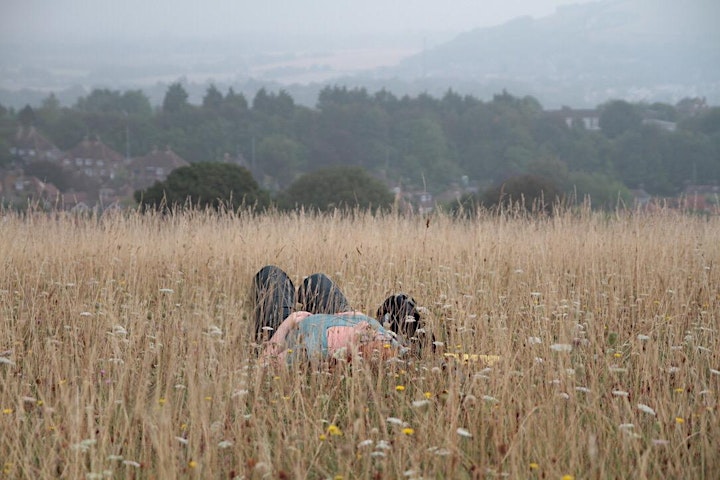 About your guide:
I am a qualified Lowland Leader and a Mountain Leader trainee, and work within the guidelines of the Mountain Training Association.
I am a professional storyteller, a poet, a photographer and a creative. I love the outdoors and nature. I will take you on a magical experience combining nature and stories.
​I am experienced in leading groups, and hold an outdoor first aid certificate; insurance and a DBS check.
What people say about my walks:
​"Loved the morning out on the South Downs, on the walk led by Nana, combining professionalism and warmth. The highlight for me was the stories that she told - so well chosen and beautifully told, she held us in her spell as she told them and the stories continued to resonate long after. I highly recommend the walk as a unique experience, combining walking, storytelling and space for your own creative writing. And the rain didn't dampen our spirits, it just added to the special atmosphere."
​"It was magical! The sea and the land and the stories became one. Nana was an absolute star."
"Thank you Nana for a wonderful walk, such inspiring scenery, magical storytelling a precious moment of serenity in a world of current 'madness'."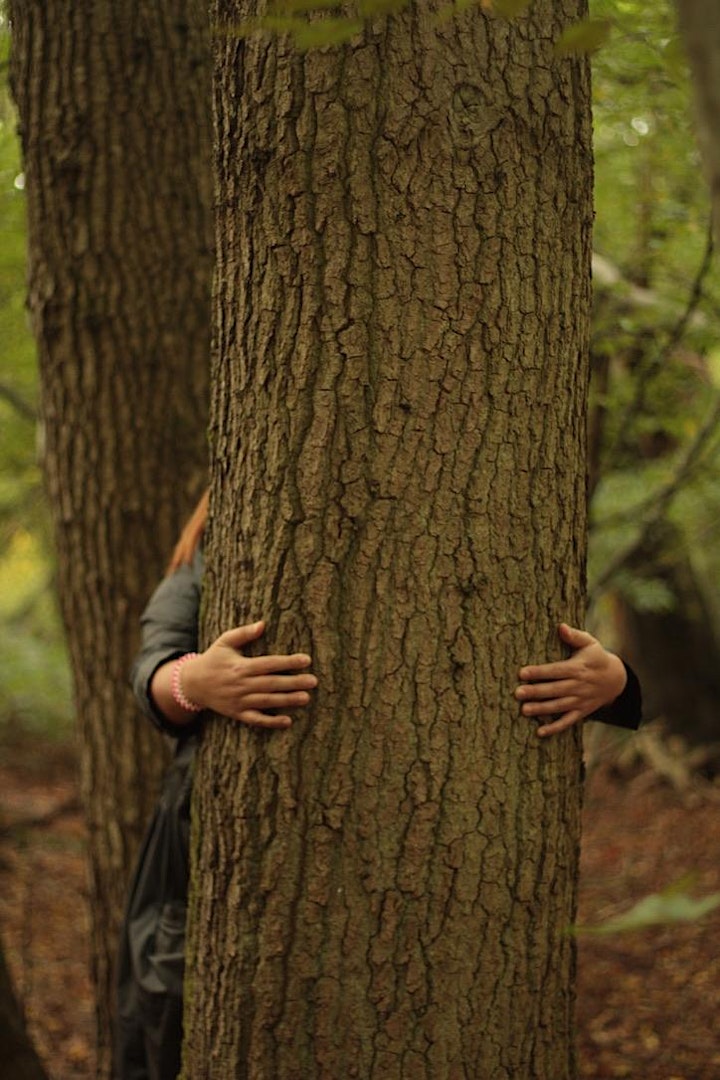 Practical Measures
I will get in touch with you about where we will meet and what to bring.
Please bring a face covering with you. Wearing it will be optional.
Walks will take place in any weather - apart from storms, thunder and lightning, or winds above 30mph. Should weather be considered to be hazardous, the walk will be re-scheduled.
We will enjoy nature in all her glory despite the weather. Please bring appropriate clothing (a full kit list will be e-mailed to you one week before the walk)
Cancellation more than 7 days before the start of the course: you will have an option of getting a full refund (minus Eventbrite fees) or being re-booked onto one of my next walks.
If you cancel less than 7 days before the start of the course, you will be re-booked onto one of my next walks.
If you do not turn up to the walk without cancellation you will not be eligible to being re-booked to another walk.
If I need to cancel this walk, you will be re-booked on one of my future walks.
Terms and Conditions
By booking on this event, you accept the terms and conditions.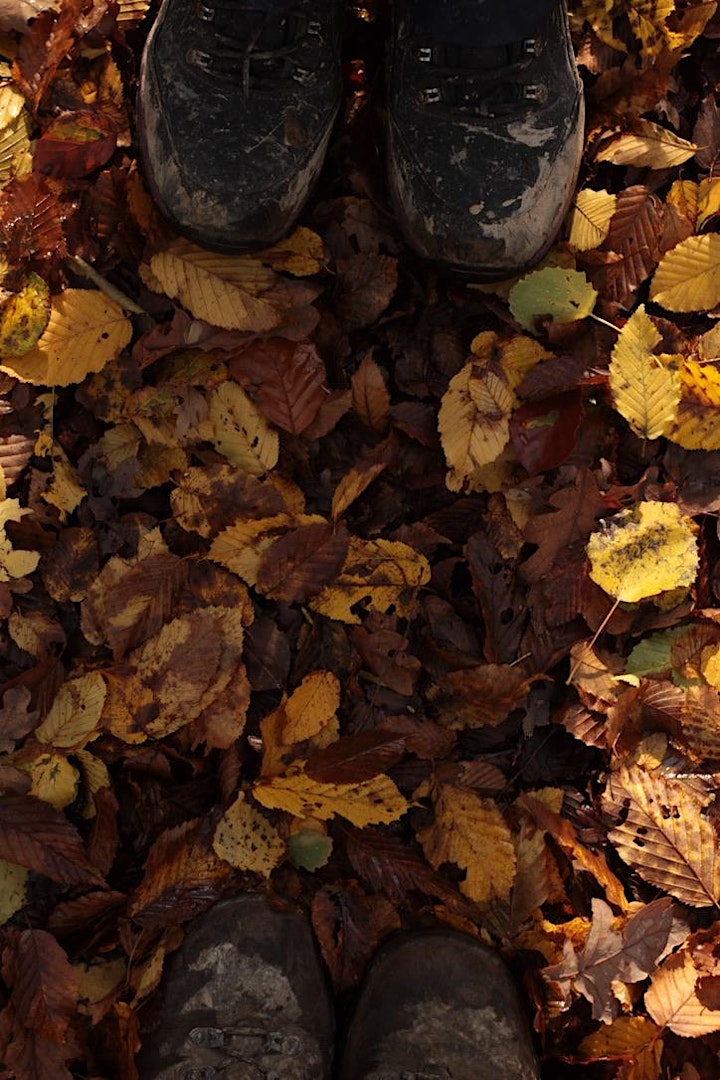 Organizer of One-to-One Wild Story Walk