One4All projects at Pavilion on the Park presents Family Fun days! Celebrating quality family time, activities and lunch - all provided!
About this event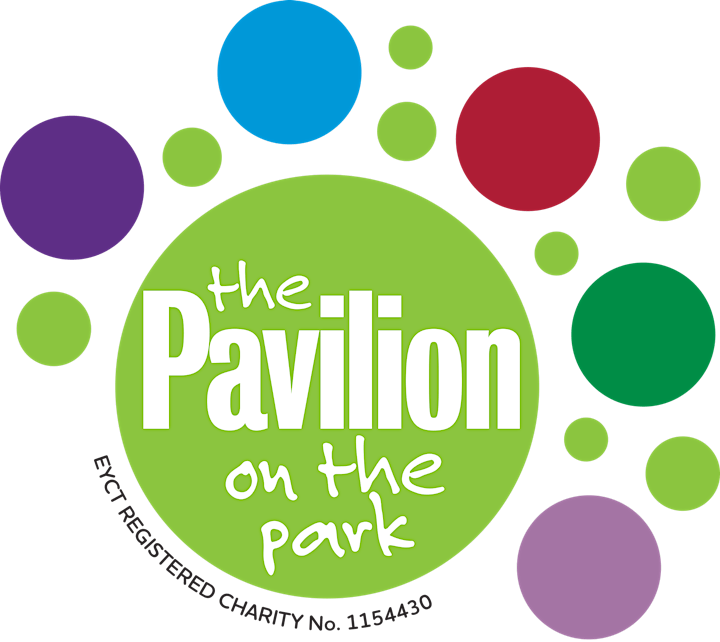 Our One4All project presents fabulous opportunities to engage in much needed family activities, entertainment and a healthy home cooked lunch!
Activities ranging from music making, crafts, yoga and take home projects as well as use of our Inclusive Cycles and Sensory facilities planned in to the mix!
Sundays are Disco fun days, designed with safe, Covid secure entertainment provided by Blake Entertainment!
Our One4All Family Fun days are running through Easter holidays:
Wednesday 7th April
Thursday 8th April
Friday 9th April
Sunday 11th April
Wednesday 14th April
Thursday 15th April
Friday 16th April
Sunday 18th April
Housekeeping
Our sessions are free to those who are in receipt of Free School Meals and open to all families at £2.75 per family unit (to be paid upon booking). Please book only 1 ticket per family. We will ask for family details later on booking!
You will need to book a ticket for each day you wish to attend.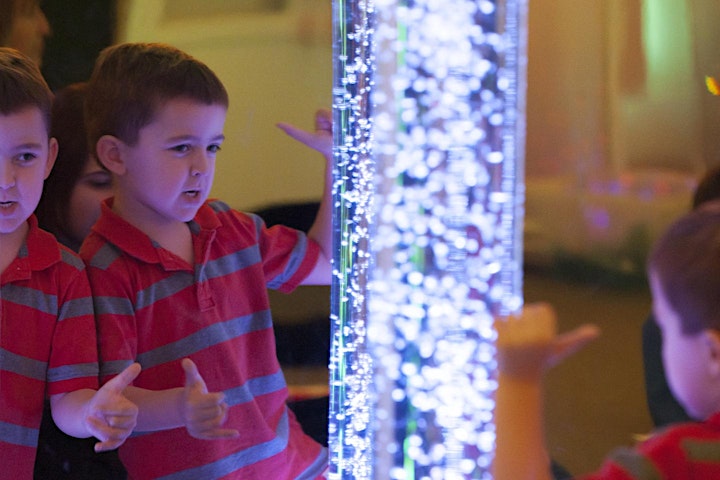 Our facilities allow for plenty of outside activities and our Covid safe Risk Assessments and Policy & Procedures are designed to keep all staff and attendees safe. If you have any queries on our plans and procedures, please contact us.
Each day consists of 2 activities in the morning, a family walk, lunch and a Storytime activity designed to engage ages 3 - 11years.
We ask that adults wear face coverings inside the building at all times, social distance is maintained and there will be hand washing facilities available at all times which will be referred to regularly.