Event Information
Location
ONEBYME
49 NELSON STREET
LOFT 1
LONDON
E1 2DL
United Kingdom
Refund Policy
Refunds up to 7 days before event
Description
Come celebrate Fashion Revolution Week with ONEBYME in partnership with Global Fashion Exchange x Fashion Revolution for ONE special night!

Get your Saturday night started with us in Whitechapel!
A night filled with signature ONEBYME cocktails (virgin available), munchies, live music and a clothes swap, if you so desire. All to celebrate the "Birth of a New Movement"!
It is a momentous occasion for the Sustainable Fashion Industry. The world's first ONEBYME ONELAB is opening soon!
We are about to move out of our old studio in Whitechapel and into our new premises in Poplar to open our first ONELAB.
To mark this significant occasion, we want to entertain you in our old studio in Whitechapel, ONE last time.
Grab your Early Bird Tickets for £4.50. Tickets at the Door will be £10, so secure your Early Bird Tickets today!
All funds collected will be passed onto the talented musicians playing on the night. So let's support our Emerging Musicians together!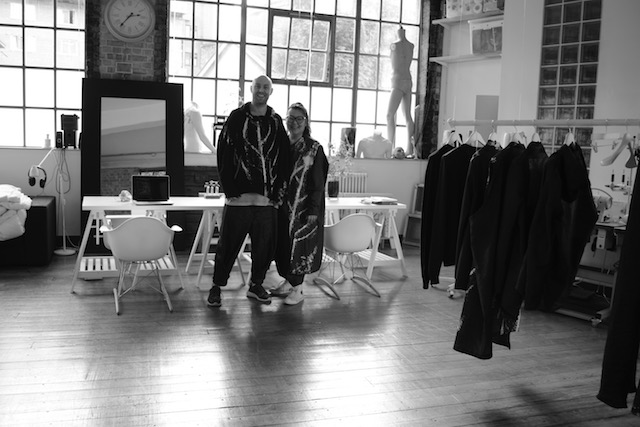 Signature ONEBYME homegrown basil cocktails will be served. For those who do not drink alcohol, please do not worry you will also be taken care of. Munchies include our delicious basil garlic popcorn and Elsa's handcrafted cakes. You will definitely not be disappointed.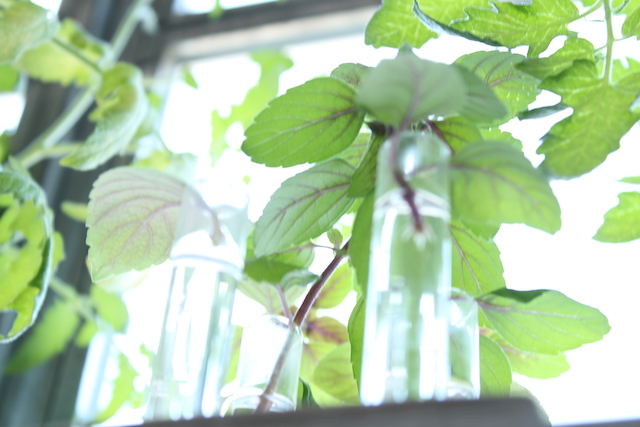 We are thrilled to partner with Global Fashion Exchange x Fashion Revolution to host London's Global Swap Event.
For those interested in swapping your old clothes, bring them along!
It is a super simple 1 for 1 swap process. Bring in an old garment and swap it for another garment. By the end of the event, you may even have an entirely new look to party the night away!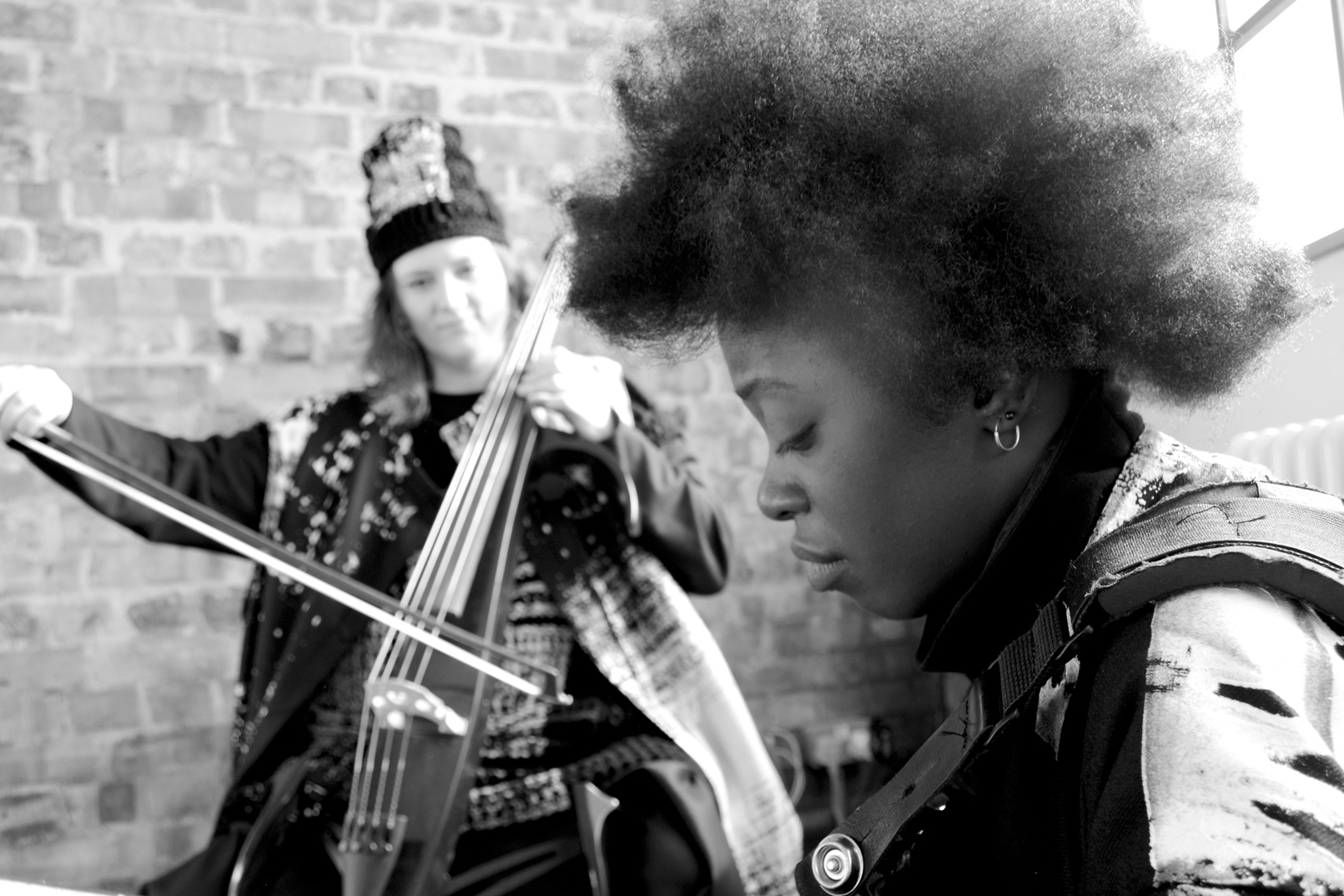 Cocktails will be flowing.
Live music will be playing.
Clothes will be swapping.
Bodies will be dancing.
We look forward to hosting you!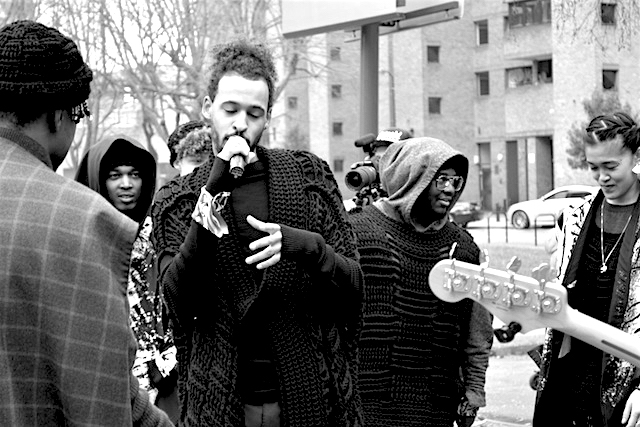 Please note:
1. Tickets may be purchased at the Door on April 28th for £10. Cash is preferable, but we have the ability to accept cards if required.
2. This event is part of the Open Studio global schedule for Fashion Revolution Week 2018.
Date and Time
Location
ONEBYME
49 NELSON STREET
LOFT 1
LONDON
E1 2DL
United Kingdom
Refund Policy
Refunds up to 7 days before event