One:One Where Art and Therapy Meet workshop with Andy Whitehouse
About this Event
In the context of one song performances for one person, Andy Whitehouse began to notice phenomena consistent with the concept of relational depth. This has led to an ongoing exploration of the potentiating potential for relational contact in the places where the creative and the therapeutic overlap. This workshop offers a practical experience of Andy's One:One art installation as a bridge into conversations about the relationship between the two worlds, the places where they meet, and the richness of experience and opportunity thereby presented for practitioners in both fields.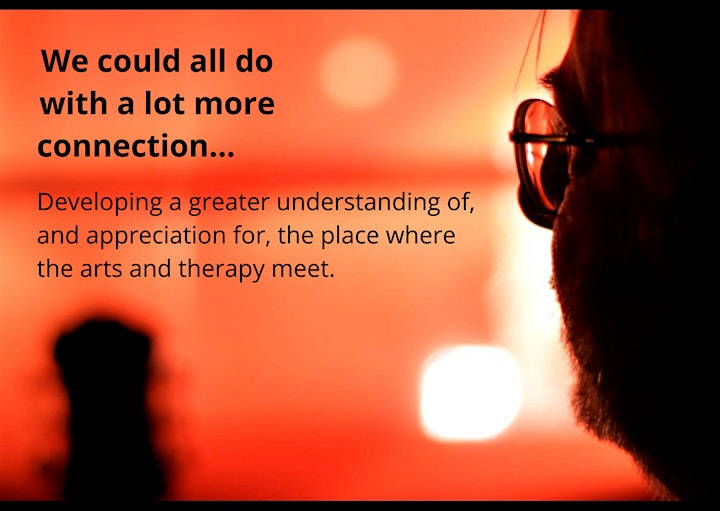 This workshop will be hosted on the Zoom meeting platform where we will use our camera and microphones to interact with each other as a group.
To support practitioners in this time of extraordinary circumstances we are offering access to this group for a self-select fee.
The self-select fee is a radical inclusion policy to open learning for all colleagues. The guide price for this event is £20.00, however, we appreciate that income varies greatly in different locations and circumstances. Please contribute what you can to help us maintain inclusive professional training.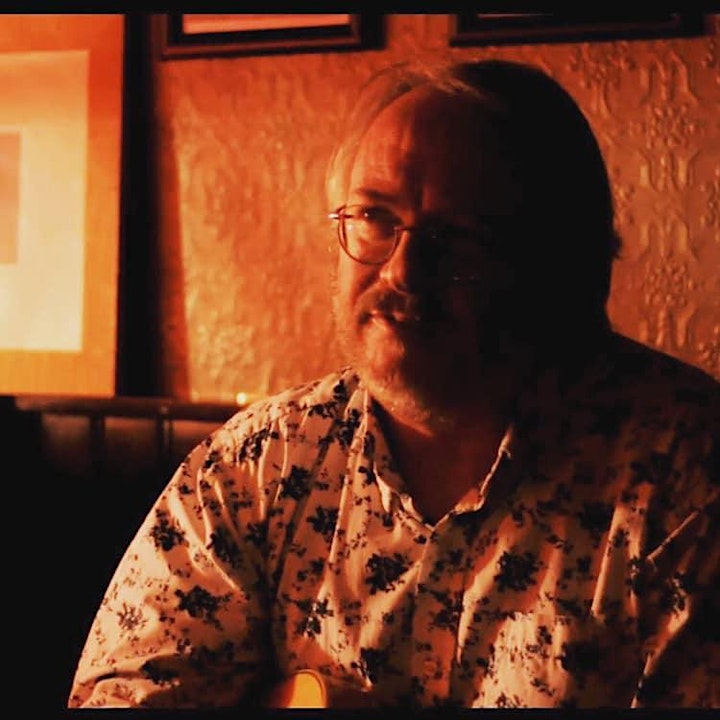 Andy Whitehouse is a lecturer in Person-Centred Counselling at The Metanoia Institute and a psychotherapist in private practice. He is also a songwriter and musician who has recorded and performed with award winning folk singer Chris Wood; an events promoter staging events by international artists in acoustic, jazz and world music; and a tour manager with the likes of the renowned Tcha Limberger's Budapest Gypsy Orchestra.
He created and managed "The Circle", an award winning and nationally recognised inclusive performance and participatory arts project, and his work has won awards for inclusive creatively based training. In 2019 he was granted funding by Arts Council England to deliver "One:One" – an installation within which he (and invited other artists) delivered performances of individual songs to individual audiences within a designed, discrete space. The key themes were intimacy and connection in the context of performance.
You can find out more about One:One and see a trailer for a documentary film about Andy's work here: