Description
Chef Sevinc Ulucanlar is the owner of the gourmet beach restaurant Onion Garlic (Sogan Sarmisak) in Gumusluk near Bodrum, Turkey.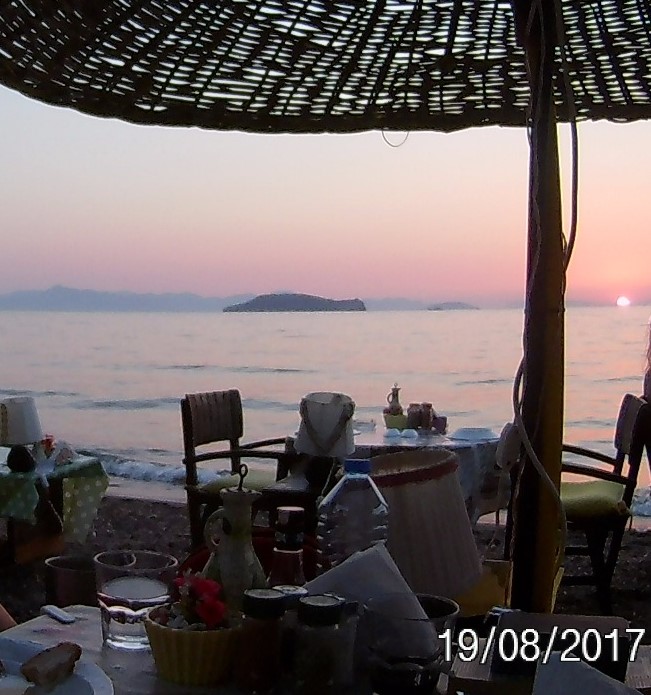 Sogan Sarmisak (Onion Garlic)
Sevinc is briefly in the UK and is offering hands-on classes where you can learn to produce the tastes of her restaurant. Sevinc has an infectious enthusiasm for good, wholesome and tasty food.
Turkish cuisine is one of the world's major culinary traditions, representing the original fusion food thanks to the multicultural nature of the Ottoman Empire. It takes advantage of ingredients and techniques from a wide geographical area stretching from the Balkans to the Arabian peninsula. Sevinc uses recipes from her great-grandmother who lived in Istanbul in early 20th century. She only uses extra virgin olive oil or butter and fresh produce from the local market.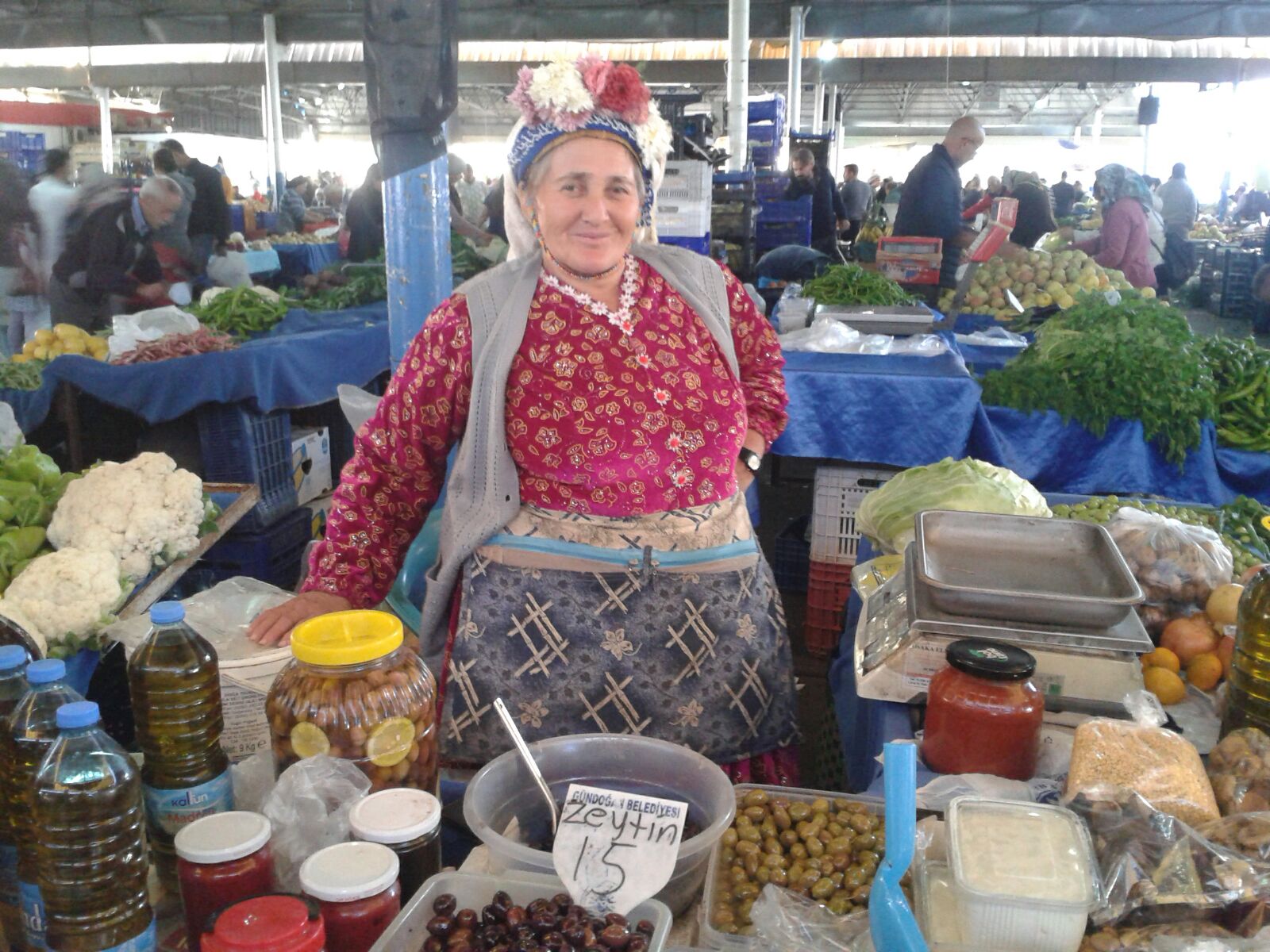 The local market near Gumusluk
You will:
master techniques of Turkish cuisine

learn about Turkey's food culture

listen to Sevinc's food-related stories.
After the class, enjoy the fruits of your labour at a relaxed dinner in the Spike Island Café:
invite up to three guests to join you and the other participants for dinner and music from a Turkish playlist.
Menu for the class and dinner

Mercimek Koftesi - mildly spicy red lentil fingers wrapped in lettuce(V)

Zeytinyagli Biber Dolma - stuffed peppers, traditional Istanbul recipe, with rice, pine kernels and mint (V)

Patlican Kizartmasi - fried aubergine slices topped with tomato sauce and feta cheese (V)

Izmir Kofte - beef balls baked with tomatoes, peppers and potatoes, traditional Izmir recipe

Baklava with walnuts - really wicked (V)


The tickets sold on this site are for the participants only (class + after-class dinner).
To invite your guests to the dinner, please email us as soon as you have booked your own ticket on: info@sogansarmisak.net. We will send you the guest ticket(s).
Please note that all tickets (participants and guests) are for food only and exclude drinks at the after-class dinner. Drinks can be purchased from the bar.
Sevinc is also organising Onion Garlic Pop Ups at the Spike Island Cafe.