Description
The gourmet restaurant Sogan Sarmisak (Onion Garlic) in Gumusluk, Bodrum comes to Bristol. Chef Sevinc Ulucanlar offers you a five-course dinner so you can experience the tastes of her Aegean restaurant. With slides and a Turkish playlist, you can immerse yourself in this rich culture for the evening.
Turkish cuisine is one of the world's major culinary traditions, representing the original fusion food thanks to the multicultural nature of the Ottoman Empire. It takes advantage of ingredients and techniques from a wide geographical area stretching from the Balkans to the Arabian peninsula.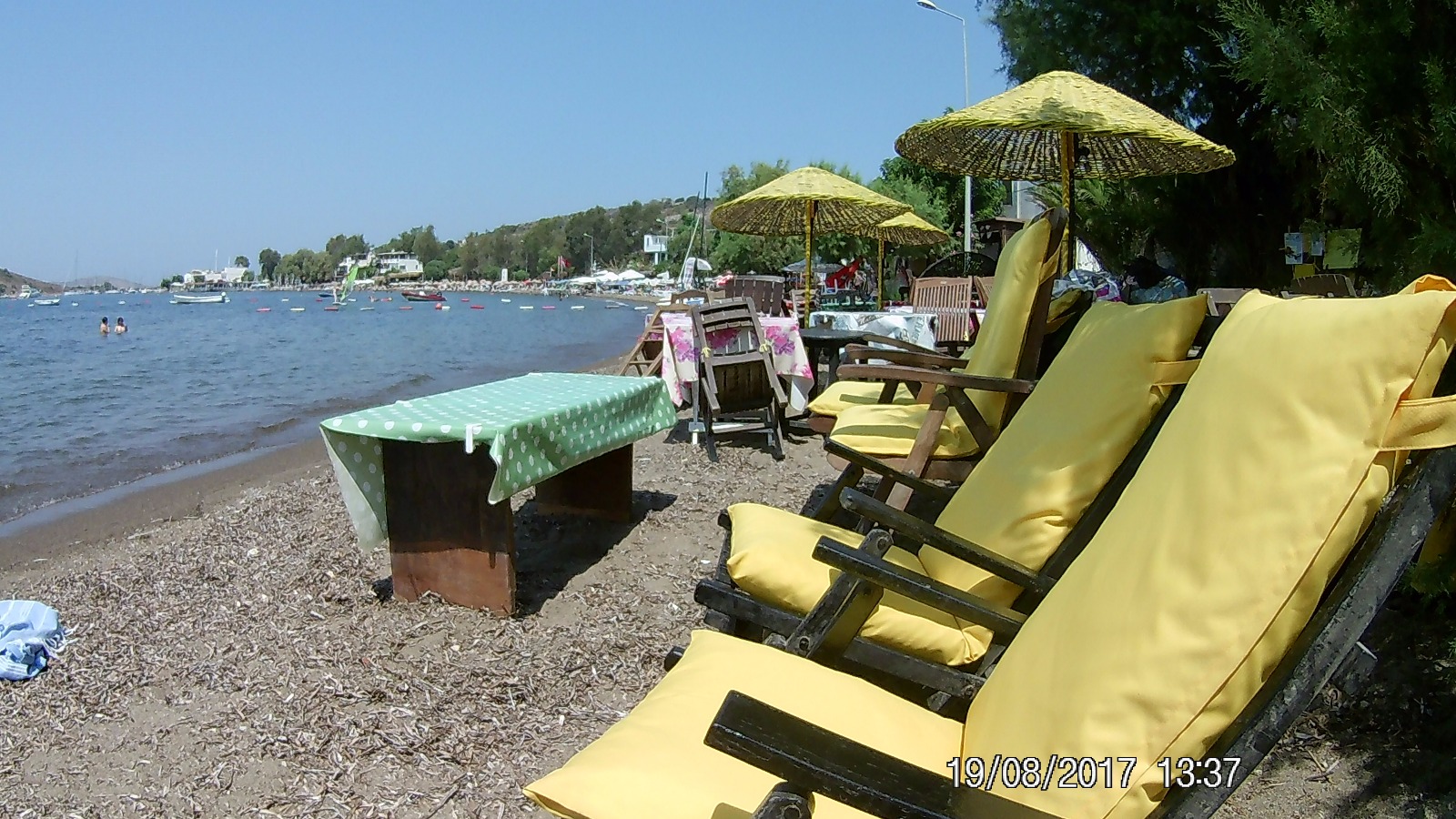 Onion Garlic is a unique little restaurant right on the beach, serving food from old Istanbul as well as the local cuisine in a really relaxed way.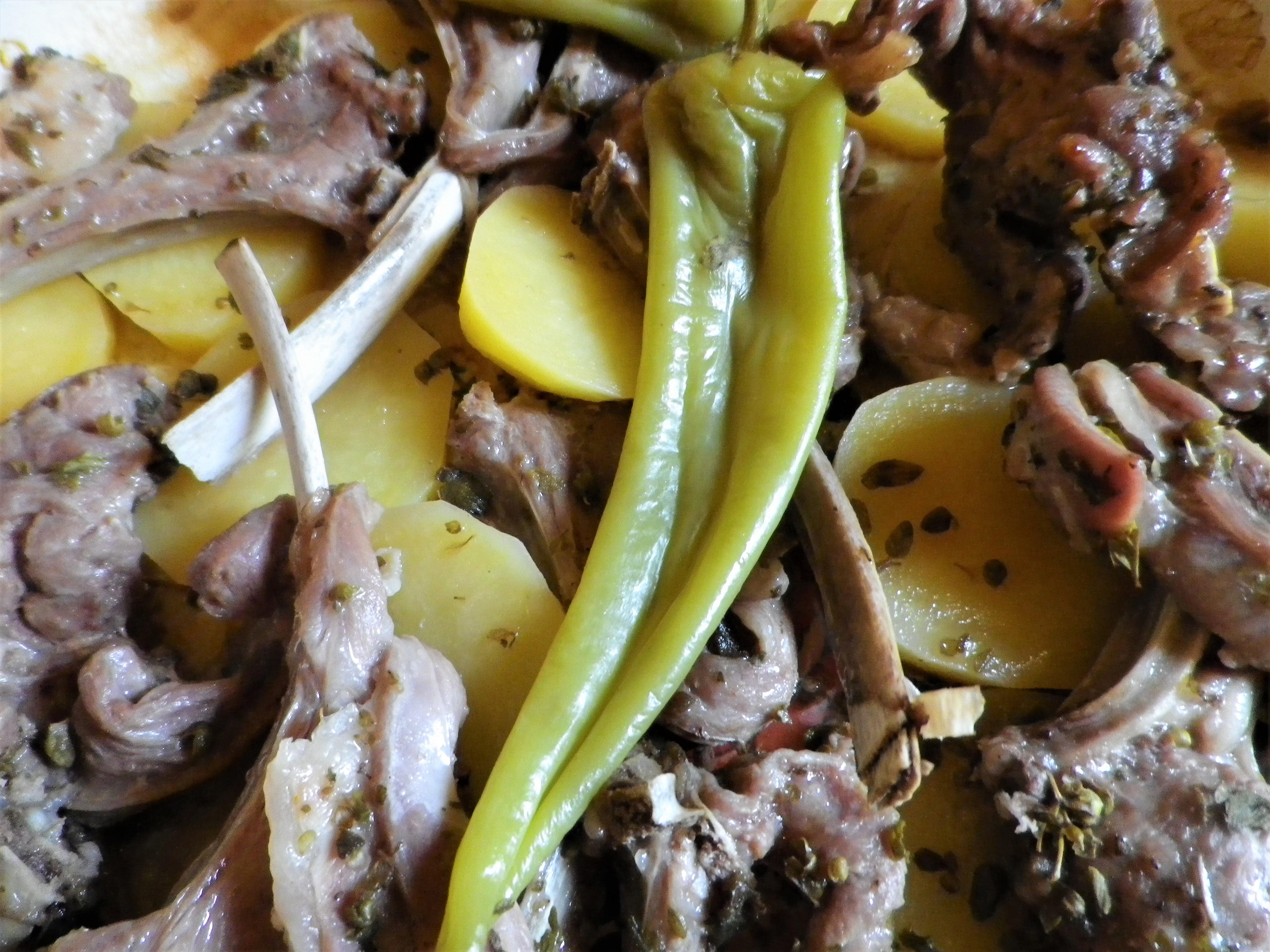 Sevinc uses recipes from her great-grandmother who lived in istanbul in early 20th century. Everything is made from scratch using fresh produce and extra virgin olive oil.
The menu for the evening:
Gunebakan - sauteed carrots in a delicious garlic yoghurt sauce (V)
Zeytinyagli Kereviz - celeriac cooked in olive oil with lemon and sugar (V)

Sigara Boregi - feta and parsley filo rolls, deep fried (V)

Kuzu Kapama - tender shoulder of lamb cooked with lettuce, dill and spring onions, served with potatoes
or
Mercimekli Karniyarik, Bulgur Pilavi – whole aubergine baked with green lentils and tomatoes, served with bulghur pilav (V)

Baklava: walnut and cream - sweet, buttery, wicked (V)

Tickets are £45 per person, excluding drinks. Drinks can be purchased from the bar.

Sevinc will also be offering cookery classes during her stay in Bristol. Please see relevant Evetnbrite page for information and booking.

Find out more about Onion Garlic and Sevinc at our website: www.sogansarmisak.net