Event Information
Refund Policy
Contact the organiser to request a refund.
Eventbrite's fee is nonrefundable.
About this Event
This Sound Healing Meditation experience will be held online and outdoors should you wish to join in the evenings. The timings will be at 7pm and 9pm on Sundays and will include only small groups or 1-2-1 sessions in Battersea Park and Wandsworth Common.
If you have struggled to meditate or you cannot find a balance to connect with mindfulness then try sound healing meditation.Tibetan Sound Healing Meditation aids many benefits and beautiful sensations, where you can relax and enjoy the soothing Tibetan Sounds from a full moon Tibetan bowl. You will enjoy the amazing Energy medicine and vibrational frequencies as you enter into a beautiful place full of light and love as you transcend. I will take you on a journey every Sunday. I will guide you through a guided meditation as you lay down and let go and connect with your Mind, Body and Soul through this beautiful experience.
The Sound Healing Meditation will be for 30 minutes where you will unwind and get ready to get into your zone of peace, calm and relaxation.
Benefits: Healing with sound can improve or cure many ailments including:Autism, Depression. Learning disabilities, Anxiety disorder, Stress, PTSD, PainIt can also bring about: Clarity and balance, Relaxation, Improved memory and concentration, Improved sleep, A stronger immune system, Improved creativity
Heightened awareness, both of the self and the environment
About the Practitioner: Zahra Elaf is a Holistic Wellbeing Therapist, Yoga and Meditation Teacher. Zahra teaches Yin and Yang Yoga - two different styles of YOGA combined into one practice (Vinyasa and Yin Yoga). Enjoy a dynamic fast flow for the first half and then enjoy a more slower flow where we hold YIN poses for a much longer duration i.e. 3 mins-5 mins.
Zahra is a Reiki Master and has been healing people naturally without knowing she had these abilities. Zahra has used her healing and physic abilities to heal people whom have suffered with Anxiety, Stress, Health issues and more.
If you would like to learn more about what Zahra offers please check out her website below:
www.wabisabiwellbeing.co.uk
Zahra is also listed on the therapy directory here as a verified therapist - https://www.therapy-directory.org.uk/therapists/zahra-elaf
Embracing and accepting your imperfections through YOGA, Meditation, Sound Healing, Reiki, Nutrition. Sign up to learn more - offering 1-2-1 consultations to join a 6 week plan to transform your Mind, Body and Soul.
References to read more about Sound Healing and the benefits:
https://www.healthline.com/health/sound-healing#summary
https://blog.mindvalley.com/sound-healing/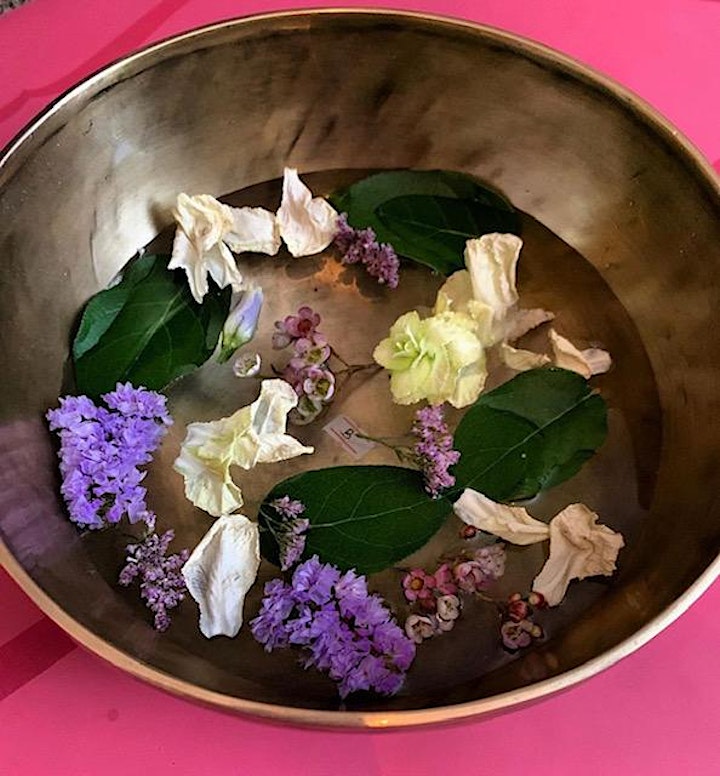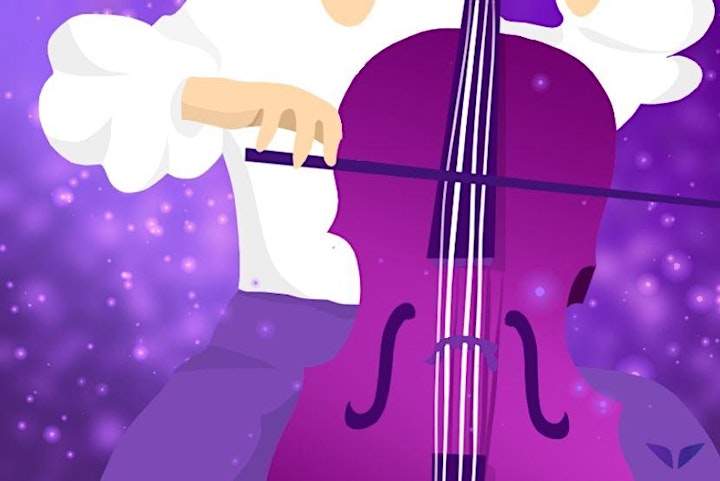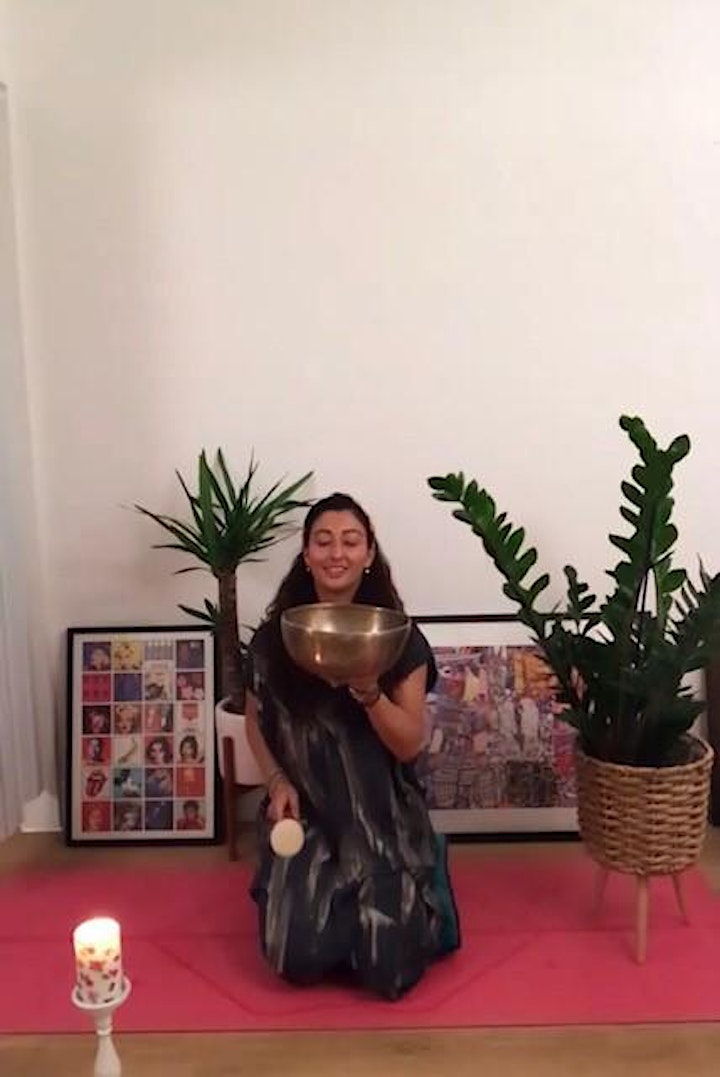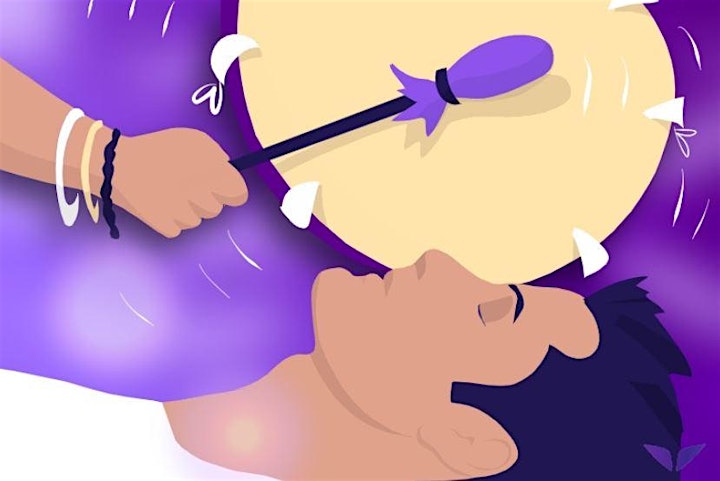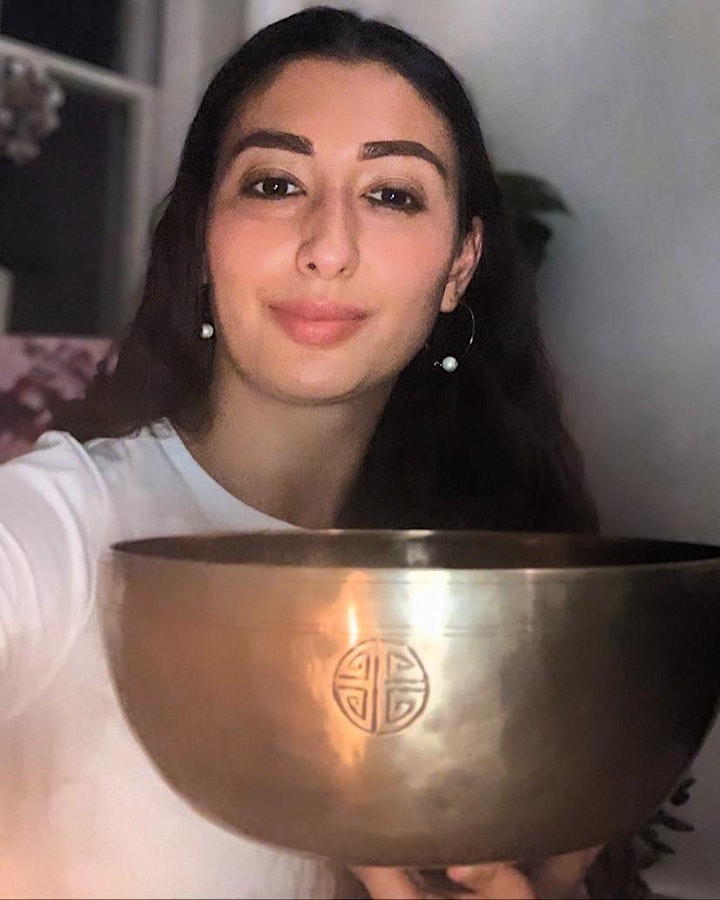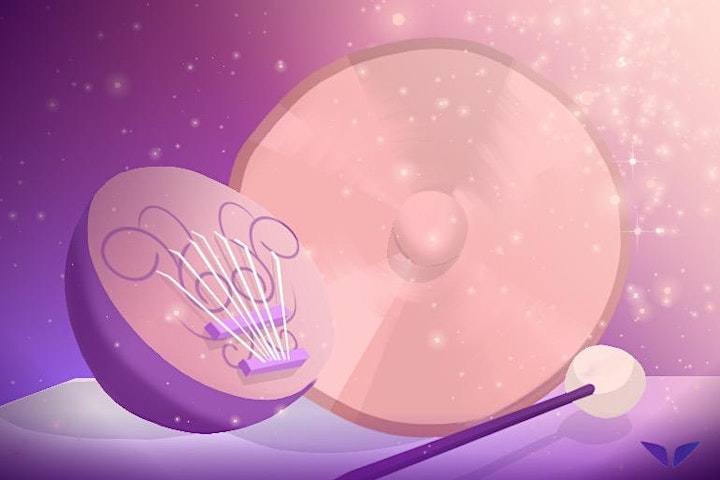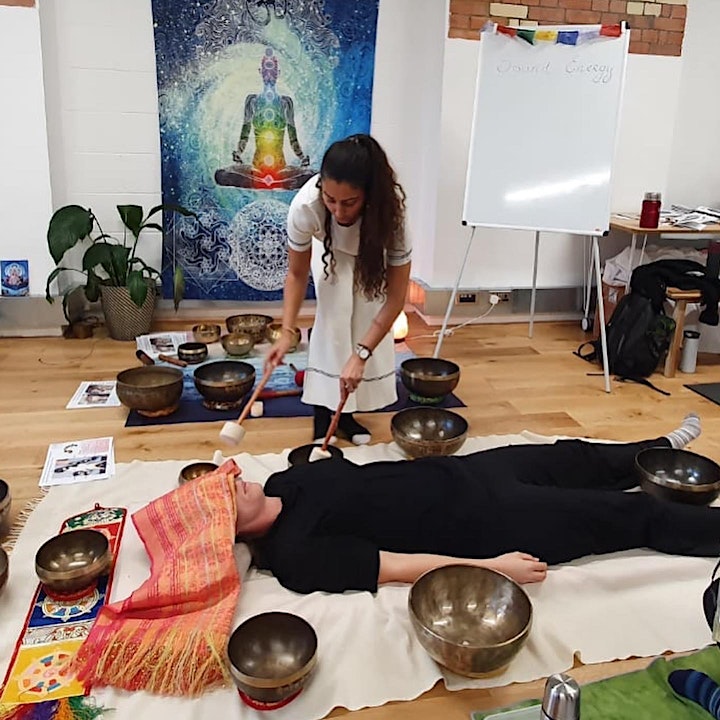 Date and Time
Location
Refund Policy
Contact the organiser to request a refund.
Eventbrite's fee is nonrefundable.