A Book launch: Hannah Malcolm (ed.), Words for a Dying World: Stories of Grief and Courage from the Global Church (London: SCM, 2020) 8 Dec
About this Event
Come along to a book launch hosted by Cranmer Hall for a new book edited by Hannah Malcolm, one of our ordinands.
How do we talk about climate grief in the church? And when we have found the words, what do we do with that grief?
There is a sudden and dramatic rise in people experiencing a profound sense of anxiety in the face of our dying planet, and a consequent need for churches to be better resourced pastorally and theologically to deal with this threat.
Words for a Dying World brings together voices from across the world - from the Pacific islands to the pipelines of Canada, from farming communities in Namibia to activism in the UK.
Author royalties from the sale of this book are split evenly between contributors. The majority will be pooled as a donation to ClientEarth. The remainder will directly support the communities represented in this collection. There will be an opportunity for attendees to purchase the book at reduced cost.
Contributors include Anderson Jeremiah, Azariah France-Williams, David Benjamin Blower, Holly-Anna Petersen, Isabel Mukonyora, Jione Havea, and Maggi Dawn.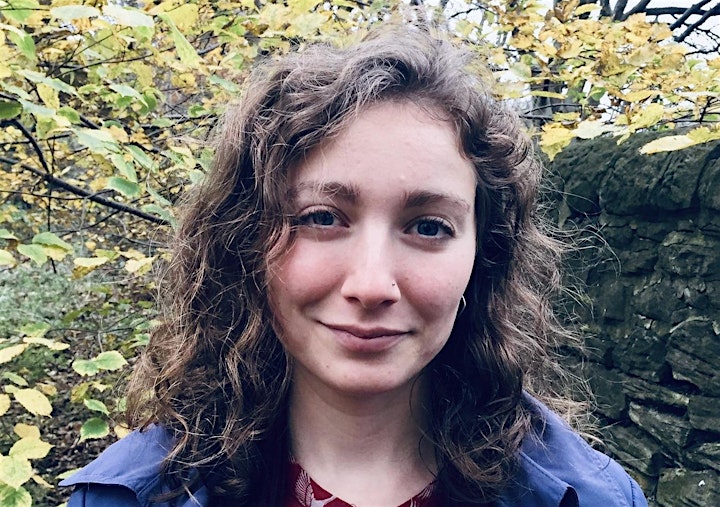 Hannah Malcolm writes and organises around the subject of climate justice and the Church. She is an ordinand at Cranmer Hall and writing a PhD on a political theology of climate and ecological grief at Durham University.