A 3-hour, online ceremonial journey to Avalon, with Kathy Jones, Sally Pullinger, Elsa Field and Priest/esses of Avalon.
About this event
"Lady of Avalon, Lady I love you
Nolava, Nolava, Bless me with your love"
Once again we invite you to join us in a special three hour online
Glimpse into the Mysterium of the Lady of Avalon
A sacred devotional space where we can deepen our connection
To the Lady and to Avalon and give to Her our love and gratitude.
We offer you this opportunity to participate in prayers to the Lady of Avalon, songs, chant and inner journeying to Avalon, in the embodied presence of the Lady of Avalon and the Oracle of Avalon.
With journey music by Jerome Zoran, Sally Pullinger & Elsa Field.
For all who would like to join us here in Glastonbury/Avalon via Zoom.
Please arrive on time in the Zoom waiting room, ready to begin at 5.00pm.
Bring an open heart, your love, and refreshments for the journey.
RECORDING INFORMATION:
If you cannot attend in person, a recording will be sent to all participants, following the journey.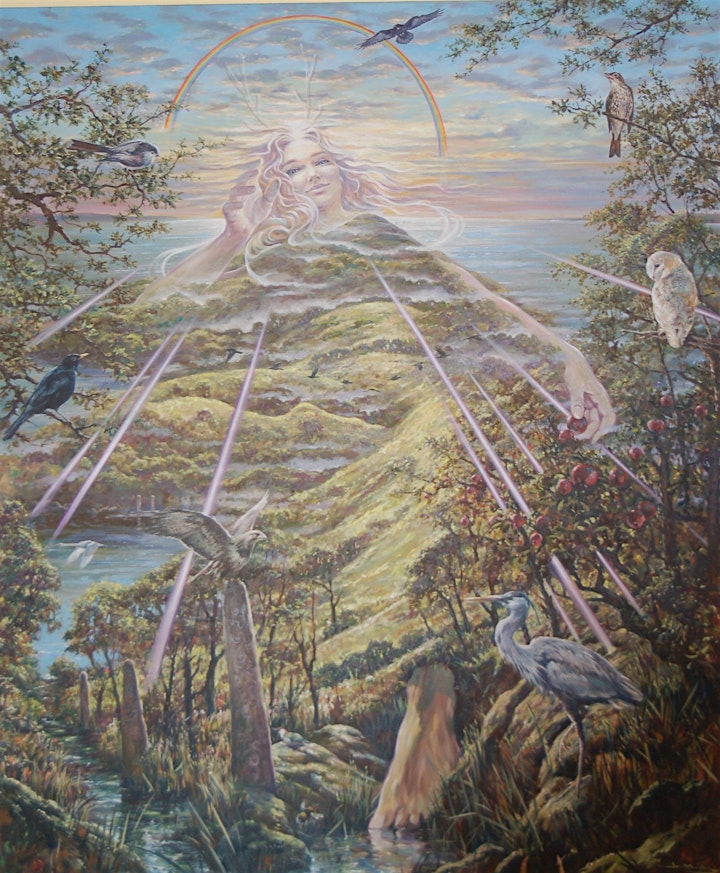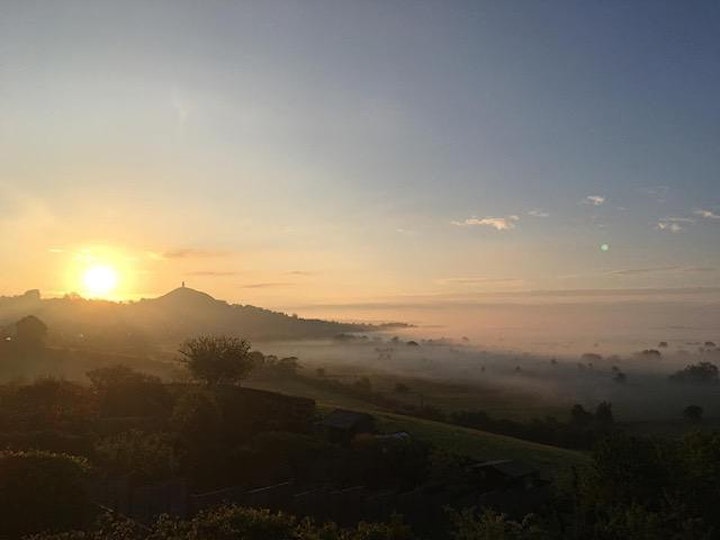 What previous participants have said (April 2020):
"Thank you beloved Priestesses for calling us through the mists to the Sacred Isle."
"Thanks so much for hosting this, it couldn't have come at a better time."
"Thank you for this amazing journey, may the Goddess bless us all and our planet, may we be able of take care of one another and to create Paradise on earth, the MotherWorld."
"Thank you for this amazing journey to the Sacred Isle!"
"A stunning and profound journey."
Organiser of Online Ceremony: A Glimpse into the Mysterium of the Lady of Avalon
The Glastonbury Goddess Temple is a modern-day Goddess loving community organisation, dedicated to the worship of the indigenous British Goddess in all of Her many manifesting forms. Living here on the sacred Isle of Avalon, the Glastonbury Goddess community have been re-experiencing and re-imagining the Divine Feminine since the 1980s.
We believe that we are the first formally recognised public indigenous British Goddess Temple in Europe for perhaps 1,500 years and maybe ever.
Since its inception, the organisation has grown to encompass many other beautiful enterprises and community offerings, set up by Priestesses and Priests of Avalon from the Temple.
To find out more, visit our website:
www.goddesstemple.co.uk