Every Friday at 10.00 am I run a FREE online coaching workshop to get you speaking with confidence and clarity.
About this event
With everyone online, now is the time to really understand how to speak with confidence and clarity and understand your message.
These online coaching calls will give you the basic tools you need to get started and build your confidence in speaking for online courses, summits, podcasts or video.
The First Friday of every month.
May - Get started with Video
June - Find your story
July - Getting started with Zoom
August - Your email list
September - Where you should be speaking
October - Make Linkedin work for you
November - Find your ideal client
December - Basic Marketing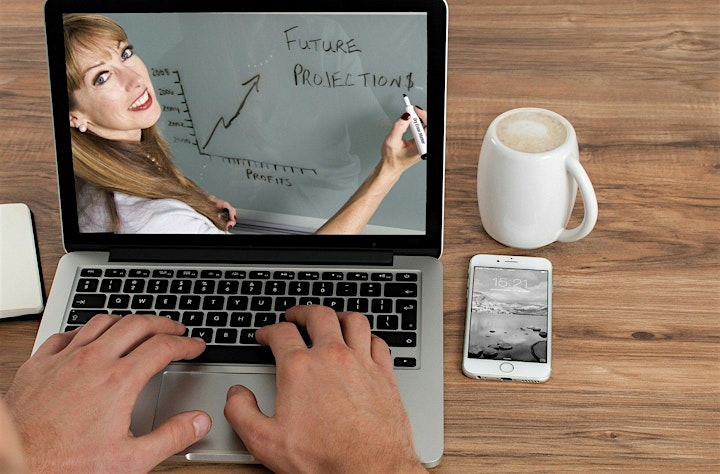 Organiser of Online Coaching to speak with confidence and clarity
Learn from the top expert in her field.
I am an award-winning speaker who has coached many people to speak in public with confidence and clarity.  Even if you are a confident speaker, are you using every tool at your disposal to become a powerhouse public speaker?  From my time on the stage to becoming an NLP (Neuro-Linguistic Programming) Master Practitioner and winning speaking competitions up to national level, I know how to make speakers stand out, lose the fear and create the perfect speech and experience for their audience, even when it terrifies them.