Online Conference 10th-12th February: Remote sensing of vegetation at high latitudes in response to climate change and other disturbances
About this Event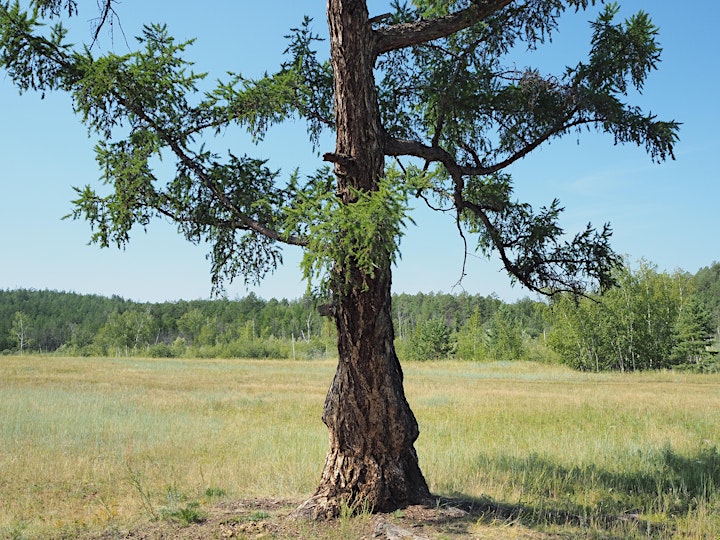 Online conference
10-12 February 2021
Remote sensing of vegetation at high latitudes in response to climate change and other disturbances
Hosted by: Scott Polar Research Institute (SPRI), British Antarctic Survey (BAS), M.V.Lomonosov Moscow State University (MSU), Institute of Space Research (IKI RAS) and Institute of Geography (IG RAS), Russian Academy of Sciences.
Supported by: Foreign, Commonwealth and Development Office, Science Innovation Network Russia
The organisers are pleased to announce a 3-day online conference with the theme: "Disturbance and recovery of terrestrial arctic and boreal ecosystems". The conference has been inspired by the progress that the organising institutions have made in their collaborative research project "Multiplatform remote sensing of the impact of climate change on northern forests of Russia", and its objective is to expand this area by identifying related research questions and methodologies, and promoting new collaborations between institutions and individuals. The goal of the conference is to establish a new scientific research network.
The conference will take place by Zoom video conferencing and will be live streamed on YouTube, between 09:00 and 15:00 GMT on 10-12 February 2021. Contributions will be in English or Russian languages, and simultaneous translation will be provided. Expected components are: keynote talks, research presentations (possibly with parallel sessions), and plenary sessions.
The conference is free of charge, but there is a limit on the number who can attend via Zoom. If this limit is exceeded and you are not presenting, you may be asked to view the conference via YouTube.
A programme and details on how to join the Zoom conference/YouTube link will be circulated to registered participants closer to the conference.
Registration Deadline: 1 February 2021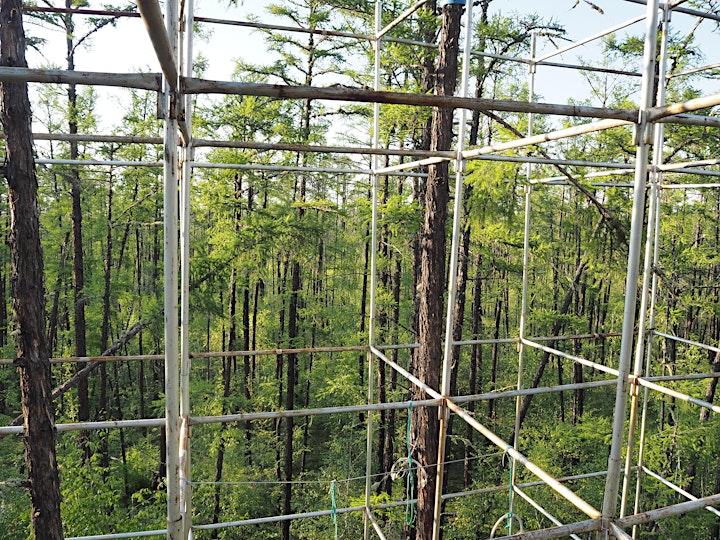 We plan to cover some or all of the following topics, depending on the scope of submitted presentations, but welcome suggestions for other topics until 1 February:
What are the limitations of existing land cover/vegetation maps for the Arctic?
What are the requirements for vegetation mapping of the Arctic in terms of legend and spatial resolution?
How to characterize tundra fires in terms of consequences for vegetation and soil (organic consumption, permafrost degradation?
How the character of peatland and forest fires is changing due to climate change and permafrost change?
What are the most important non-climate influences on high-latitude vegetation, and do we have effective means to investigate them?
Can we be confident in using global biophysical datasets?
What are the challenges to public understanding of the importance of vegetation at high latitudes?
Can we take anything positive for our research from the Covid-19 pandemic crisis
What are the key characteristics of regional climate change affecting terrestrial Arctic and boreal ecosystems and what is driving these changes?
At what spatial and temporal scales do we need to measure meteorological parameters to determine their influence on Arctic and boreal ecosystems?
What are the research areas or methodologies that we should be developing next?
Some research presentations may be suitable for publication in the journal Remote Sensing, which is currently inviting submissions for a special issue Remote Sensing of the Russian Boreal Forest.