Fun crafty session for anyone (16+) to add some creative flare to your life with a pinch of DIY leathercraft.
About this event
Are you looking for some creative inspiration? Had enough of your creative block?
Or, are you the one hunting for a premium handmade gift for your special someone?
If you answered yes to any of these questions, why don't you join a craft-along workshop to get your hands crafting something that you can be proud of and show off? Unleash your creative power and empower your individuality by learning a new skill.
Join our Craft workshop on your own or enjoy this creative experience with a friend, family member and make memories together while crafting your own premium leather keyholder.
We are consciously using leather scraps made of high quality vegetable tanned leather to produce your craft kits. So as well as unleashing your creativity by experiencing the art of making, you will also be joining in our efforts to reduce waste and joining a growing community of other inspired creatives.
In our mission to share the art of making with 1 billion people by 2030, we are launching our first ever Craft-Along workshop that will stream digitally on Instagram Live on 8th May 2021. So do join us and become part of our history!
Our Promotional Offer: ONLY £10 for the ticket (INCLUDES our entry level leather keyring kit)
You will receive instructions with the link to the workshop with your kit.
https://artisans.life/collections/craft-kit/products/entry-level-diy-leather-keyring-kit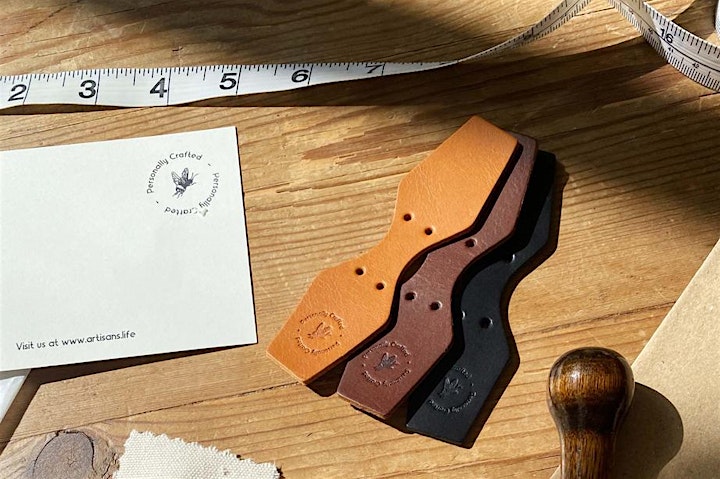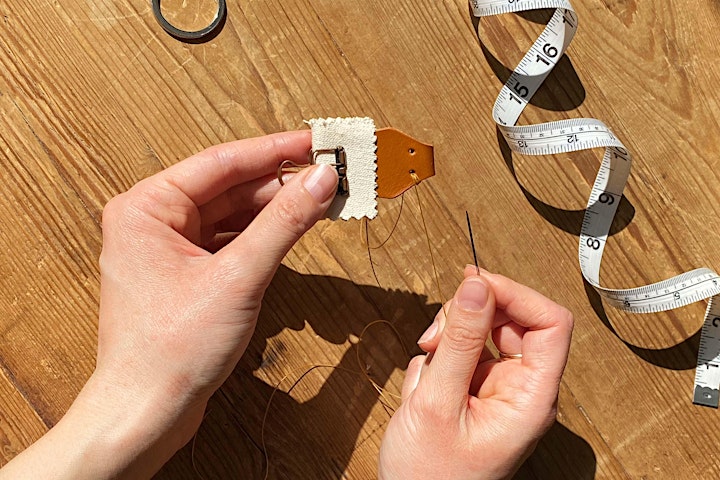 Date and time
Location
Refund policy