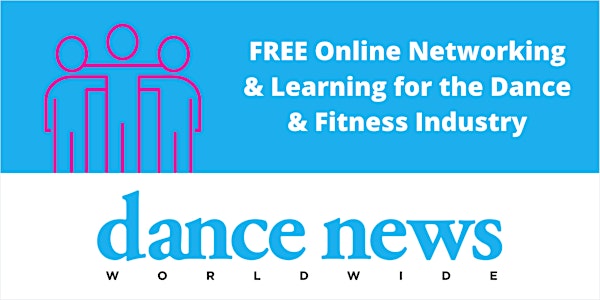 Online Dance Teacher Networking & Learning Event
Grow your connections in the dance, fitness and well-being industry. Meet like-minded people. In a relaxed and friendly environment.
About this event
It's a very informal online event. With the purpose of bringing dance teachers and those in the industry together - to help and support each other.
We chat ideas, problem solving, planning, motivating each other and supporting each other. Plus we've recently added a 15 minute learning section at the end - where we invite specialists in their field to share their expertise with us on things that will help us in our dance businesses. i.e. how to be more productive, how to get more students, how to do instagram reels etc. All things they will help
Everyone is welcome from anywhere in the world - and it's totally and utterly FREE
See you there