About this Event
Hosted by Creative Edinburgh, Creative Circles runs on the first Tuesday of every month.
Creative Circles is a casual monthly meetup for creatives, techies, makers and freelance folk interested in finding out more about what's happening in Edinburgh. Join us with your morning brew, share ideas and advice, make new connections and find your next collaborator.
Our digital edition invites inspiring creatives to explore a topic in live conversation, followed by speed networking and community shout outs!
August's Theme: Festival Fever!
This month at Creative Circles, join us for a temperature check as we discover and rediscover our city's festivals!
While this year's festival season may not bring the busy, messy wildness we usually relish come August in Edinburgh, there is plenty to keep us entertained and busy this month! We'll be chatting with some of the faces behind Edinburgh's most exciting festival, reminiscing of years gone by and looking ahead to what's in store for the coming weeks!
Running Order
08:30 - 08:45 : tune in, get comfortable and welcomes
08:45 - 09:30 : Creative Conversation, followed by Q+A
09:30 - 10:00 : speed networking
10:00 - 10:15 : community announcements
10:15 - 10:30 : CE news, thank you and farewell!
Can't make the whole event? Just join us for what you can!
Got something to shout about during our Community Announcements? Get in touch with us on info@creative-edinburgh.com.
We look forward to seeing you there!
Our Speakers
Joining us for our creative conversation...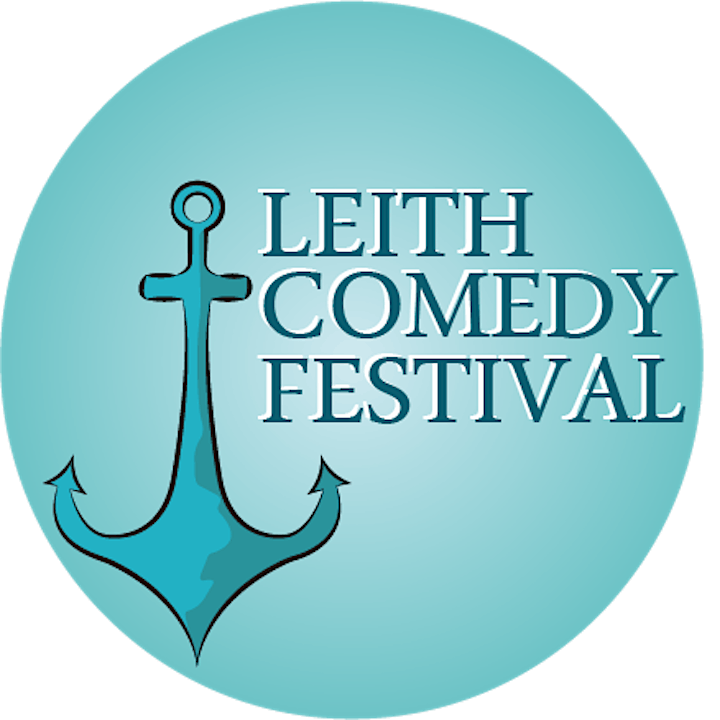 Rosalind Romer - Director & Founder of Leith Comedy Festival
Rosalind Romer's love of comedy was fuelled by attending hundreds of shows at the Edinburgh Fringe. She has been a Perrier Judge, run Jimmy Carr's tours and produced the Edinburgh Comedy Awards. She set up her own production company, Punchline, in 2012. The first Leith Comedy Festival is in 2020.
Sorcha Carey - Director of Edinburgh Art Festival
Sorcha Carey is Director of Edinburgh Art Festival, the platform for the visual arts at the heart of Edinburgh's summer festivals, bringing together the city's galleries, museums and production spaces alongside specially commissioned public art projects. Previous roles have included Senior Adviser, Arts and Creative Industries at British Council Scotland; and Programme Manager for Liverpool Biennial. She is Chair of Festivals Edinburgh, and a trustee of Cample Line in Dumfries & Galloway.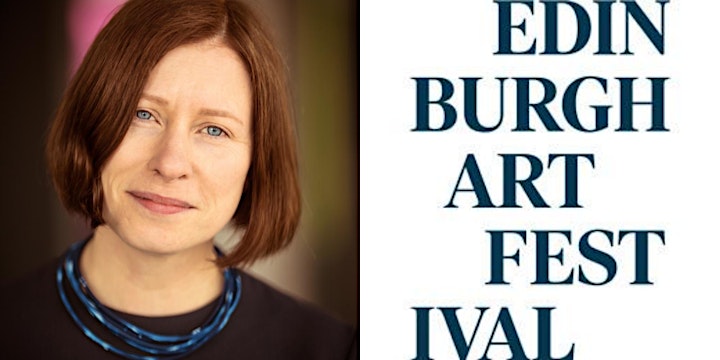 Thanks to Barclays Eagle Labs!
Thanks to our partners Barclays Eagle Labs for supporting Creative Circles. The Eagle Lab at CodeBase focuses on Artificial Intelligence, providing a space for businesses and communities to learn about innovative technologies and boost digital skills.
Barclays Eagle Labs recently launched their Support Hub, providing start-ups with virtual events, content and tools in these challenging times. Head to the Hub to explore upcoming events, articles and resources that can support you.
About Creative Edinburgh
Creative Edinburgh is committed to helping creatives thrive. Through events, career support and advocacy, we bring together and help grow the city's creative community, providing a space for creation, collaboration and connection at every stage of your career.
Creative Edinburgh is supported by Creative Scotland.