Refund policy
Contact the organiser to request a refund.
Eventbrite's fee is nonrefundable.
The Family Programme is designed to support, educate and help improve the wellbeing of anyone who is affected by a loved one's addiction.
About this event
Are you close to somebody who is suffering with the illness of addiction? If so, it's likely that like thousands of others, you find it very challenging and don't know what to do for the best. Maybe you are full of fear for your loved one, or the situations they put you or themselves in make you feel stressed, frustrated and angry. Perhaps the prolonged strain has taken enjoyment out of your everyday life and you've been left feeling anxious and depressed.
We know that addiction has a massive impact on relatives and it's important that you get help and support for your own wellbeing. The best help you can give to your loved one is to seek help for yourself first and our counsellor-led Family Programme will help you to start implementing positive changes so you can begin to heal.
The Family Programme 26th & 27th May – What To Expect
One of our highly experienced counsellors will be leading this online Family Programme via Zoom over the course of one and a half days. You will join up to 10 other participants who are also wanting support, to learn the tools to be able to move forward and know how to best navigate addiction in the family.
As the Family Programme is split into two sessions on two different days, please ensure that you are available to attend both sessions.
The first is delivered over a full day on Thursday 26th May 2022 (9.30am - 4.30pm) and is designed to be educational. The second session held the following day on Friday 27th May is a half day (9.30am - 12.30pm).
The second session will be interactive whereby the counsellor will lead a group therapy session involving all participants and there will be an hour to reflect and conclude the Family Programme you've engaged in at the end.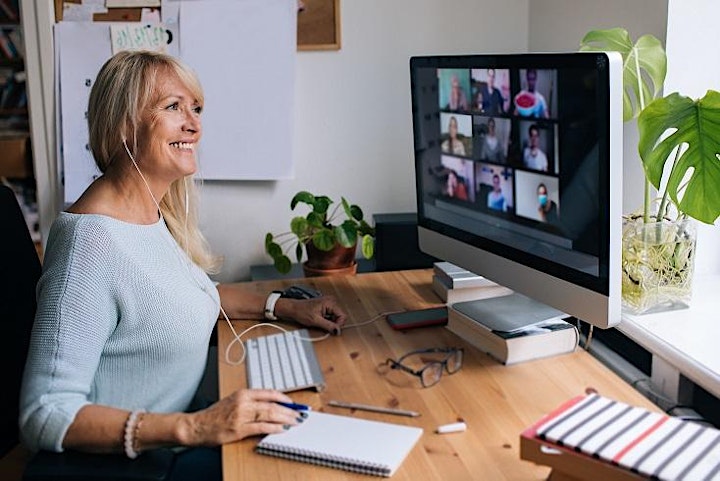 Session 1 Agenda (9.30am - 4.30pm, Thursday 26th May)
• Introductions
• Step 1 & The Family Illness
• Drama Triangle
• Enabling
• Co-dependency
• Feelings Check
• Self-care
Session 2 Agenda (9.30am - 12.30pm, Friday 27th May)
• Group Therapy
• Reflective Practice
Price
£49 for up to two participants sharing the same screen (this is the total price for both session one and session two excluding tax and Eventbrite fees).
Welcome Pack
Once you sign up and book your place, you will receive a welcome email with everything you need to know. You will also be sent some helpful materials and literature in the post in advance so please ensure to check your emails, as we will request your postal address this way. The pack will contain:
• The presentation slides for Session One
• Addiction Information for Loved Ones (booklet)
• Families Anonymous leaflets
• Hazelden Step One for Families booklet
• Notes booklet
• Pen
Refund Policy
We understand that things can change so we will offer you a full refund if you cancel at least 48 hours before the start of the first session. Cancellations made between the start time of the first session and 48 hours prior will not be refunded but you will be able to transfer your booking to an alternative Family Programme date for no extra charge (subject to availability).
To cancel your booking and request a refund or credit for a future Family Programme date, please email family@broadwaylodge.org.uk and we will respond within 5 days.
When you book your place on the Family Programme, you agree to these terms.
Contacting Us
Please don't hesitate to contact us if you have any questions. You can call us on 01934 812319 or email hello@broadwaylodge.org.uk and we'll get back to you as soon as we can.
Important Finer Details & Recommendations:
• In order to ensure that you can make the most out of the Family Programme, it's recommended that you are seated in a quiet and comfortable room that has good internet/WiFi connection.
• Please use a device that can be plugged into power so that you do not run out of battery (if using a mobile device rather than a desktop computer).
• Headphones without a mic can improve the quality of the audio so are recommended but you will still be able to hear if you don't have access to headphones.
• You do not have to create a Zoom account to be able to access the sessions and you will be sent joining instructions in advance, but we do recommend logging into the session at least 10 minutes before the start time to allow for any teething problems or delays you may encounter.
• The discussions throughout are of a very personal and sensitive nature so please be reassured that the Zoom sessions will not be recorded.
• We do ask that you connect to video for the sessions.
• There will be chance to ask questions throughout.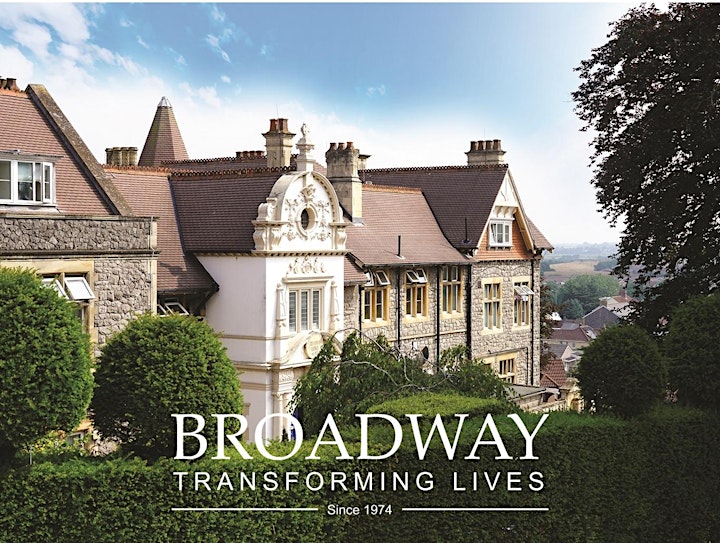 Who We Are
Broadway Lodge is one of the UK's leading and most experienced residential rehabilitation centres for addiction where over 15,000 people have started their recovery journey. As the UK's most experienced abstinence-based rehabilitation centre, we understand addiction and how to treat it. We're here to work with clients and their loved ones so they can live happy and fulfilling lives.
Find out more: https://www.broadwaylodge.org.uk/