Refund policy
Contact the organiser to request a refund.
Eventbrite's fee is nonrefundable.
Rediscover the forgotten skills of herbal medicine making (part 1).
About this event
Rediscover the forgotten wisdom and cultural heritage of herbal medicine making and learn how to make a wealth of remedies from plants (including some that abound in nearby hedgerows and fields) in this creative, fun and hands - on introductory workshop.
In our modern world, the use of medicinal herbs may seem 'alternative', 'new', perhaps even a little 'edgy', but the truth is that humans have relied on herbal medicine for health from the beginning of time.
Many of the age - old treatments for ailments that still plague us today, including indigestion and headaches, come from the world of plants and have been handed down through the ages because they are simple to make and effective.
This immersive workshop is about encouraging you to see just how straight - forward, and self - empowering making homemade herbal formulas is; we will be making many of the formulas described in the workshop together, with a chance for questions at the end, all from the comfort of your own home!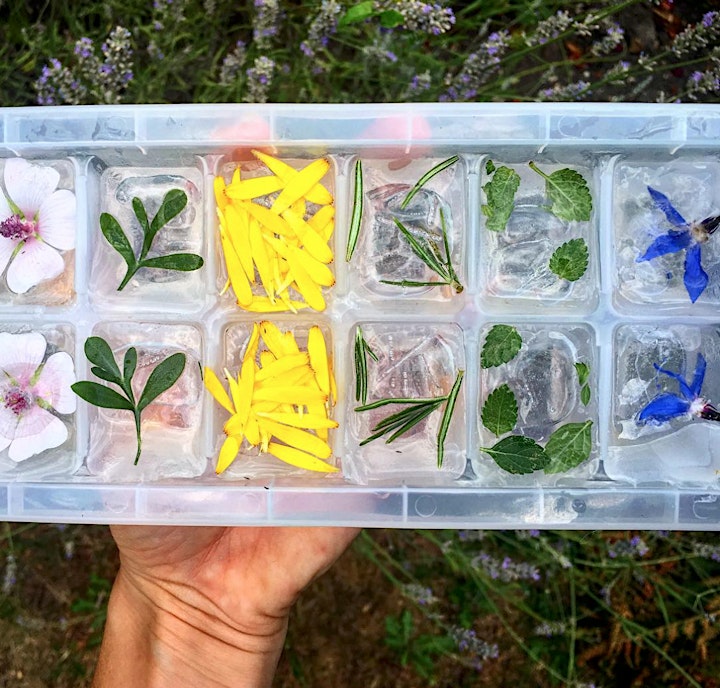 Who's running the workshop?
The workshop is led by Flora, a qualified medicinal herbalist and naturopath and passionate teacher and storyteller, who will take you on a guided journey to deepen your relationship with plants and connect you to your primal roots of medicine making.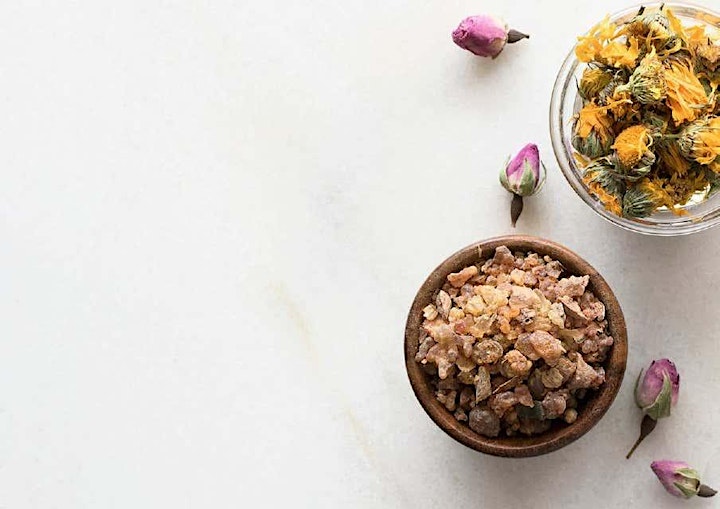 What will I be making?
Together, we will make a number of different recipes, including:
Fire Cider - a spicy, potent, deliciously sweet, energising tonic that is a rejuvenating burst for the sinuses, clearing for the lungs and supporting the immune system. It can be added to salad dressing, used to flavour steamed veggies and sprinkled on cooked grains, or, if you're feeling brave, neat!
Elderberry syrup - a delicious immune elixir, that can be taken by children and the elderly alike as a preventative throughout cold and flu season, as well as a tonic that is extremely high in antioxidants, helping counter the chronic inflammation so many of us have as a result of stress and exposure to chemicals.
Cayenne Salve - nature's answer to Deep Heat or Tiger Balm. This is a warming, powerful and penetrating herbal relief that is topically used for many different types of aches and pain, including arthritis, muscle pain, back aches and neuropathy.
Nerve Tonic Infusion - a delicious herbal formula that helps to strengthen and rejuvenate the nervous system with lovely tasting herbs such as rose, milky oats and lemon balm.
Digestive Bitter Tincture - digestion really is the root cause of many health problems, and the inabiity to digest foods creates sluggish elimination, and poor assimilation of nutrients. This tincture supports digestive function and helps to relieve heartburn, nausea, indigestion, gas, and bloating, as well as maintaining normal bowel movements.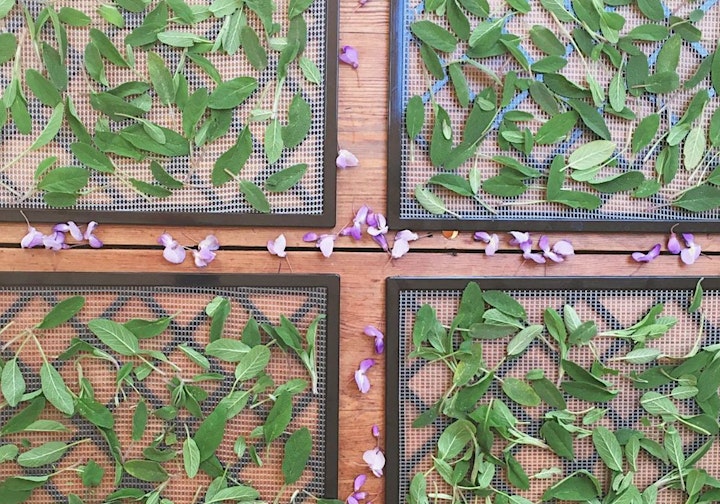 What you can expect from the workshop:
» An introduction to the rich history and origins of herbal medicine.
» "From plants to pills" - the history of the move to isolate and identify individual active ingredients in plants and the advantages of using the 'whole' plant. .
» The 5 tastes in Traditional Chinese medicine and how to discern different tastes and properties of medicinal plants.
» Tips for harvesting, drying and storing herbs and the different parts to use (including aerial parts, leaves, flowers, roots, and resins).
» Different types of herbal remedies - from infusions, to decoctions, tinctures, cold infusions, herbal honeys, compresses and poultices. We will look at different dosages for age groups.
» A demonstration of some remedies that can be used for different common ailments, including gout, high blood pressure and dandruff.
» A workshop, where you be guided by the demonstration to create your very own remedies and medicine cabinet.
» A Be Nutriful recipe book with a guide of the recipes we've covered.
» A Q & A afterwards for you to ask any questions at various points in the workshop.

Why herbal medicine making?
In our Western society's infatuation with pharmaceutical medicine, herbal medicine has become unnecessarily polarised, and many of us have let go of our personal power for self - healing and lost our herbal birthright and our connection with the plants in our immediate environment, including those medicinal herbs in our spice rack.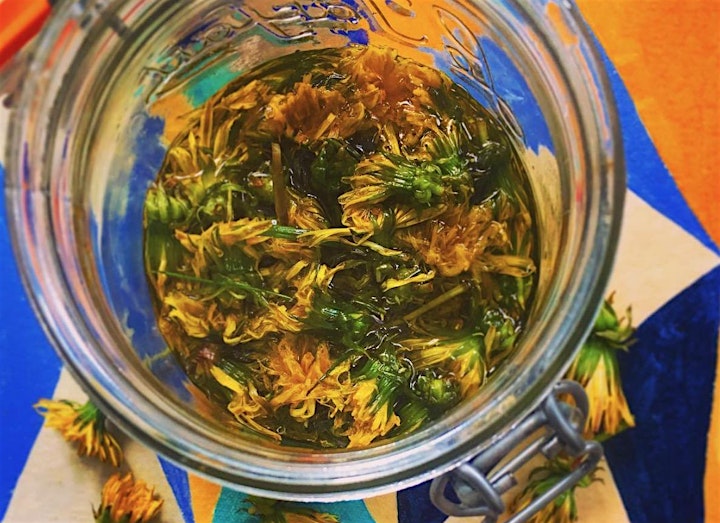 Where will the workshop be held?
The workshop will be held online on Zoom and an online event page link will be sent to you a few weeks before, where you'll be able to access links and material for the event. Your herbal ingredient package will be sent to you the week before so you'll need to provide your address that you'd like it to be sent to when editing your details on eventbrite or you can email this to benutriful@gmail.com.
Please note that because of the postage costs, this is for residents of UK and Ireland only.