Online history talk: 'Forest Gate - Development of a Victorian Suburb'
A detailed study of how the coming of the railway in the 1840s transformed a rural community, and the story of Forest Gate's urbanisation.
About this event
Dr Mark Gorman and Peter Williams present the story of how the railway transformed a rural community into a major suburb. There are clear modern parrells with coming of CrossRail in 21st century, as well as with Walthamstow's own experience of urbanisation at a similar time. Overcrowding on trains is certainly nothing new!
The talk will last for around 40 minutes, and there will be a Q&A afterwards. The zoom link will be emailed to you shortly before the event. You must register for a ticket to receive the Zoom link.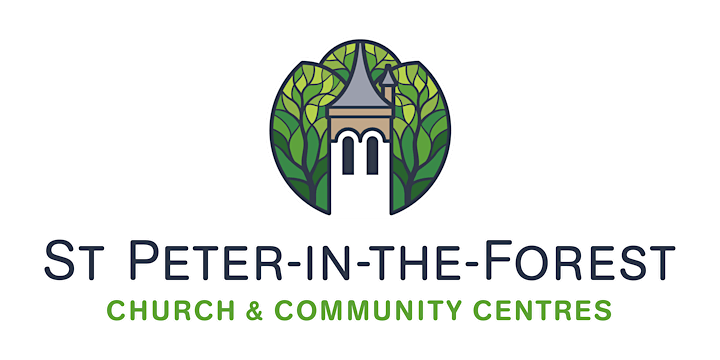 Organiser of Online history talk: 'Forest Gate - Development of a Victorian Suburb'