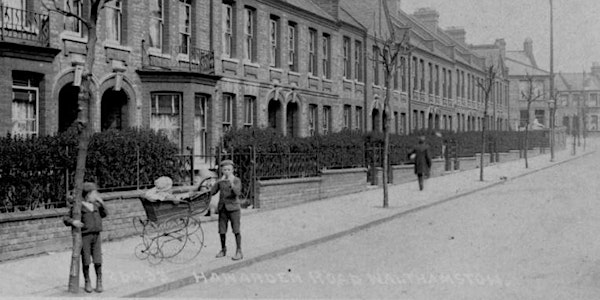 Online history talk - The Victorian Home in Walthamstow & Leyton
Karen Averby (Archangel Heritage) will explore what the home was like in the 19th Century, specifically in Walthamstow and Leyton.
About this event
Our Zoom history talk this month looks at the home during the Victorian period in Walthamstow and Leyton. The 19th century saw massive change across Essex and East London, with the arrival of railway networks causing housing booms and drastically altering domestic life. Karen is a buildings historian who lives locally and specialises in house history. Join us to lift the roof of a Victorian home and look inside!
The talk will last for around 40 minutes, and there will be a Q&A afterwards.
The zoom link will be emailed to you shortly before the event. You must register for a ticket to receive the Zoom link.