| | |
| --- | --- |
| Online Interactive Training Session: Prioiritisng Your Time | |
Event Details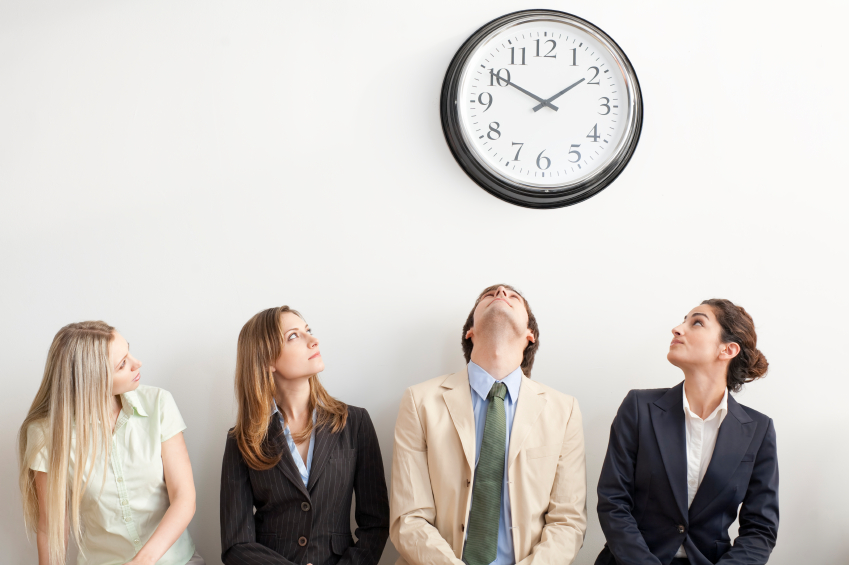 Prioritising Your Time
OVERVIEW
Time is a resource but one that we never seem to have enough of.  This course provides you with a simple yet effective way to help you prioritise your time allowing you to work smarter rather than harder and try to achieve a good work-life balance.
This virtual course is interactive and uses different ways to bring the learning to life.  Through polls, breakout sessions, discussions, whiteboards and annotating the presentations you get to be part of the session, not simply a listener.
WHO IS IT FOR?
This course is suitable for anyone who wants to become more effective at prioritising their time.
WHAT WILL I LEARN?
This course begins by helping you understand why you may have the habits you do by exploring behaviours we display when it comes to prioritisation.  You are then guided through a formula to help you prioritise your work and are given the opportunity to prioritise your current to-do list ready for you to be more effective at work.  
COURSE OUTLINE
Introduction:
·         Introduction to virtual classrooms and the tools we are using
Is there a "time personality"?:
·         Understanding time behavioural patterns
·         Where do you  fit best? Doer, Planner, Reflector, Contemplator
·         Choosing the areas that make the difference
·         What's the impact?
Creating Objectives:
·         The 3 M approach to objective writing:-
·         Measures – Creating the measures that guide you for the year
·         Motivation – Creating the imperative to achieve them
·         Make it happen – Ensuring they are challenging yet achievable
Practice Makes Perfect:
·         Use your formula on your to do list
·         Reviewing your practice – what worked well
Review, summary and Q&A session
Organiser
Aspira Training is part of the Aspira Executive PA search consultancy based in London. 
Aspira Training is dedicated to providing training for personal assistants and support staff within the financial and investment sector. Our aim is to equip our delegates with the necessary knowledge and skills to become indespensible business assets within their organisation. 
We provide a range of courses tailored to each deleagte's needs to ensure that they leave with the ability to excel in their current role and deliver exceptional results. We work with industry experienced trainers, who deliver comprehensive and up-to-date courses relevant to current market trends.