Workshops exploring the specific challenges faced by marginalised groups within the LSE community, and their impact on mental wellbeing.
About this event
Many of us experience intersecting forms of stigma and marginalisation because of our background, experience, personhood and/or characteristics – and this can have a significant impact on our mental health and wellbeing.
All students are welcome to join Mind's professional trainers for an online interactive session that explores the impact of minority stress and specific challenges that individuals and groups in the LSE community may face.
The first half of each session will focus on:
specific challenges for marginalized groups and individuals;
the impact of minority stress on wellbeing and mental health; and
where to find support and information.
For the second half of the session, attendees will be encouraged to contribute to a conversation about the themes and questions raised. They will have the opportunity to voice their thoughts and questions with their peers, creating a space in which to connect and share their experiences.
There will be four sessions taking place across Michaelmas and Lent Terms:
Women at LSE - Wednesday 1st December 2021, 8pm-9.30pm
The LGBTQIA+ Community - Wednesday 8th December 2022, 1pm-2pm
Special Abilities (physical and neuro) - Thursday 17th February 2022, 4pm-5pm
Cultural Isolation (looking at diversity, racial and religious discrimination) - Thursday 3rd March 2022, 4pm-5pm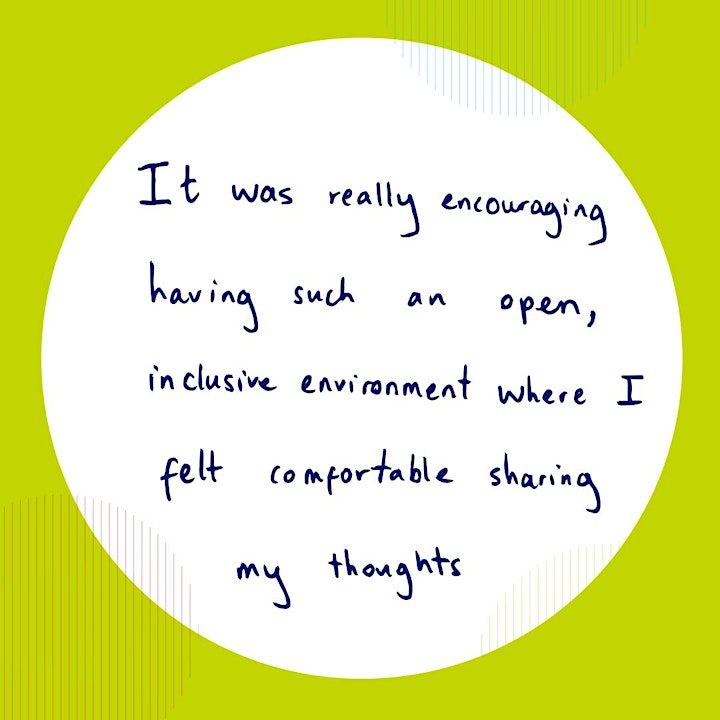 Organiser of (Online) Intersectional Inequalities and Mental Health
Mind in Brent, Wandsworth & Westminster is a charity providing a range of clinically proven services that improve wellbeing, aid and sustain recovery. We also provide training, information and corporate partnerships to breakdown stigma and increase mental health awareness. Through our various projects, staff and volunteers, we provide high quality, individually tailored services so people can live full lives and be connected to other people in their communities.