Demonstrations of small mammal trapping, identification and recording and owl pellet dissection.
About this event
Capture and identification of small mammals will be demonstrated in this online workshop along with a range of related aspects of work on small mammals.
There will be a session on British mammals in general, methods of study (including owl pellet analysis) and on small mammal surveying.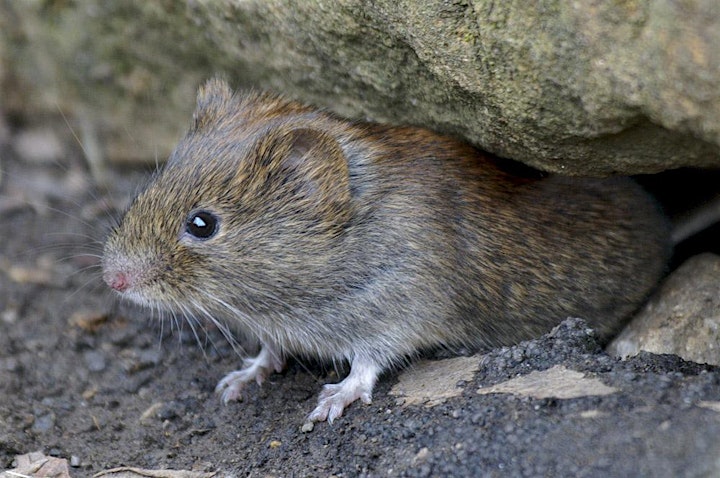 Organiser of Online Introduction to Small Mammals with Peter Pilbeam