Join us for an online talk with Professor Tim Cole to mark Holocaust Memorial Day 2021
About this event
To mark Holocaust Memorial Day 2021, join us for an online talk with Tim Cole, Professor of Social History at Bristol University.
This lecture will follow the journey of Jews through the Holocaust, exploring how this event changed shape across the years of the Second World War and the geography of occupied Europe.
Biography
Professor Tim Cole is Professor of Social History at Bristol University and Director of the Brigstow Institute, conducting research into what it means to be human in the twenty-first century. His first book Images of the Holocaust was shortlisted for the Longman History Today Book Award. In 2003 he published Holocaust City: The Making of a Jewish Ghetto and in 2011 Traces of the Holocaust: Journeying In and Out of the Ghettos which was commended by the jury of the Fraenkel Prize.
Tickets
This is a free, ticketed event. Please book your ticket via Eventbrite.
This event will be hosted on Zoom. Participants will be sent an email the day before with the details for how to access the online event - please keep an eye on your inbox.
Booking closes at 11am on Wednesday 27th January. Please reserve your ticket before then.
About Holocaust Landscapes
The theme of Tim Cole's Holocaust Landscapes concerns the geography of the Holocaust; the Holocaust as a place-making event for both perpetrators and victims.
Through concepts such as distance and proximity, Professor Cole tells the story of the Holocaust through a number of landscapes where genocide was implemented, experienced and evaded and which have subsequently been forgotten in the post-war world. Drawing on particular survivors' narratives, Holocaust Landscapes moves between a series of ordinary and extraordinary places and the people who inhabited them throughout the years of the Second World War. Starting in Germany in the late 1930s, the book shifts chronologically and geographically westwards but ends up in Germany in the final chaotic months of the war. These landscapes range from the most iconic (synagogue, ghetto, railroad, camp, attic) to less well known sites (forest, sea and mountain, river, road, displaced persons camp).
Holocaust Landscapes provides a new perspective surrounding the shifting geographies and histories of this continent-wide event.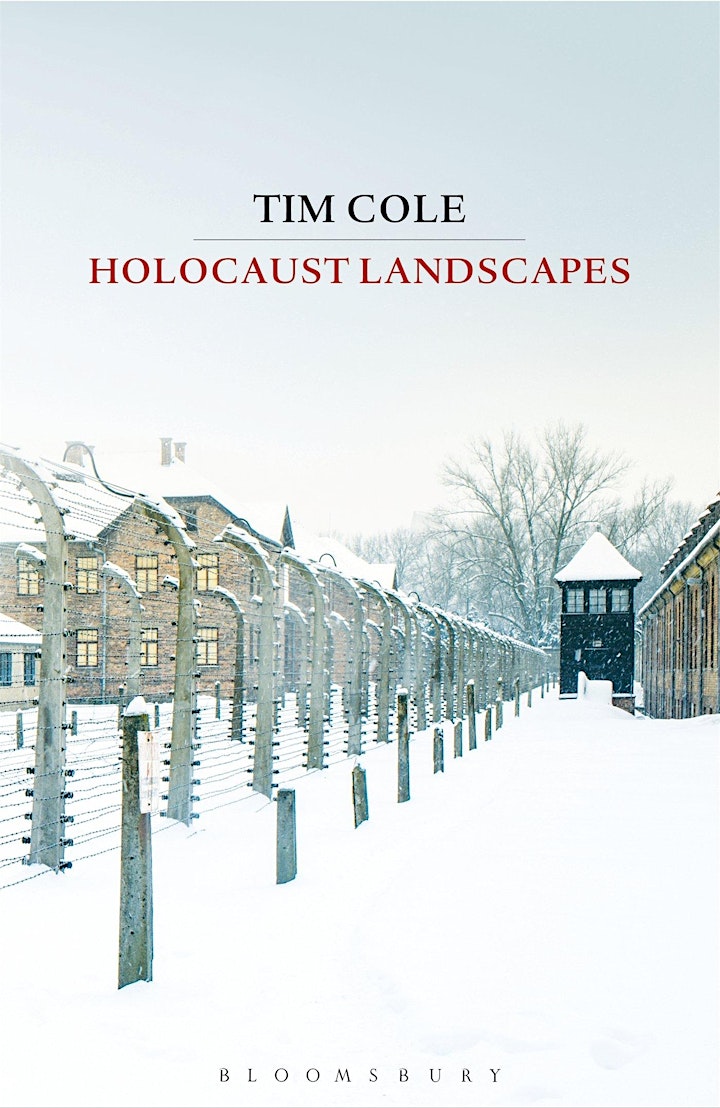 Join Bristol Libraries Online
Did you know you can join the library online? It is quick and easy to do, and gives you access to a wide range of digital resources including ebooks and audiobooks, digital magazines and newspaper. Find out more on our website here.
Social Media
Follow us on Twitter, Facebook and Instagram to stay up to date with the latest news, events and online activities.