A weekly bible-based discussion based on relatable topics. A great way to meet Christian friends and gain faith
About this event
We are a group of friends who met at church and came together to form a Bible Talk - A safe place for young men and women to reach out and connect with other Christians or people who simply want to gain deeper convictions in their faith or learn how to become a true Christian.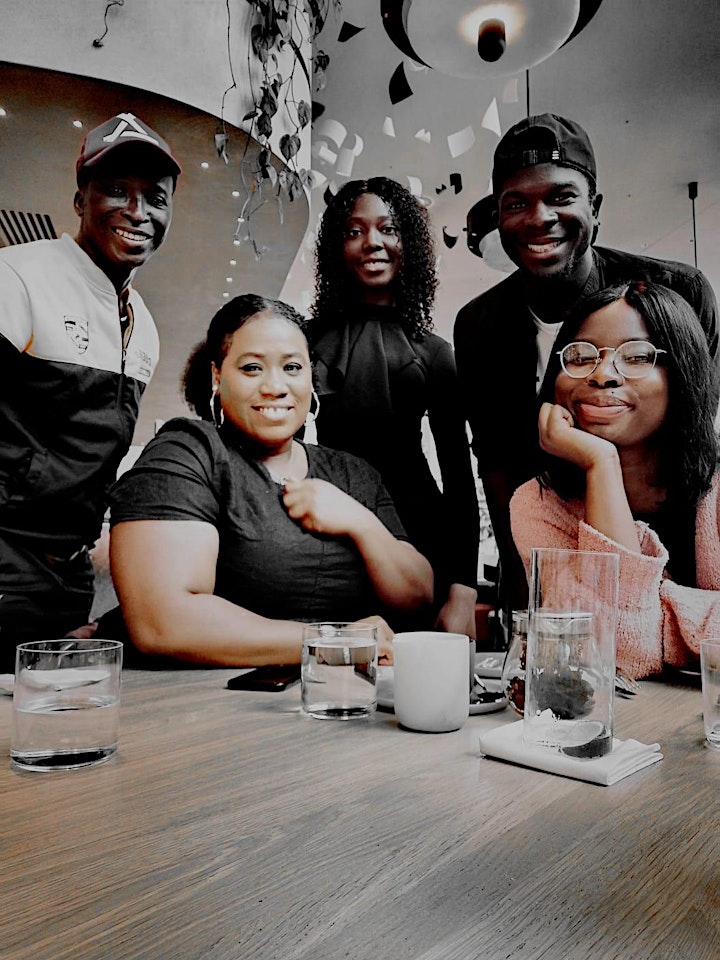 That's us in the picture above!
The discussions are very light and fun, which is great if you need something to look forward to after a long day at college/university or work.
Previous topics include "Entitlement", "The pursuit of Pleasure" and "The power to overcome" amongst many more.
Have a topic you'd like to discuss? Reach out to us via Instagram or email us at faithgamebt@gmail.com