Learn how to make your very own scrunchie! Made from beautiful red velvet deadstock fabric.
About this event
This workshop is perfect for those who want to learn how to make their own scrunchie whilst learning back stitch and understanding the difference between the right side and wrong side of fabrics.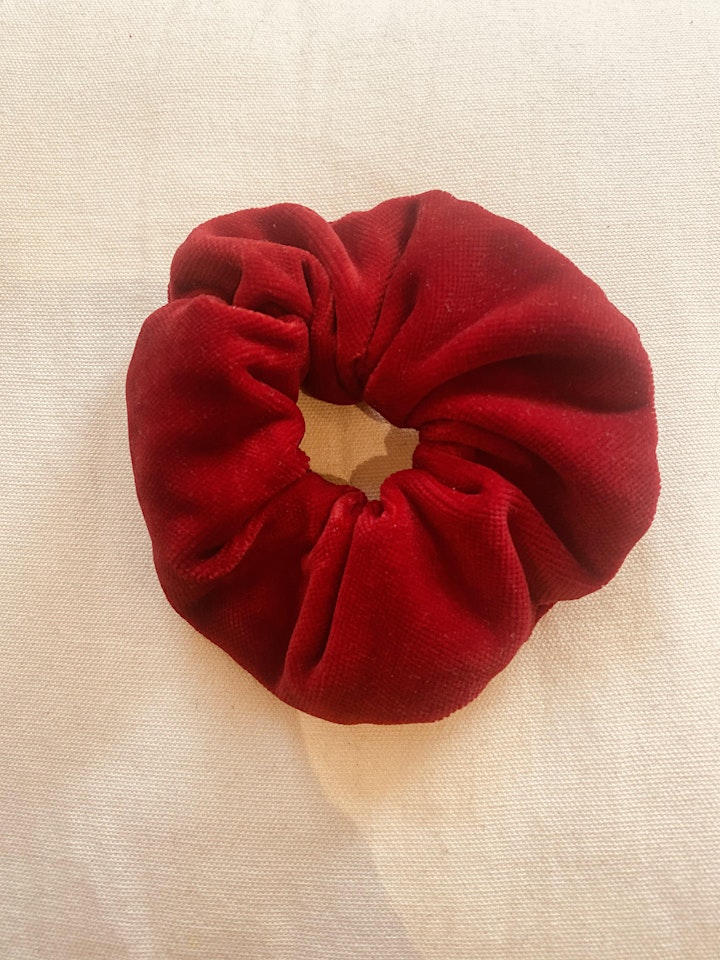 WHAT YOU WILL LEARN...
During this workshop you will learn how to create a back stitch to sew your fabric together without using a sewing machine! As well as learning the hand sewing technique of blind stitch for a discreet finishing seam.
You will also be shown how to create the lovely hand embroidery technique of satin stitch for the edges for an optional stitching detail - colour of your choice!
All materials will be supplied by Restoration London and sent out to you in a pack.
The workshop is a 1 hour session and you'll most likely finish the piece within the hour, but if not - not to worry! We will also provide you with a recording of the workshop so that you can refer back to it at a time that's most convenient for you!
10% of profits will be donated to Mind charity.
@restoration_ldn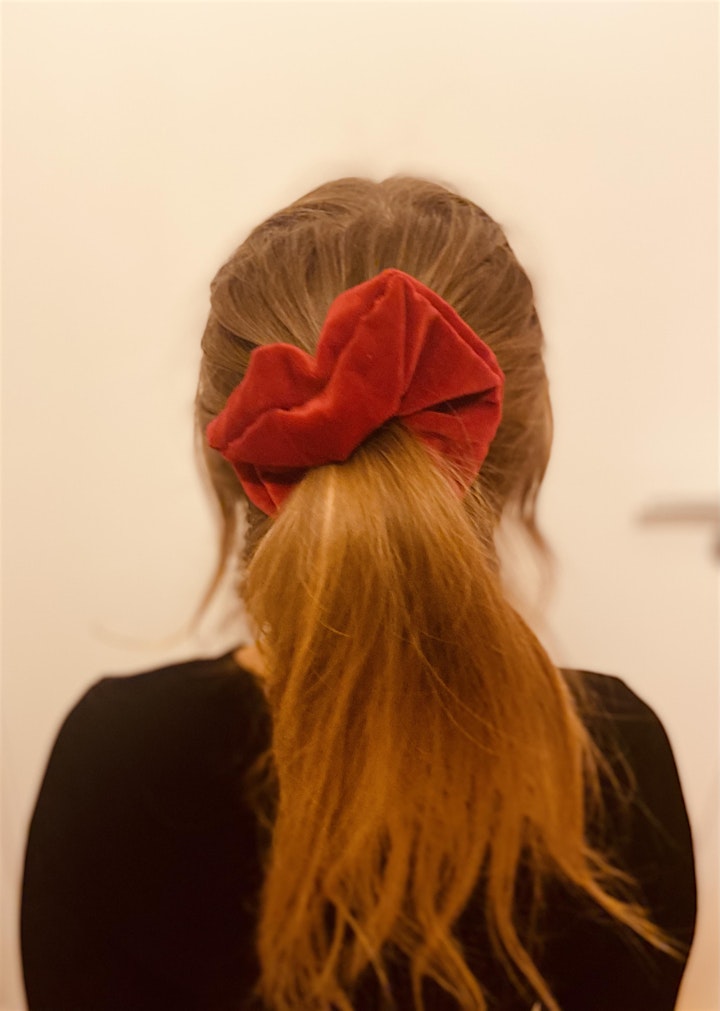 LEVEL:
Suitable for complete beginners
DURATION:
1 hour
WHAT MATERIALS DO I NEED?
We will provide you with all the materials you will need in a pack and post to your address. In the pack you will receive the following:
1.) Gorgeous red velvet deadstock fabric
2.) Elastic
3.) Sewing needle
4.) Pins
5.) x2 Safety pins
6.) Embroidery thread
**Please provide your own scissors, a pencil/chopstick, ruler and iron (optional)**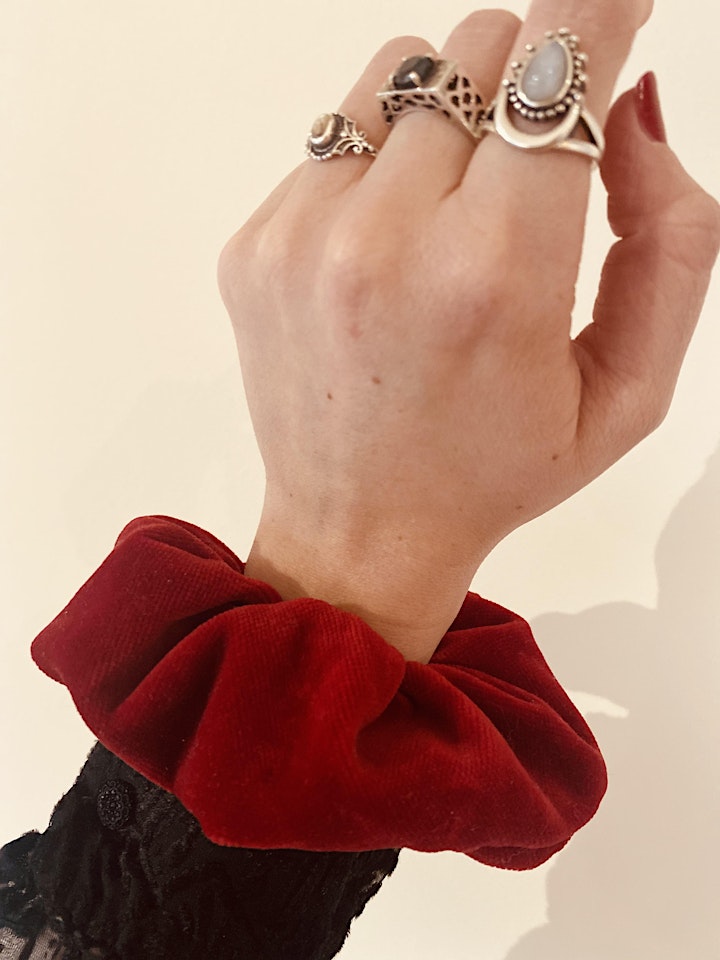 N.B Materials and p&p are included in the price.
Once you've booked on to this workshop we will email you with all the information you'll need to access it online.
Looking forward to seeing you there!
Organiser of ONLINE Make your own Scrunchie Workshop!