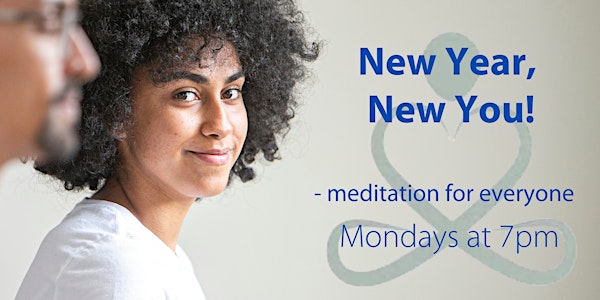 ONLINE - Meditation Class: New Year, New You! (Monday evenings)
Event Information
Refund policy
Refunds up to 1 day before event
A five-week meditation course with Gen Kelsang Gakyi
About this event
ONLINE: Bookings on this page are for those intending to attend the class online.. To attend the class in-person, book here.
'The six perfections are the actual path to enlightenment'
Venerable Geshe Kelsang Gyatso Rinpoche: Modern Buddhism
Buddha's example of peace and compassion has made a lasting impression in the world and inspired many people to enter a spiritual path. By following in his footsteps we too can discover a life of great meaning and benefit others through training in six essential practices that form the Buddhist path to enlightenment. These six practices are known as the six perfections and include the practices of giving, moral discipline, patience, effort, concentration and wisdom, motivated by the supreme good heart known as Bodhichitta.
Those with Bodhichitta motivation become true 'friends of the world'.
This course will comprise of practical teachings and meditations to help us learn to integrate these trainings into busy modern life.
The classes are suitable for everyone, but are particularly helpful for those interested in learning more about Buddhist meditation and practice.
Each class lasts approximately one hour and fifteen minutes.
If you wish to attend the classes ONLINE, these can be booked here.
After you register you will receive a confirmation email followed by joining instructioms (with links) by email during the 60 minutes before the class.
£5.00 per class (per person)
Free for members/subscribers
Full details of the KMC Nottingham's programme please see www.meditateinnottingham.org
EVERYONE WELCOME
0115 985 7356
hello@kmcnottingham.org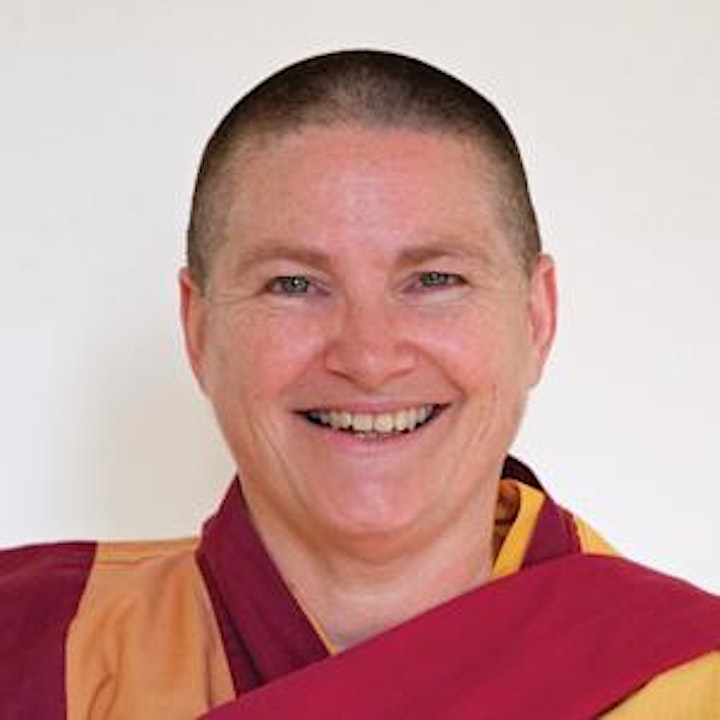 The teacher for this course is Gen Kelsang Gakyi, Resident Teacher at Kadampa Meditation Centre Nottingham, much respected for her ability to presents Buddha's teachings with warmth, humour and clarity.
Date and time
Location
Refund policy
Refunds up to 1 day before event