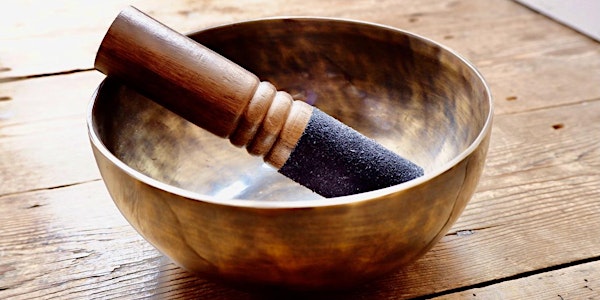 Online meditation practice group - each Saturday (08:30 - 09:30 UK time)
At the heart of Christianity, there is a tradition of contemplative practice that can change a person and change the world.
About this event
Meditation in the Christian tradition is an ancient and simple way of prayer. The purpose of The School of Contemplative Life is to teach meditation as a way of liberation, wholeness and peace – so we can see clearly and act with compassion.
Each session includes a short talk, a period of silent meditation practice (preceded by some basic guidelines for anyone who is new), and an opportunity for questions and conversation afterwards.
The sessions will be guided by Chris Whittington. Chris spent a period of formation at Prinknash Abbey during his late teens after which he studied at the Dalai Lama's monastery in India. During this time and for some years afterwards, he was blessed to have Dom Sylvester Houédard OSB as a teacher and guide. His wisdom, kindness and generosity were a precious gift which continues to unfold. Chris is the Founder of the School of Contemplative Life.
You don't need to bring anything - just yourself. Try to find a quiet space where you won't be disturbed.
A word from a new member: "I was feeling pretty alone and depleted before I arrived today. Being with others in this space means a great deal. I noticed the depth of compassion I felt for/with others in the 'room' after meditation had finished".