A free online Money Management workshop helping you to budget and make your money work for you.
About this event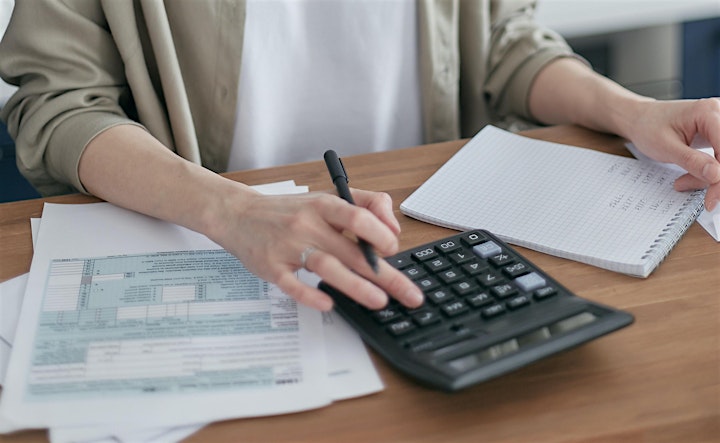 Are you worried about rising energy prices? Do you need help with online banking? Or do you want to budget your shopping & save money, whilst improving your digital skills?
Join us in an online workshop to deal with the cost of living increases and to better manage your money. In this friendly interactive online group session, come along and learn strategies to:
to find bargains
save money on bills
use the internet safely
to keep track of your money
learn about good money habits
Also, bring along a photo or a screenshot of an item that is on your wish list!
Register now to book your place, as places are limited!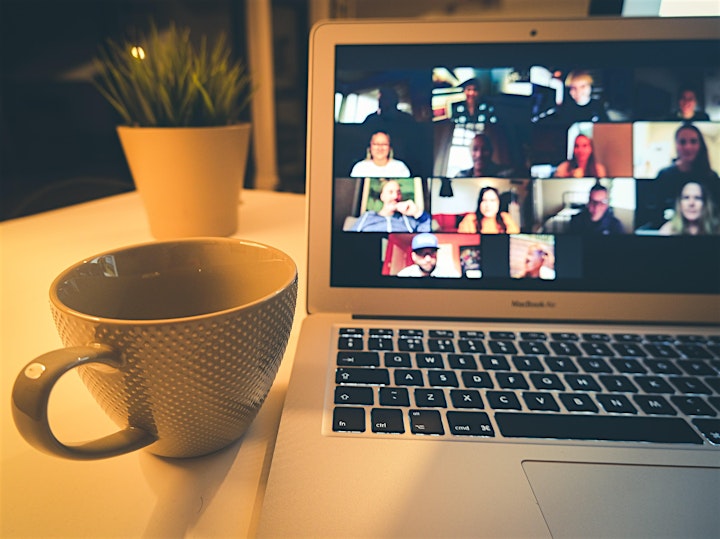 Workshop details:
This free training programme is delivered by Info Global Learning Solutions (IGLS) in partnership with Westminster Adult Education Service (WAES).
As a requirement of WAES a short enrolment form needs to be completed. You can download and print the enrolment form from here. Please email the enrolment form to paddingtonlibrary@westminster.gov.uk. Alternatively, you can complete an enrolment form at Paddington Library.
Please be aware that this is virtual workshop that will be hosted using Zoom. A link to join will be available on the confirmation email once registered.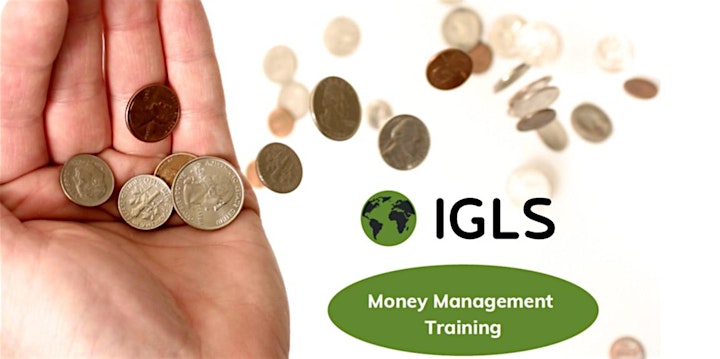 About the Trainer:
Vidjea is the founder and MD of Info Global Learning Solutions, which specialises in Education Training and Management Consultancy. Vidjea is an East London girl, with 20 years of experience ranging Apprenticeships, teacher training and ESOL in a leading FE college. More recently, Vidjea and her team have been working with local communities on various redevelopment projects across the country.
Through popular demand, Vidjea is back with her Money Management workshop! Her sessions have received 100% positive feedback from all the 65 learners that have attended so far.