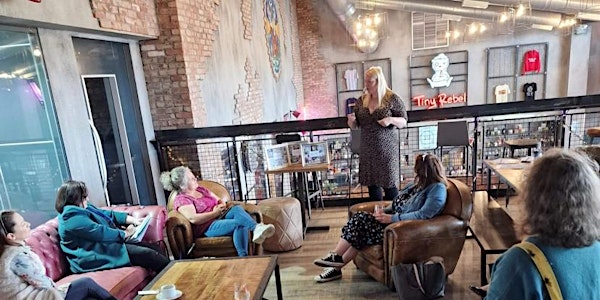 Online Networking Meeting for Women In Business by Starla Business Network
Come and join us for an informal evening of online business networking from the comfort of your own home.
About this event
After a brief introduction, each attendee will have the opportunity to tell us a little about themselves and their business. We will then spend a short time discussing general business issues before moving onto breakout rooms. There you will have the chance to get to know everyone a little better in a small group setting.
All our meetings are friendly and welcoming. It doesn't matter if you're an established business or you're just starting out. Come and join us, have fun and make new connections.