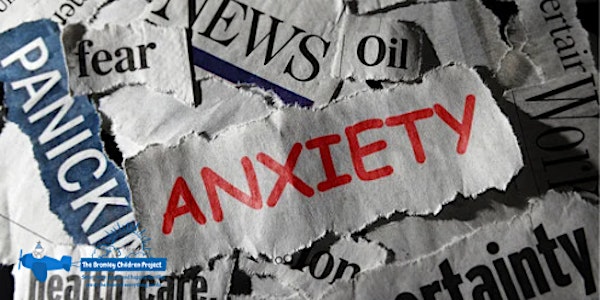 Online Parenting Seminar - ASC Anxiety
About this event
Anxiety is something experienced by everyone but is often more acutely felt by those on the autistic spectrum.
Anxiety is an emotion characterised by feelings of tension, worried thoughts and physical changes like increased blood pressure. It is a feeling of unease, that can be mild or severe. However, if the anxiety gets too intense or is prolonged, this can be detrimental to psychological and physical health.
Autism does not cause anxiety, but being autistic massively increases the risk of being anxious.
This Seminar will help parents to understand and recognise anxiety in their children.
We look forward to seeing you ,