Description
Are you a startup founder, a business leader or simply interested in how to stay on top of data protection?
Learn about the current online privacy landscape and explores how European data protection regulations impact the collection and processing of personal data; thereby affecting mobile apps, wearables and health tech, websites and platforms, advertising as well as anything as-a-service.

By the end of the session you will leave with a detailed understanding of how to address online privacy standards without risking your organisation's strategic goals.

WHO IS THIS FOR:

First time entrepreneurs and start up founders. This session is for beginners; however, some minor technical experience is required as material covered will delve into the technicalities of data protection.
SPEAKERS: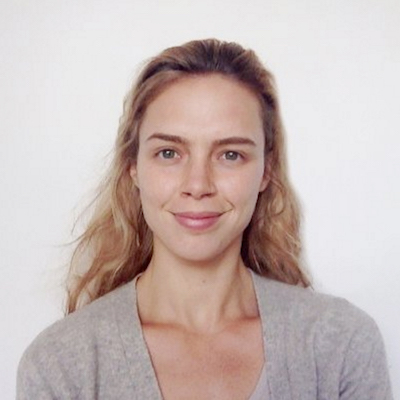 Giulia Barcaro graduated at the London School of Economics and Political Science with a MSC in Human Rights and International Law. After her law degree (Hons) at Alma Mater Studiorum (Bologna, Italy) She worked as a trainee lawyer at Polizzi & Guariso in Milan, specializing in international human rights law, and collaborated with Client Earth London and the Rainforest Foundation as a law & policy advisor for sustainability, CSR and law reform process. She has been working with Aphaia as a Client Relation Manager since January 2015, focusing on data protection and right to privacy for Startups and SMEs in the European Union.
Mahmoud is the director of Detracker, an online privacy consultancy. He did his MSc on digital rights at UCD and did his undergraduate studies on cyberterrorism. He is a PhD candidate on online privacy in the EU and is fluent in 4 languages as well as a frequent guest on live TV and radio shows on online privacy. He previously worked for startups in Moscow, Dublin and London as well as corporates such as AVG.
---
AGENDA:
6.30pm - Door opens
7.00pm - Start of Talk
7.45pm - Q&A
7.45pm - Open Networking
9.00pm - Close
---
Blooming Founders is London's leading business social network for female founders, freelancers & women in startups. www.bloomingfounders.com

Innovation Warehouse is a co-working accelerator, targeting entrepreneurs working on high-growth, high-impact tech startup businesses. www.innovationwarehouse.org