Our property networking meeting is an excellent way to hear the latest property news, get some brilliant training & network with like minds.
About this event
I would like to welcome our regular comers and new visitors to my bi-monthly meetups. It's great news to hear that the end of lockdown is finally in sight. Looking forward to meeting you all face to face before the year is up. In the meantime, we can connect online.
I'm your host Jennifer James and every month, I invite all levels of experience property investors (including landlords) to my evening meet up to network and learn from industry experts. I invite various speakers to share their valuable knowledge and insights so that you can learn how to take your property business forward. I especially welcome new faces who have burning questions about property investing but nowhere to ask them. I bring some very experienced developers who are happy to share their knowledge with you. "No question is a silly question."
The South East London Regional Representative for ARLA Propertymark, Michaela Anaka, is my in house expert. She and Tony Anaka will share the latest and most relevant industry news as well as answer any of your questions relating to property.
Remember to apply due diligence before acting on any information that you receive.
Photo by deborah cortelazzi on Unsplash. Image of a furnished flat kitchen area and living room area.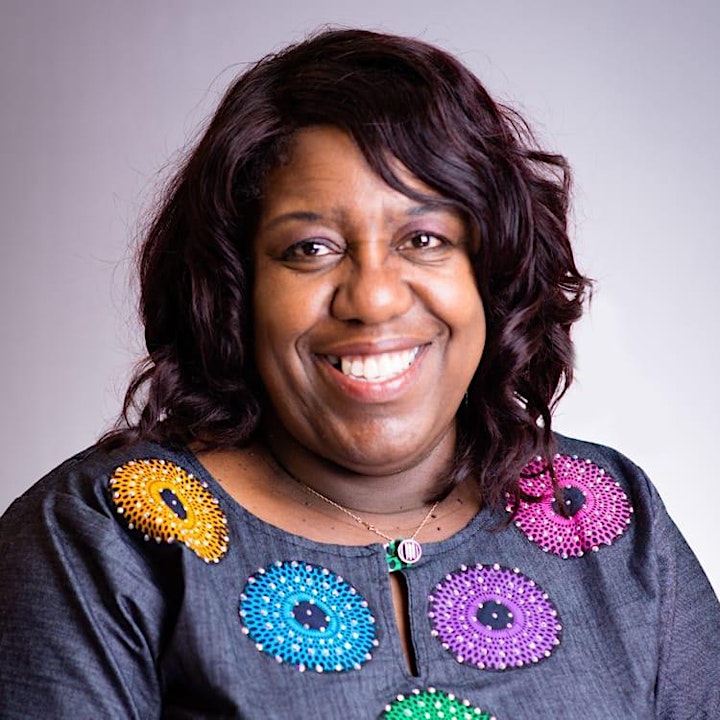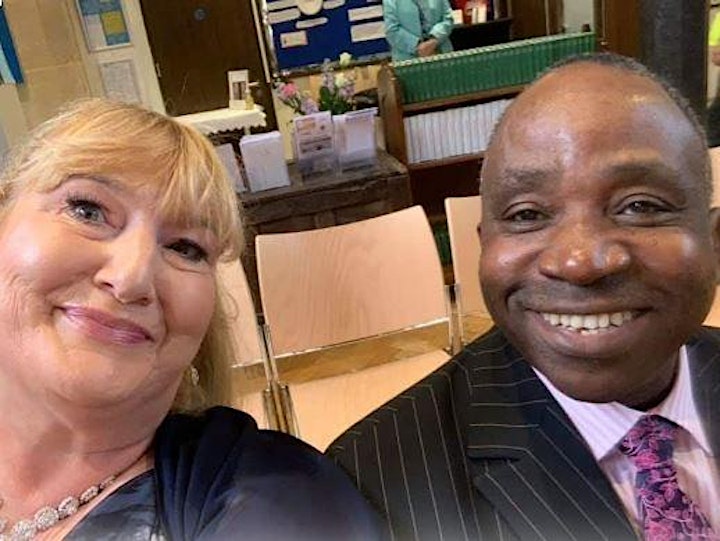 Organiser of Online Property Networking Meetup - September 2021