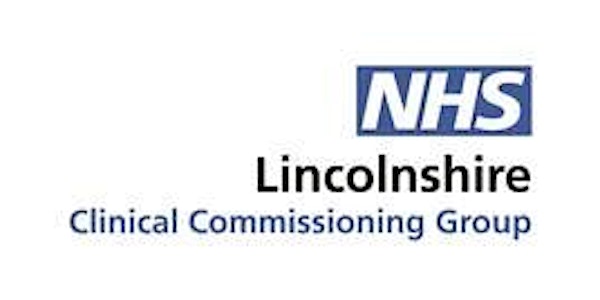 ONLINE Proposed Merger event13/01/22, 6-8pm no longer@ Ruston Sports Club
EVENT NOW ONLINE Newark Road Surgery and Portland Medical Practice - Proposed Merger Event
About this event
Event – Newark Road Surgery & Portland Medical Practice - Proposed merger events, 6pm on 13 January NOW AN ONLINE EVENT
Our top priority is the well-being of our patients and staff. We have been closely monitoring the situation with COVID-19, and after much consideration, we have made the difficult decision to change this event to be held online. The online event will be recorded so that people are able to watch them at the most convenient time, if they are not able to attend.
The event recordings will be available to view on our website from the following day, here you will also find the recordings of the previous proposed merger events that took place in December. We have also updated our frequently asked questions to this page: our website, please click here to view
The online event will be undertaken using Microsoft Teams, if you are not familiar with this, please find guide to help https://lincolnshireccg.nhs.uk/library/get-involved/consultation-and-engagements/engagement-on-proposed-gp-practice-merger-newark-road-surgery-and-portland-medical-practice/microsoft-teams-guide-and-code-of-conduct?layout=default
Once you have registered with MS teams, please click the following to join the meeting: click here to join the meeting
We apologise for any inconvenience, however, given the current situation regarding the Omicron variant we feel this is the best way to keep us all safe.
If you need any help or have and questions, please contact: Claire Hornsby, Engagement Manager, NHS Lincolnshire CCG: Email: c.hornsby1@nhs.net or telephone: 07890 047 409