Description
Join us for a double bonus event for writers who want to improve online search results and get started with podcasting.
If you have stuggled to understand search engine optimisation don't worry you are not alone. Learn the dark art and you can:
Maximise your writing for best results to gain Google page one rankings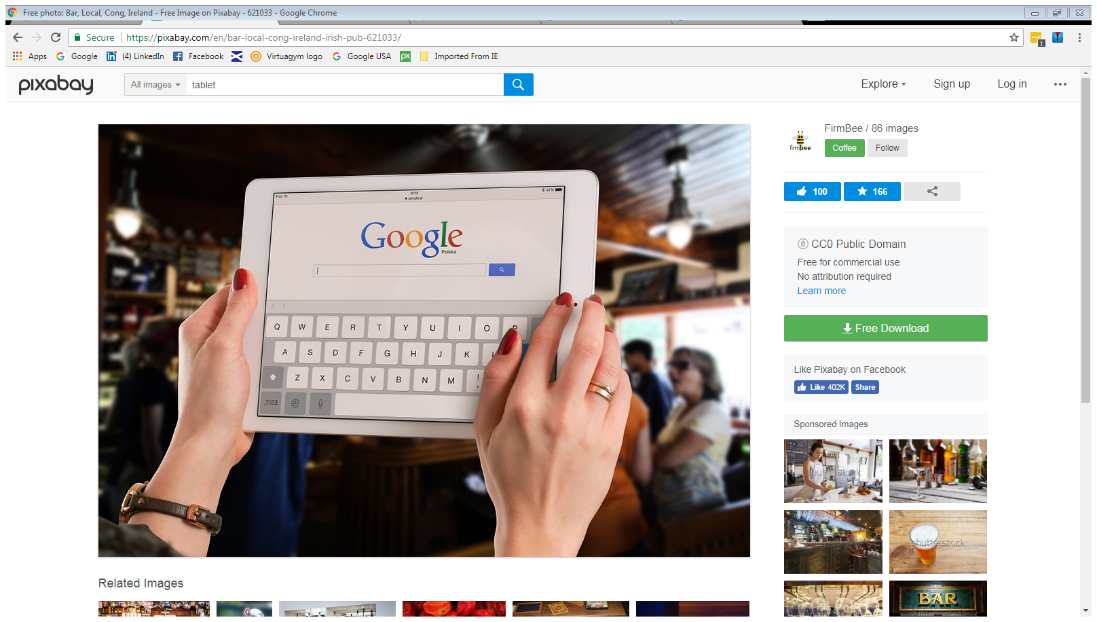 On Page SEO Optimisation workshop –
If you're looking for some practical strategies that you can use on your site today, then you'll love this:
How to rank for your name and book
How to rank on Google with the right article strategy
Uncover the best articles to write about
Formula for content creation (eliminate writers block)
How to create landing pages for your book
A new option when deciding the name of your next book (This may bring more visitors to your site)
How to apply ON PAGE SEO to your website
Discover what people are actually searching for
Structuring your website for SEO
Helping your visitors to spend more time looking at your pages
How to get Google to index and rank your pages quicker
AND YOUR DOUBLE BONUS TRAINING
Publicity Podcasting for Authors
Get that Big Radio Sound like a Pro-Presenter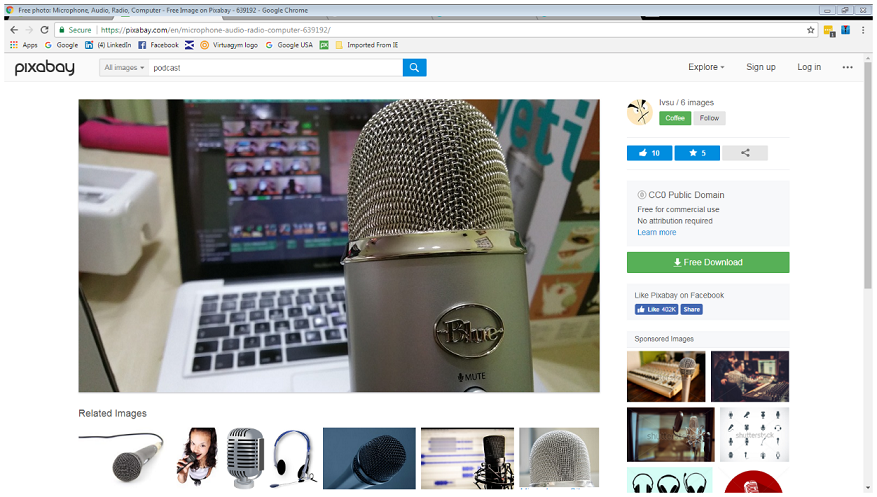 Podcasting is hugely popular, a great way to connect with readers and have a broader online presence. It's easier than you might think to get started here you'll learn tips and tricks to getting setup for podcasting video and sound and how to get that polished professional finish
Easiest and quickest options when it comes to setting up the technical side of your podcasting empire
How to choose the best microphone for your purpose and budget
Decide the podcasting kit that's right for you
Setting up for professional sounding podcasts
How to record video interviews
Software options for that smooth finish
Our trainer for the day is Gordon Cassells. www.cassellsgroup.co.uk He spent many years as a radio broadcaster, producing his own shows,commercials and interviews before he set up his own marketing consultancy business specialising in online digital marketing. His skills include website creation, video and audio content, email marketing and most importantly how to get traffic to your site and convert this to sales.
Gordon has interviewed a variety of people including singers - Jamelia, Fish from Marillion, Rock band Thunder, Scottish Comedian Dorothy Paul, Footballer Gary Lineker, best selling authors Dr David Hamilton, Paul McGee – The SUMO Guy, Eddie Halliwell The Mindful Manifesto and many others. He'll share his top tips for successful interviews alongside the practical guide to setting up your podcast.